Washington Ideas Forum Roundtables 2015
September 30, 2015
Washington, D.C.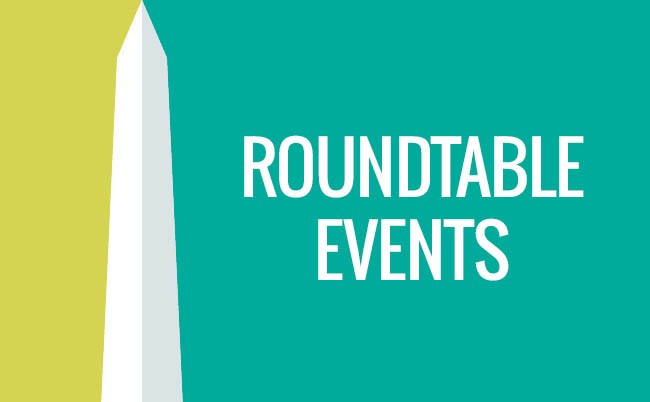 Sustainable Investment in American Infrastructure
Underwritten by: AFT
Connecting the Health Care Disconnect: What Will it Take?
Underwritten by: athenahealth
The Content Gusher: Media's Rapid Evolutionary Transformation
Underwritten by: Comcast
The Rise of Smart Cities
Underwritten by: Hitachi
Presented by
Upcoming Events
Technology

The Big Story: The Sprawling Universe of QAnon

May 28, 2020
Virtual Event

Conspiracy theories have existed for centuries, threatening not just accepted facts, but the very idea that empirical truth exists at all.

Health Care

People v. Cancer

November 2020
New York City

In its third edition of People v. Cancer, The Atlantic will illuminate stories from the frontlines of the cancer community, from the latest oncology breakthroughs to the power of the human experience.

Economy/Business

Power of Purpose

November 2020
New York City

Can purpose help a company's bottom line?