Washington Ideas Forum Roundtables 2015
September 30, 2015
Washington, D.C.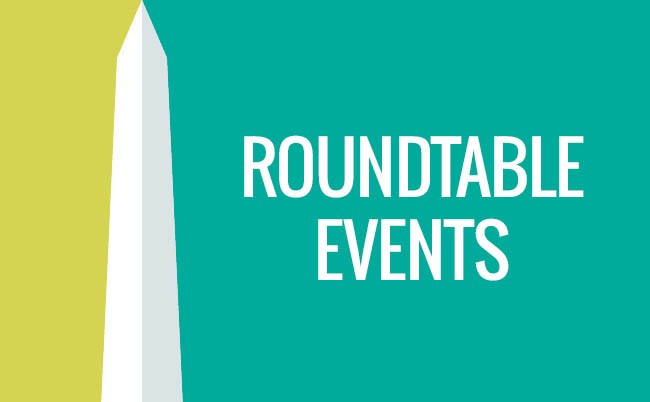 Sustainable Investment in American Infrastructure
Underwritten by: AFT
Connecting the Health Care Disconnect: What Will it Take?
Underwritten by: athenahealth
The Content Gusher: Media's Rapid Evolutionary Transformation
Underwritten by: Comcast
The Rise of Smart Cities
Underwritten by: Hitachi
Presented by
Upcoming Events
Economy/Business

Power of Purpose

November 19, 2019
New York City

How can business be a force for good?

Renewal Summit: Los Angeles

November 21, 2019
Los Angeles

In L.A., a thriving metropolis that is home to a rich diversity of people from all walks of life, we'll ask: what will it take to ensure quality of life and greater opportunity for all area residents?

Other

Innovators Lab: San Francisco

December 3, 2019
San Francisco, CA, California


What does it take to stay on top?