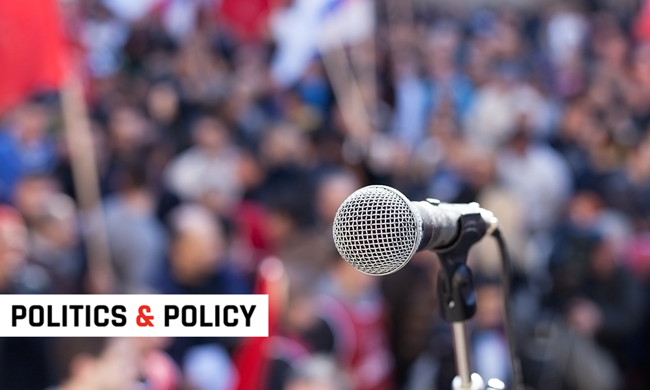 The Politics of Gender:
Women, Men, and the 2016 Campaign
An Atlantic Politics & Policy Briefing
December 13, 2016
Washington, DC
This campaign season, highly public debates about the intersection of feminism, misogyny and sexism have exposed a dark side of American politics and society. As these debates continue, The Atlantic explored the changing landscape of American demographics, the politics of gender perceptions and the role women play in leadership.
---
Watch full session videos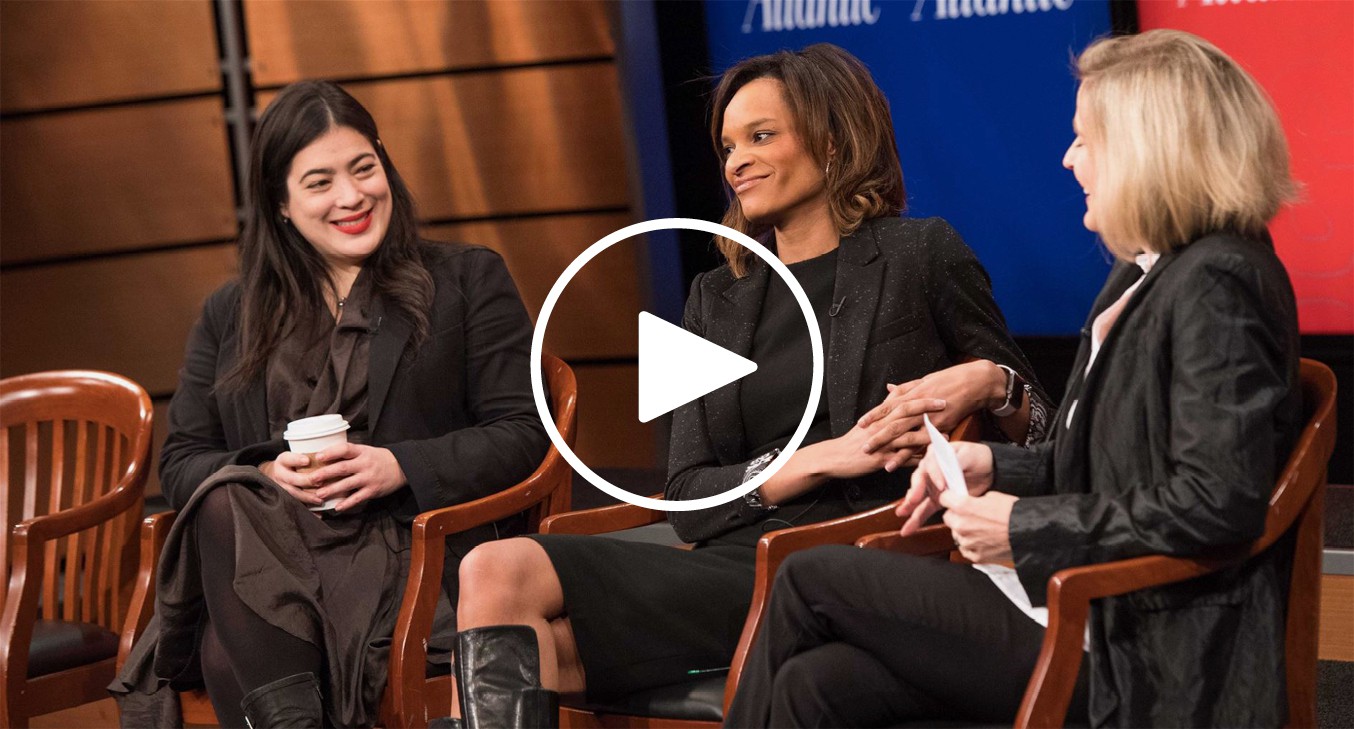 To view photos from this event, please visit our Facebook page
Presented by
Agenda
Tuesday, December 13

9:00 a.m.

Welcome

Margaret Low, President, AtlanticLIVE

9:05 a.m.

Did Gender Matter?

Jen O'Malley Dillon, Former Deputy Campaign Manager, Obama 2012 and Co-Founder, Precision Strategies
Margie Omero, Executive Vice President of Public Affairs, PSB Research
Melissa Harris-Perry, Maya Angelou Presidential Chair, Wake Forest University
With Peter Beinart, Contributing Editor, The Atlantic

9:30 a.m.

Case Study: One Woman's Win

Governor Maggie Hassan, Senator-elect (D-NH)
With Yoni Appelbaum, Washington Bureau Chief, The Atlantic

9:55 a.m.

Playing the Gender Card When the Deck is Stacked: Candidates, Voters, and Biases
Produced by our underwriter, Barbara Lee Family Foundation*Kelly Dittmar, Assistant Professor of Political Science Scholar, Center for American Women in Politics  
Adrienne Kimmell, Executive Director, Barbara Lee Family Foundation  
With Barbara Lee, Founder and President, Barbara Lee Family Foundation
* This session is produced by our underwriter and not by the event's editorial team.

10:05 a.m.

Looking Ahead: What 2016 Means for Gender and Politics

Nia-Malika Henderson, Senior Political Reporter, CNN
Jay Newton Small, Washington Correspondent, TIME Magazine and Author, Broad Influence
With Michelle Cottle, Contributing Editor, The Atlantic

10:30 a.m.

Closing

Margaret Low, AtlanticLIVE
Upcoming Events
Health Care

The State of Care: Patient Access & Affordability

March 21, 2018
Washington, DC

The Atlantic will gather key perspectives to continue the conversation on what it costs to stay healthy in America today.

Health Care

The Atlantic + Discovery Present: Invisible Killers

March 22, 2018
Washington, DC

In partnership with Discovery, The Atlantic will host the world premiere screening of INVISIBLE KILLERS – a three-part series examining the ongoing battle between humans and viruses – followed by a conversation on stage with leading public health experts to explore the state of our preparedness.

Economy/Business

The Renewal Summit

March 27, 2018
New Orleans, LA

Join The Atlantic in the Crescent City during its tricentennial for this year's Renewal Summit, where we will examine the lessons we can learn from New Orleans' comeback, and meet the winners of the third annual Renewal Awards.