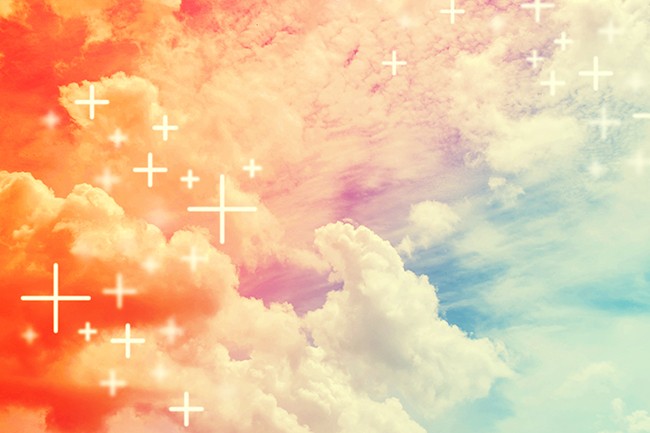 The Path Forward:
An Atlantic Forum on Alzheimer's
July 25, 2016
Philadelphia
The sixth leading cause of death in the United States has no cure yet. Today, more than five million Americans are said to be suffering from Alzheimer's. The cost to the nation — $236 billion, this year alone. Left uncontrolled, Alzheimer's could cost the country more than $1 trillion in 2050.
Clearly, the impact of a disease that robs the body of its mind stretches far beyond the patients and caregivers. What, then, will it take to rid this disease from society?
During the Democratic National Convention in Philadelphia, The Atlantic gathered policy makers, medical experts and caregivers for a conversation about what combination of federal policies, new treatments, funding and support for patients and families will be most effective in restraining Alzheimer's.
Presented by