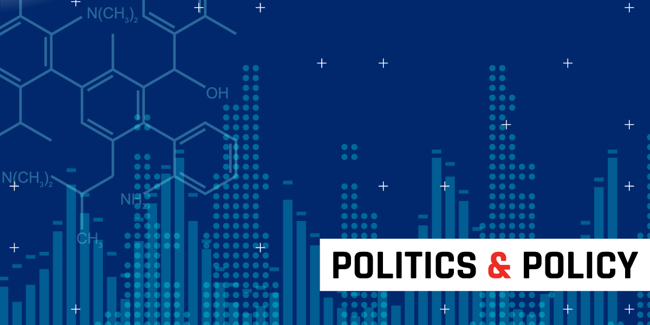 The Next Drugs: The Future for Biosimilars
An Atlantic Policy Briefing
March 15, 2017
Washington, DC
New guidelines on naming and interchangeability from the Food and Drug Administration point to a changing role for biosimilars, while some of the Trump Administration's policy priorities, if implemented, could alter the dimensions of the American market.
The Atlantic gathered key stakeholders to examine the future for biosimilars domestically and abroad. What impact will the President's policies have on the industry? Will changes in regulation affect how many biosimilars are approved, and what impact will these have on ensuring that these drugs are safe and accessible for the patients who need them?
---
Watch full session videos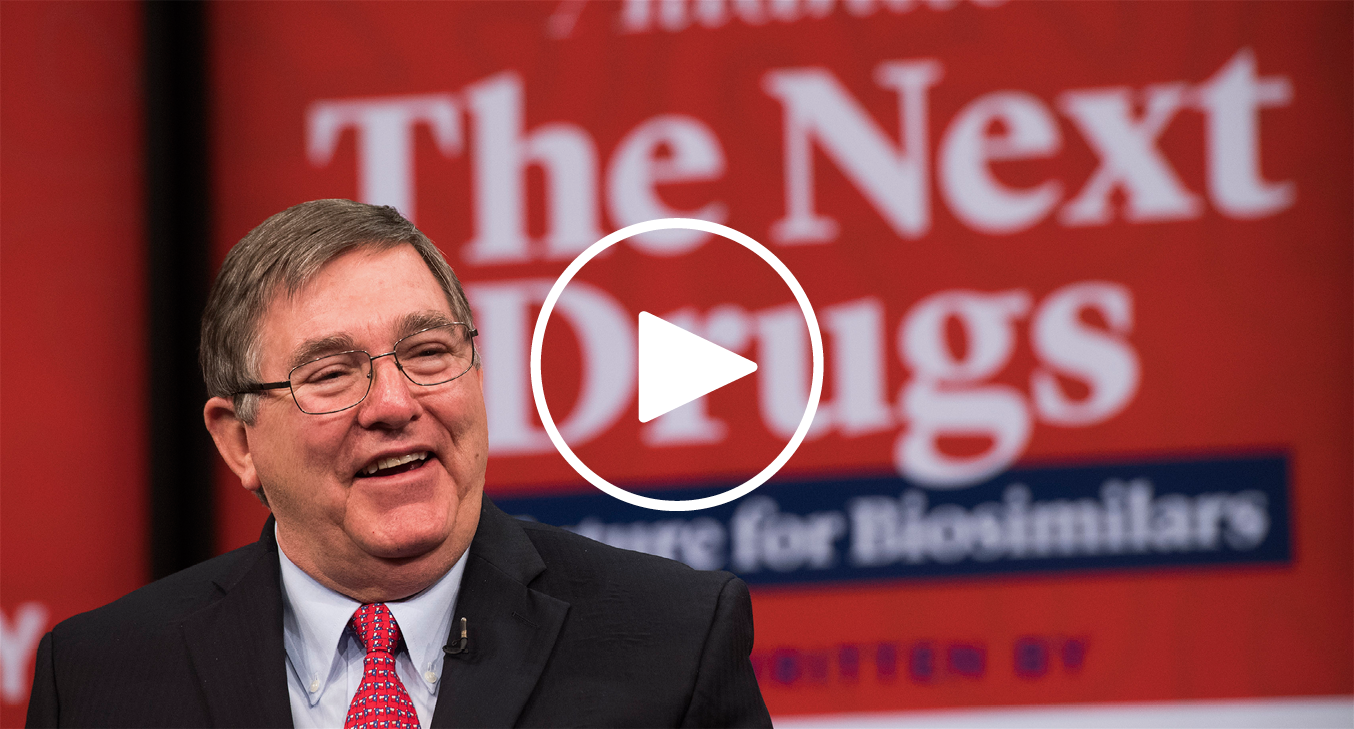 To view photos from this event, please visit our Facebook page
Presented by
Agenda
Wednesday, March 15

8:15 a.m.

Welcome

Margaret Low, President, AtlanticLIVE
Chester "Chip" Davis, Jr., President and Chief Executive Officer, Association for
Accessible Medicines

8:20 a.m.

An Update from Capitol Hill

Representative Michael Burgess, MD (R-TX)
With Joie Chen, Journalist and Contributor, AtlanticLIVE

8:45 a.m.

What the New Rules Mean

Jim Van Lieshout, Vice President, Market Access and Pharmacy Strategy, Apobiologix
Len Lichtenfeld, MD, Deputy Chief Medical Officer, American Cancer Society
David Fox, Partner, Hogan Lovells
With Joie Chen, AtlanticLIVE

9:15 a.m.

Closing

Margaret Low, AtlanticLIVE
Upcoming Events
Washington Ideas

September 26 – 28, 2017
Washington, DC

For its ninth year, the Washington Ideas Forum will convene the nation's leaders, from politics and government to business and culture for two days of idea sharing and thought provoking conversation.

Technology

Cracking the Code: The Next Generation of Women in STEM

September 29, 2017
Boston

In this Atlantic summit, we will bring together the leading educators, thought leaders, students and creators re-thinking from the ground up what it means to raise and become a woman in STEM.

Health Care

At What Cost?
An Atlantic Forum on Prescription Drugs

October 3, 2017
Washington, DC

The Atlantic will convene top health policy thinkers and practitioners to explore how to foster drug innovation while controlling cost with new approaches like value-based programs on the horizon.