Culture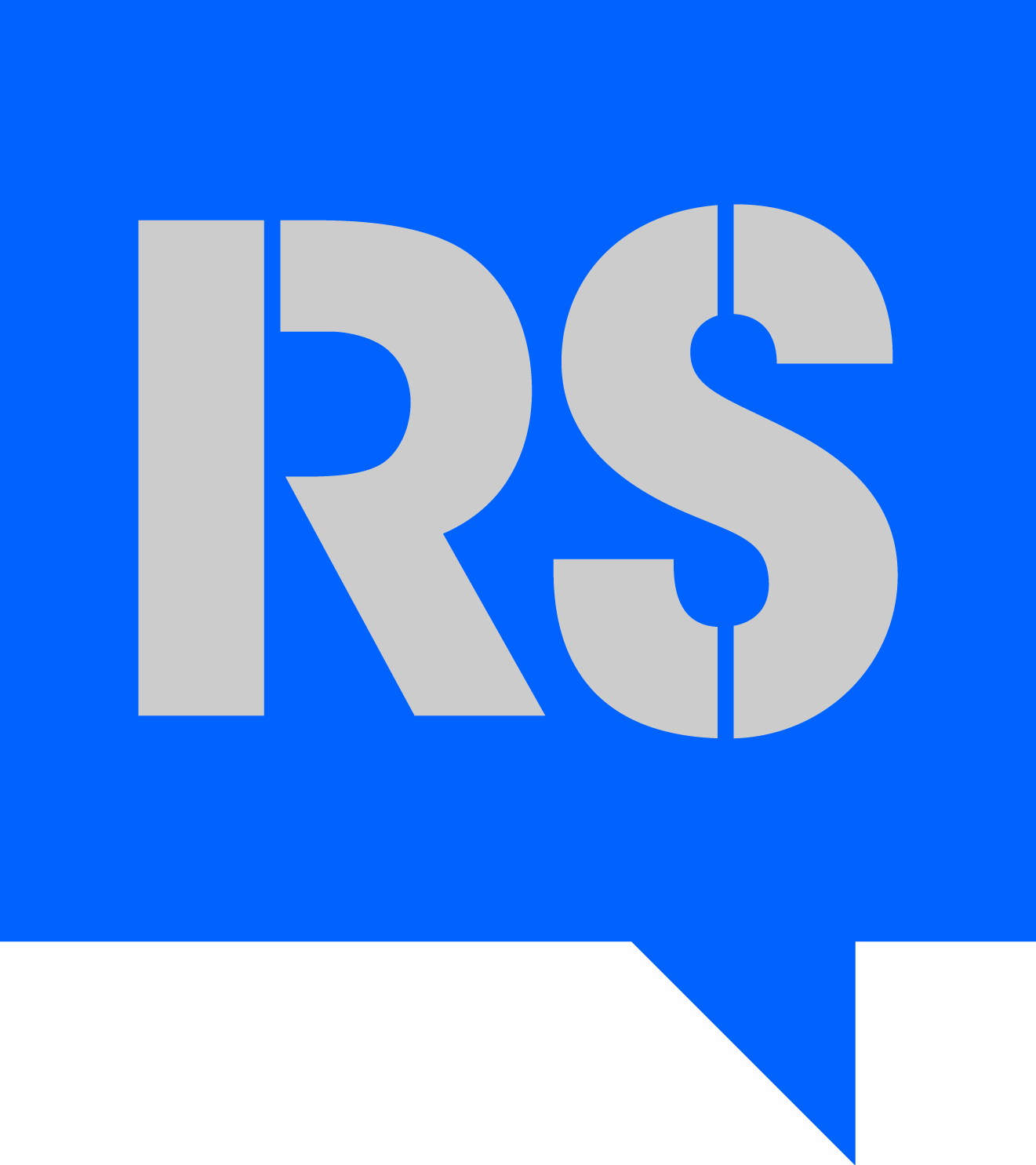 The Atlantic's
The Renewal Series: Pittsburgh
May 17, 2017
Pittsburgh
For decades, Pittsburgh's economy was directly tied to one industry: steel. But now, a new identity is taking shape. Investments in education and innovation-friendly policies have launched a growing technology and startup community. Uber, Facebook, Google and a number of other tech giants have planted their flags in the Steel City.
But despite this, Pittsburgh has had slow job growth since the recession, and many say that the economic benefits of the city's urban revival have not reached its neighboring communities. How can Pittsburgh ensure that everyone has the tools to compete in the city's 21st century economy?
The Atlantic gathered city officials and local industry and community leaders for a robust discussion about Pittsburgh's comeback and efforts to create opportunity for all who call it home.
---
Watch the full event
Presented by
Agenda
Wednesday, May 17

5:30 p.m.

Guest Arrival and Reception

-

6:05 p.m.

Welcome

Margaret Low, President, AtlanticLIVE
Chris Redd, Territory Sales Leader, Allstate
Stacy Drumtra, Director, CEO Strategic Communications, Allstate Insurance Company

6:15 p.m.

Interview

Mayor Bill Peduto, City of Pittsburgh
With Ron Brownstein, Senior Editor, The Atlantic

6:40 p.m.

Panel Discussion

Presley Gillespie, President, Neighborhood Allies
Kevin McMahon, President and CEO, Pittsburgh Cultural Trust
Andrew Moore, Dean, School of Computer Science, Carnegie Mellon University
Stefani Pashman, CEO, Partner4Work
With Ron Brownstein, The Atlantic

7:15 p.m.

Closing Thoughts 

Margaret Low, AtlanticLIVE
Also in This Series
Economy/Business

The Renewal Summit

March 30, 2017
Washington, DC

The Atlantic recognized grassroots innovators who are improving their communities from the ground up, and discussed what Washington can learn from progress made at the local level.  

Culture

The Atlantic's
The Renewal Series: Phoenix

November 17, 2016
Phoenix, AZ

The Renewal Series visited Phoenix to highlight how the city's leaders and grassroots entrepreneurs are responding to local challenges.

Culture

The Atlantic's
The Renewal Series: Cleveland

September 13, 2016
Cleveland, OH

The Renewal Series visited Cleveland to highlight how the city's leaders and grassroots entrepreneurs are responding to local challenges.
Upcoming Events
Health Care

Innovation Pipeline: Examining Modern Medicine

August 1, 2017
San Francisco

In the third event of the "Examining Modern Medicine" series, The Atlantic will gather stakeholders, original thinkers and tinkerers from the nation's innovation capital to explore what it means to put the bio into biotech.

CityLab Baltimore

August 2, 2017
Baltimore, MD

CityLab Baltimore will convene top urban stakeholders from around the country to discuss some of the most pressing issues US cities face.

Health Care

Cancer and the Community

September 20, 2017
Las Vegas, NV

The Atlantic will explore challenges such as Nevada's shortage of doctors and specialists and learn what can be done from researchers, experts, stakeholders, survivors and patients living with cancer.