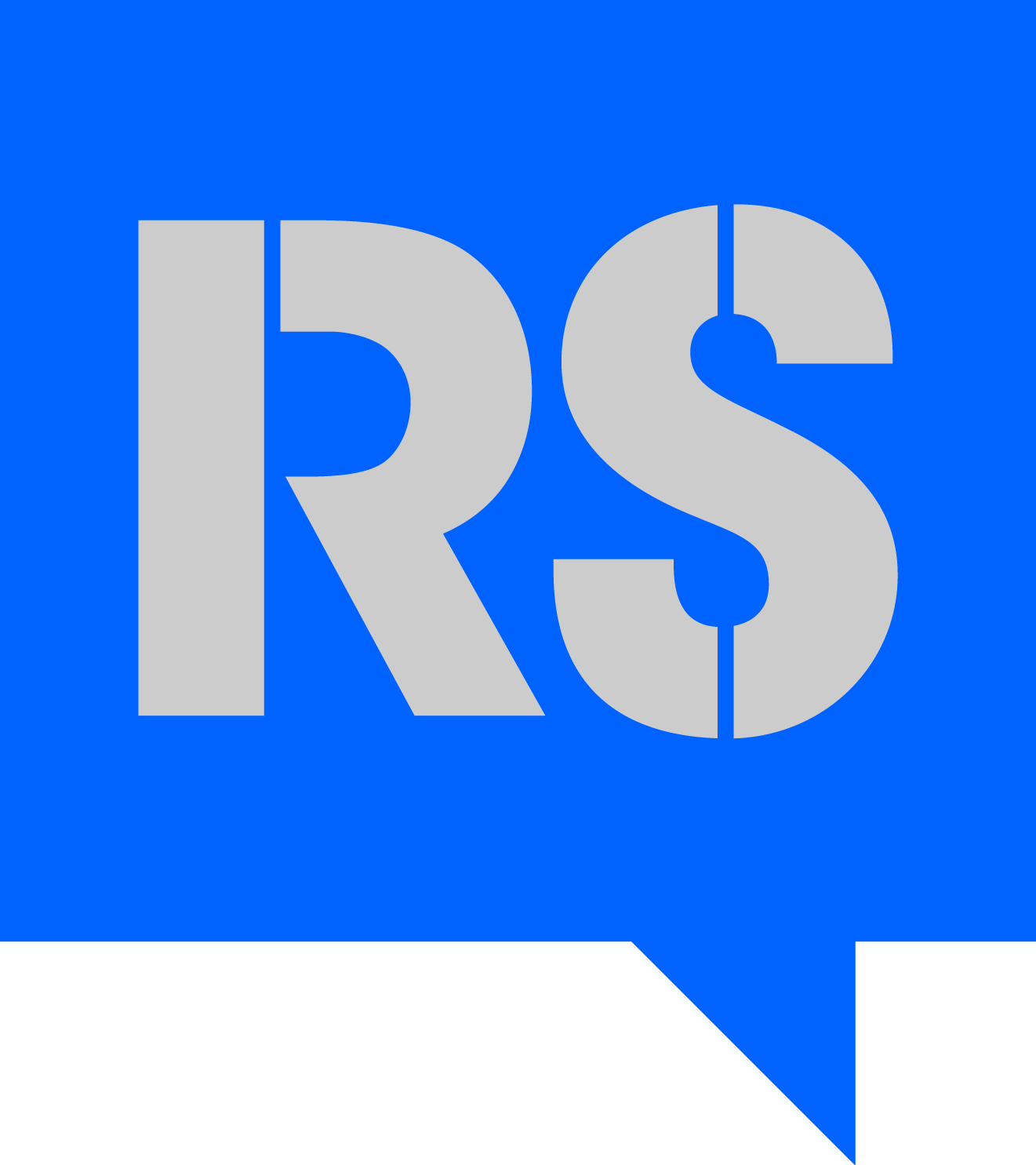 The Atlantic's
The Renewal Series: Charlotte
June 14, 2016
Charlotte, NC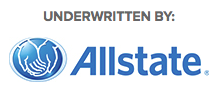 The 2008 financial crisis impacted the entire country but hit the city commonly known as "Banktown" particularly hard, driving unemployment to double digits. Today, Charlotte continues to confront challenges that are keeping it near the bottom of the country's top 50 metro areas for upward mobility.
How then is Charlotte preparing to change the narrative? What strategies will it adopt to become a more inclusive city? How does it plan to tackle segregation in schools, provide quality education to all students and close the skills gap? Can the city retain and attract employers in addition to providing a skilled workforce? How should it better support minority populations and create pathways for growth?
The Atlantic spoke with a diverse group of Charlotte residents including city officials, nonprofit leaders, civic innovators and change makers to find out how it's tackling challenges at the local level and creating economic opportunity for all who call it home.
---
Watch full session videos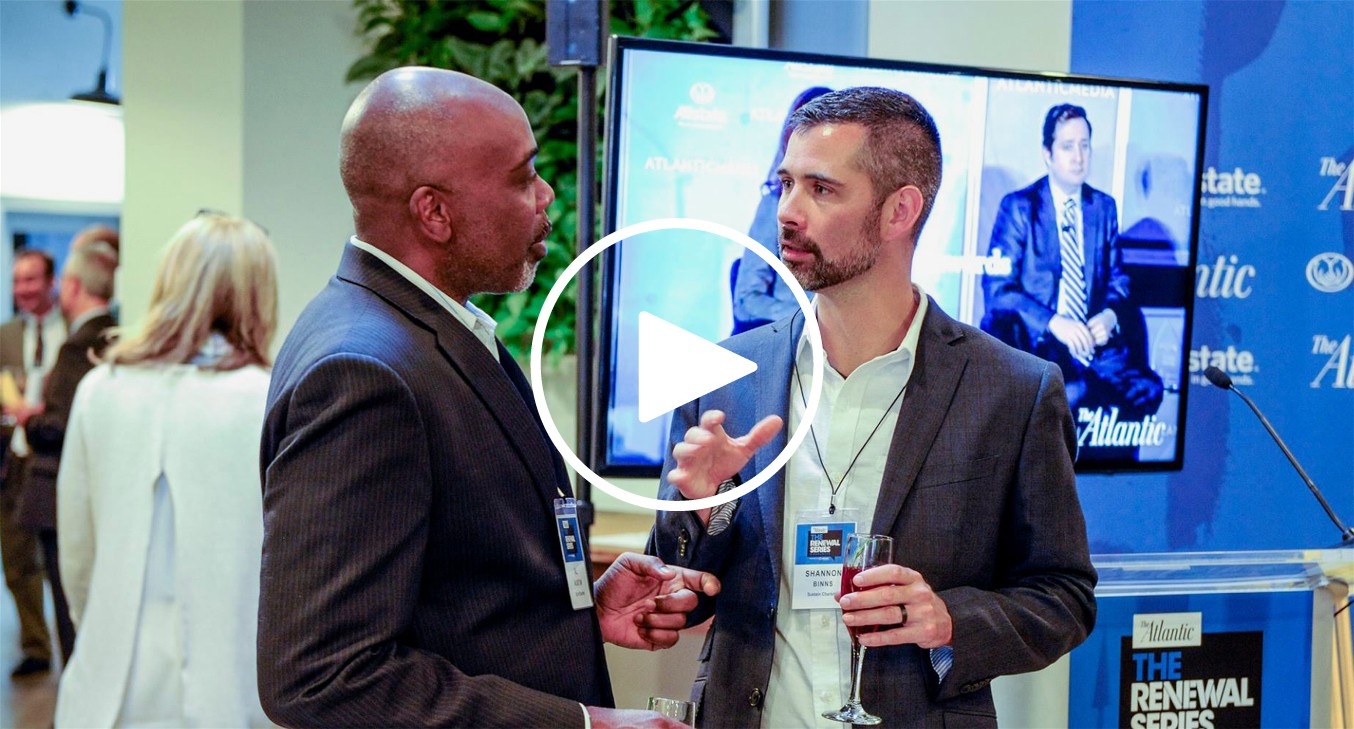 To view photos from this event, please visit our Facebook page.
Presented by
Upcoming Events
Economy/Business

Power of Purpose

November 19, 2019
New York City

How can business be a force for good?

Renewal Summit: Los Angeles

November 21, 2019
Los Angeles

In L.A., a thriving metropolis that is home to a rich diversity of people from all walks of life, we'll ask: what will it take to ensure quality of life and greater opportunity for all area residents?

Other

Innovators Lab: San Francisco

December 3, 2019
San Francisco, CA, California


What does it take to stay on top?