Other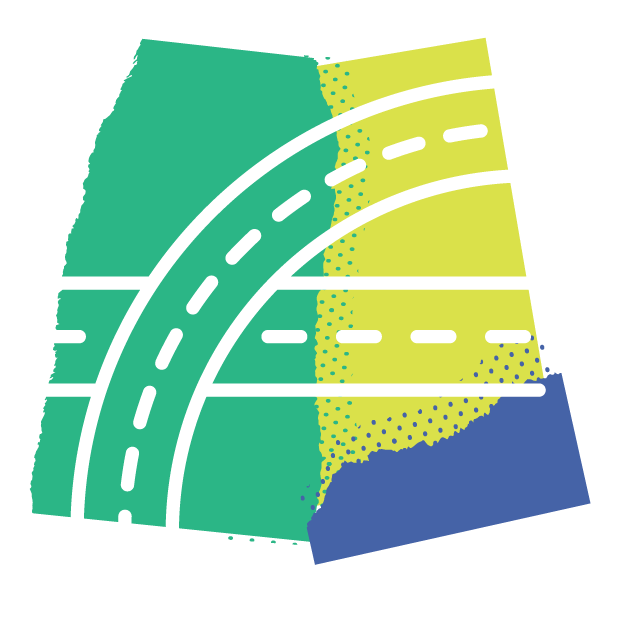 The Summit on Infrastructure and Transportation
December 6, 2017
Washington, DC
America's infrastructure is a vast network of roads, bridges, tunnels and railroads that keeps the economy moving. From the power grid to water systems and airports to schools, infrastructure is essential to our daily existence. It's what keeps the lights on, transit running and the country open for business – day in and day out.

The rapid pace of technological innovation has infiltrated our built environment, which has increasingly become more connected to high-speed internet as we hurdle head on into a data-centric and even autonomous future. And yet issues of maintenance and repair continue to chip away at the country's future.  

Where will investments come from to make these critical systems durable for long-term sustainability? Will there be bipartisan consensus to a federal overhaul, or will private sector pave the way? The Atlantic will gather policy makers, business leaders, innovators and experts to explore the future of our nation's infrastructure and transportation systems.
8:30 am – 12:30 pm ET
Longview Gallery
1234 9th Street, NW
Washington, DC 20001

Presented by
Also in This Series
The Summit on Infrastructure and Transportation

December 8, 2016
Washington, DC

The Atlantic gathered policymakers, experts and innovators to lay out the issues and the way forward to bring America's infrastructure and transportation systems into the 21st century.
Upcoming Events
Energy/Sustainability

The Business of Green: An Atlantic Forum

November 28, 2017
Austin, TX

The Atlantic will gather leaders from across industry, experts and consumers alike, to explore the way business is employing sustainability to protect the environment.

Culture

Race + Justice: Tucson

December 5, 2017
Tucson, AZ

The Atlantic will explore What comes next in creating a more effective and fairer justice system for Tucson and surrounding areas?

Culture

Unfinished Business: The Atlantic's LGBTQ Summit

December 6, 2017
Washington, DC

The Atlantic will convene policymakers, activists, scholars, legal experts, students and shapers of the national dialogue for a series of conversations on where the LGBTQ movement stands, what its aspirations are and what obstacles lie ahead.