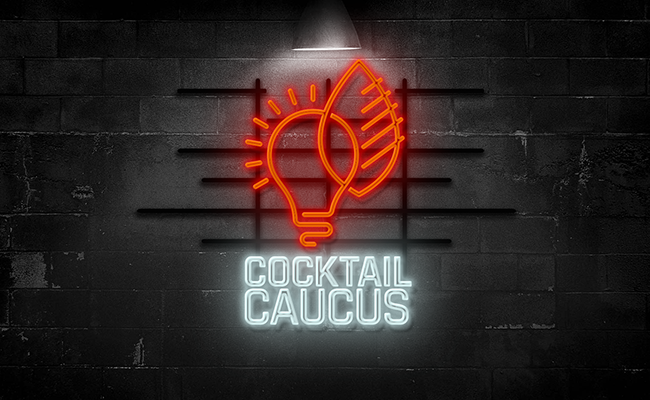 Striking a Balance:
A Forum on Energy and the Environment
July 18, 2016
Cleveland, OH
In the past few years, a boom in natural gas and oil production, the pace of innovation in harnessing renewables and greater emphasis on energy efficiency have led the United States even closer to its goal of energy independence.
What strategies and policies should the next President of the United States adopt to consolidate these gains in energy production? Is there an ideal mix of conventional and renewable energy sources that will help grow the economy while protecting the environment?
The Atlantic's cocktail caucus during the Republican convention explored the nation's energy and environment landscape.
Vote4Energy.org is a voter education project
of the American Petroleum Institute (API).
Presented by
Upcoming Events
Culture

The Atlantic Festival

September 24 – 26, 2019
Washington, DC

Experience The Atlantic.

Health Care

Innovators Lab: Philadelphia

October 16, 2019
Philadelphia

How can Philadelphia compete with other major East Coast cities for talent and capital in the life sciences?

CityLab 2019

October 27 – 29, 2019
Washington, DC

CityLab is a celebration of urban life, bringing together mayors from around the world, along with policymakers and business leaders, artists and activists.