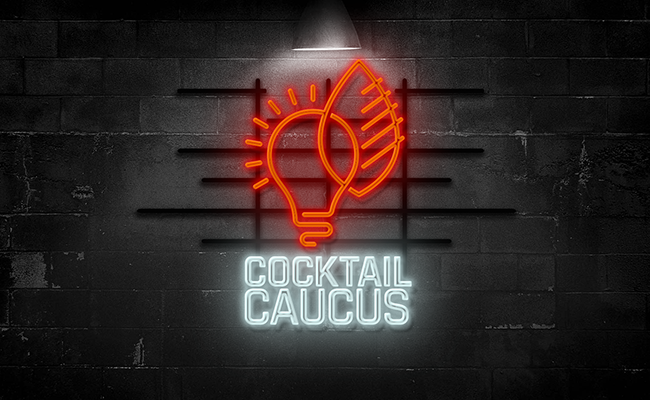 Striking a Balance:
A Forum on Energy and the Environment
July 25, 2016
Philadelphia
In the past few years, a boom in natural gas and oil production, the pace of innovation in harnessing renewables and greater emphasis on energy efficiency have led the United States even closer to its goal of energy independence.
What strategies and policies should the next President of the United States adopt to consolidate these gains in energy production? Is there an ideal mix of conventional and renewable energy sources that will help grow the economy while protecting the environment?
The Atlantic's cocktail caucus during the Democratic convention explored the nation's energy and environment landscape.
Vote4Energy.org is a voter education project
of the American Petroleum Institute (API).
Presented by
Upcoming Events
Politics

Building Equity: The Legacy, Impact and Future of the Fair Housing Act

April 20, 2018
Washington, DC

Join The Atlantic in the nation's capital for this Building Equity, where we will examine the impact of the Fair Housing Act of 1968 as America continues to work through their legacy of segregation.

Education

Education Summit

May 1, 2018
Washington, DC

The fourth annual Education Summit will examine new ideas and deep debates in American education and its role in American society today.

Culture

Our Towns: An Atlantic Exchange with James and Deborah Fallows

May 9, 2018
Washington, DC

In this Atlantic Exchange, we'll sit down with James and Deborah Fallows to discuss their new book, Our Towns.