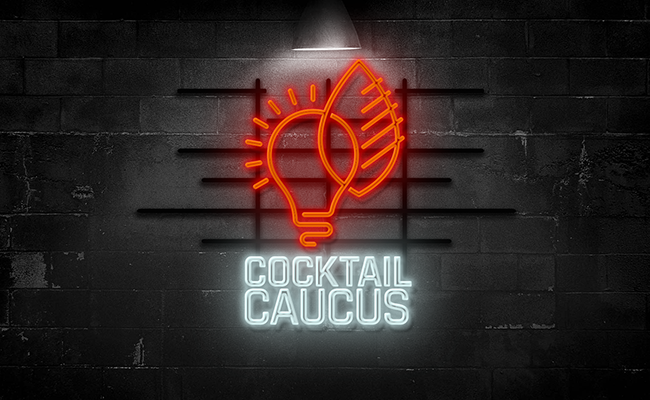 Striking a Balance:
A Forum on Energy and the Environment
July 25, 2016
Philadelphia
In the past few years, a boom in natural gas and oil production, the pace of innovation in harnessing renewables and greater emphasis on energy efficiency have led the United States even closer to its goal of energy independence.
What strategies and policies should the next President of the United States adopt to consolidate these gains in energy production? Is there an ideal mix of conventional and renewable energy sources that will help grow the economy while protecting the environment?
The Atlantic's cocktail caucus during the Democratic convention explored the nation's energy and environment landscape.
Vote4Energy.org is a voter education project
of the American Petroleum Institute (API).
Presented by
Upcoming Events
Economy/Business

Future Economy Summit

May 4, 2021
Virtual Event

The path to the new economy is being charted today. The Atlantic will explore what the future might hold for Americans across the socioeconomic spectrum.

In Pursuit of Happiness

The Atlantic will host a live event that explores the human hold on happiness—and aims to find ways to build a more meaningful life.

Health Care

The Atlantic's Health Equity Summit

June 22, 2021
Virtual Event

The Atlantic will explore what the health-care system is doing to combat inequities across race, age, and gender and to improve health outcomes for all Americans.