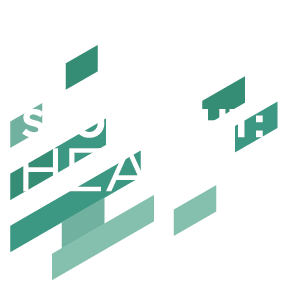 Aspen Ideas Festival Spotlight Health 2015
June 25 – July 4, 2015
Aspen
Hosted in Partnership With

The Aspen Ideas Festival, in partnership with the Aspen Institute, gathers the most influential thinkers in America and across the globe. The 11th annual flagship event will bring together some of the biggest names in an array of industries to foster idea sharing, learning and forward thinking and address issues that affect us on individual and societal levels.  
From Ebola to climate change to personalized medicine and beyond, the second annual Spotlight Health drew insights from industry executives, world leaders, entrepreneurs, policy experts and many other premiere minds, transforming how we think about health around the globe.
Through panels, presentations, visual storytelling and interactive sessions, presenters and attendees engaged in one-of-a-kind conversations about the pressing issues facing health today.


Presented by
Agenda
Click on a title to view a video of the session.
Also in This Series
Aspen Ideas Festival 2020

June 27 – July 3, 2020
Aspen

Imagine some of the most inspired and provocative thinkers, writers, artists, business people, teachers, and other leaders — all gathered in a single place.

Health Care

Aspen Ideas: Health 2020

Aspen Ideas: Health is the conference where healthcare's biggest challenges meet its biggest thinkers.

Health Care

Aspen Ideas: Health

Aspen Ideas: Health is the opening segment of the annual Aspen Ideas Festival.
Upcoming Events
Culture

The Atlantic at Sundance

January 24 – 27, 2020
Park City, UT, Utah

As a media sponsor of the 2020 Sundance Film Festival, The Atlantic will host a series of talks with filmmakers, actors, and industry experts, in conversation with Atlantic journalists.