Atlantic Voices
Spinster: Making a Life of One's Own
April 27, 2015
Washington, D.C.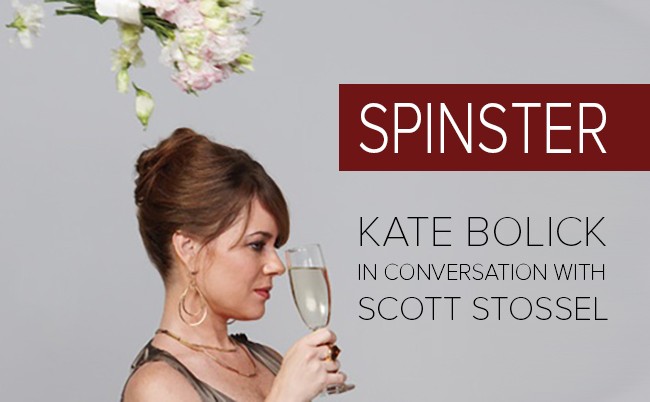 In conversation with Scott Stossel, Bolick discussed her new book: Spinster: Making a Life of One's Own, where Bolick uses her personal experiences to explore why she, and more than 100 million American women, remain unmarried today. Pulling back the curtain on pioneering, unmarried women across the centuries, Bolick examines the need to build our lives on our own terms, by our own rules, and with our own ideas of family. The interview investigated what women living their adult lives alone (if only for a time) means for society, and unwrapped Bolick's vision of single life as a positive and viable way to live.
6:30 p.m. Guest Arrival
7:00 p.m. Interview
8:00 p.m. Conclusion
Sixth and I Synagogue
600 I Street, NW
Washington, DC 20001
Presented by
Also in This Series
Culture

An Evening with Ta-Nehisi Coates

September 27, 2016
Washington, DC

As part of The Atlantic's eighth-annual Washington Ideas Week, Ta-Nehisi Coates reflects on American culture, race and politics.

Is It Time For the Jews to Leave Europe?

April 7, 2015
Washington, D.C.

The Atlantic's James Bennet sat down with Jeffrey Goldberg to discuss his April cover story on whether the time has come for the Jews to leave Europe.

The Power of Two

September 8, 2014
Washington, DC

The Atlantic's July cover story author Joshua Wolf Shenk joined Alix Spiegel to consider the question of what it means to be creative—and how many people it takes.