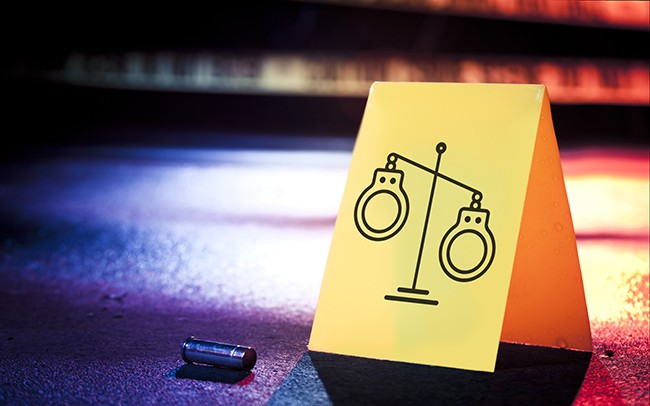 The Atlantic's Rethinking Crime and Punishment: A Next America Forum
July 26, 2016
Philadelphia
Across the country, cities and states are changing policies and procedures to address the challenges facing our criminal justice system. From reforming mandatory minimum sentences and reducing pretrial incarceration to creating diversion programs and addressing racial disparities, there is growing bipartisan support to tackle the overuse and misuse of jails. For Philadelphia, the urgency to bring reform is even greater.
With nearly seven of every thousand city residents behind bars, Philadelphia has the highest incarceration rate of the country's 10 largest cities. The city has recently embarked on an effort to reduce the prison population by 34% over the next three years. What are the solutions Philadelphia is exploring and what other strategies are being considered nationally?
The Atlantic engaged with city leaders, law enforcement officials, advocacy groups, academics and former inmates for a robust conversation about the crisis of mass incarceration.
This Forum is funded by a grant from the John D. and Catherine T.
MacArthur Foundation's Safety and Justice Challenge.
Presented by
Upcoming Events
Economy/Business

Power of Purpose

November 19, 2019
New York City

How can business be a force for good?

Renewal Summit: Los Angeles

November 21, 2019
Los Angeles

In L.A., a thriving metropolis that is home to a rich diversity of people from all walks of life, we'll ask: what will it take to ensure quality of life and greater opportunity for all area residents?

Other

Innovators Lab: San Francisco

December 3, 2019
San Francisco, CA, California


What does it take to stay on top?