Culture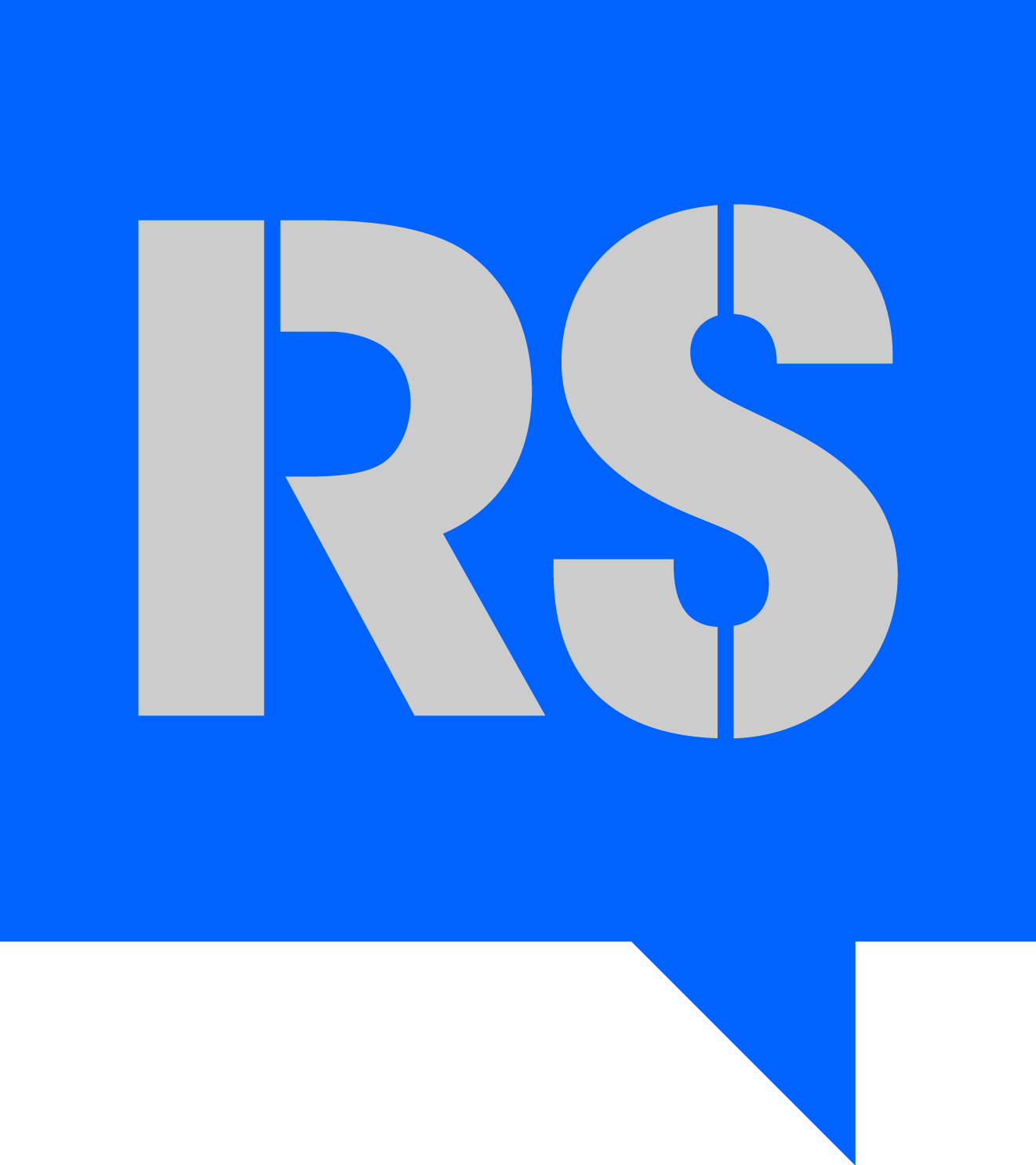 The Atlantic's
The Renewal Series: Phoenix
November 17, 2016
Phoenix, AZ

Phoenix—the nation's sixth largest city—was hit hard by the 2008 recession. While Phoenix has now matched the jobs that it lost during the financial crisis, challenges still remain. Like many cities in the southwest, Phoenix has experienced profound demographic change that is transforming the city's schools and economy. And Phoenix has moved forward with an ambitious local agenda to get things done without waiting for others to take the lead.
How are local city leaders and innovators finding creative solutions to the biggest challenges the city faces? How can Phoenix cement, sustain and surpass its economic growth—and how is the local community working to ensure that its workforce can take it into the future? What challenges and opportunities does the region's demographic change pose for Phoenix's education system and economy? And can Phoenix strengthen its communities and build a new sustainable future?
The Atlantic gathered a diverse group of residents, city officials, nonprofit leaders, civic innovators and change makers to examine how Phoenix is tackling its challenges and creating opportunity for all who call it home.
---
Watch full session videos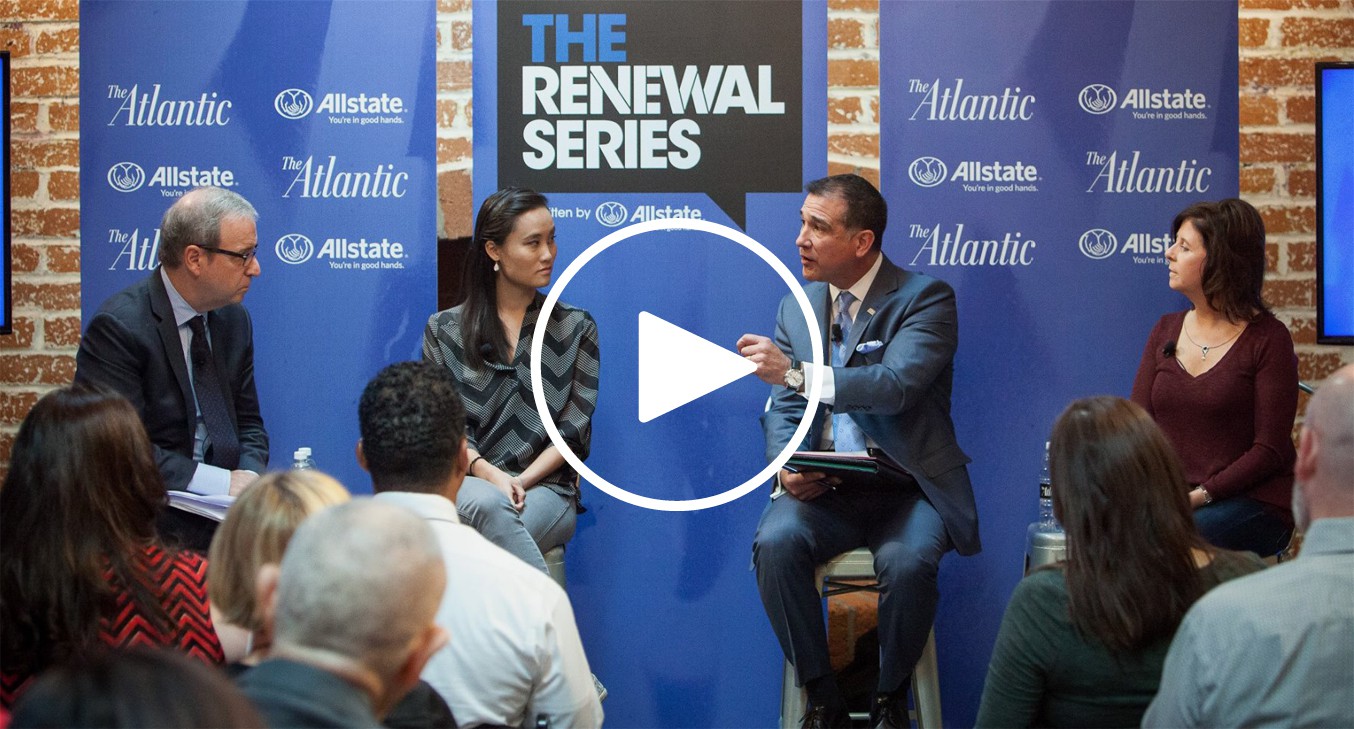 Presented by
Upcoming Events
Economy/Business

The Renewal Summit: Houston

November 13, 2018
Houston, TX, Texas

How can Houston's community leaders bring opportunity to all residents of the region?

Politics

What Do the Midterms Mean?
With The Atlantic's Politics Team

November 13, 2018
Washington, DC

The midterm elections could define one of the most pivotal periods in America's recent history. One week after the country votes, The Atlantic's top political reporters and editor-in-chief Jeffrey Goldberg take stock of the results and analyze what they mean for the president, policy, and politics leading up to the 2020 presidential campaign.


Tickets: $15 advance/$18 day of

Health Care

People v. Cancer

November 14, 2018
New York City

What will it take for humankind to conquer cancer?