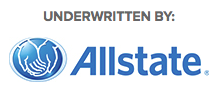 Cleveland's been in the spotlight this year. The city's favorite son—LeBron James—brought home the NBA trophy, ending a 52-year championship drought, and the city was home to Republican National Convention. The outsized political attention also came with a focus on some grim statistics. With a poverty rate of 39 percent, Cleveland is one of the poorest big cities in the country. Struck by the loss of manufacturing jobs, the rust belt city has been trying to reinvent itself by replacing lost blue collar jobs with white collar ones.
Can Cleveland strengthen its communities and build a new sustainable future? What is the path forward in the post industrial economy and how can the city work toward creating greater economic opportunity and jobs, particularly for its large African American population?
The Atlantic spoke with a diverse group of residents, city officials, nonprofit leaders, civic innovators and change makers to examine how Cleveland is tackling its challenges and creating economic opportunity for all who call it home.
---
Watch full session videos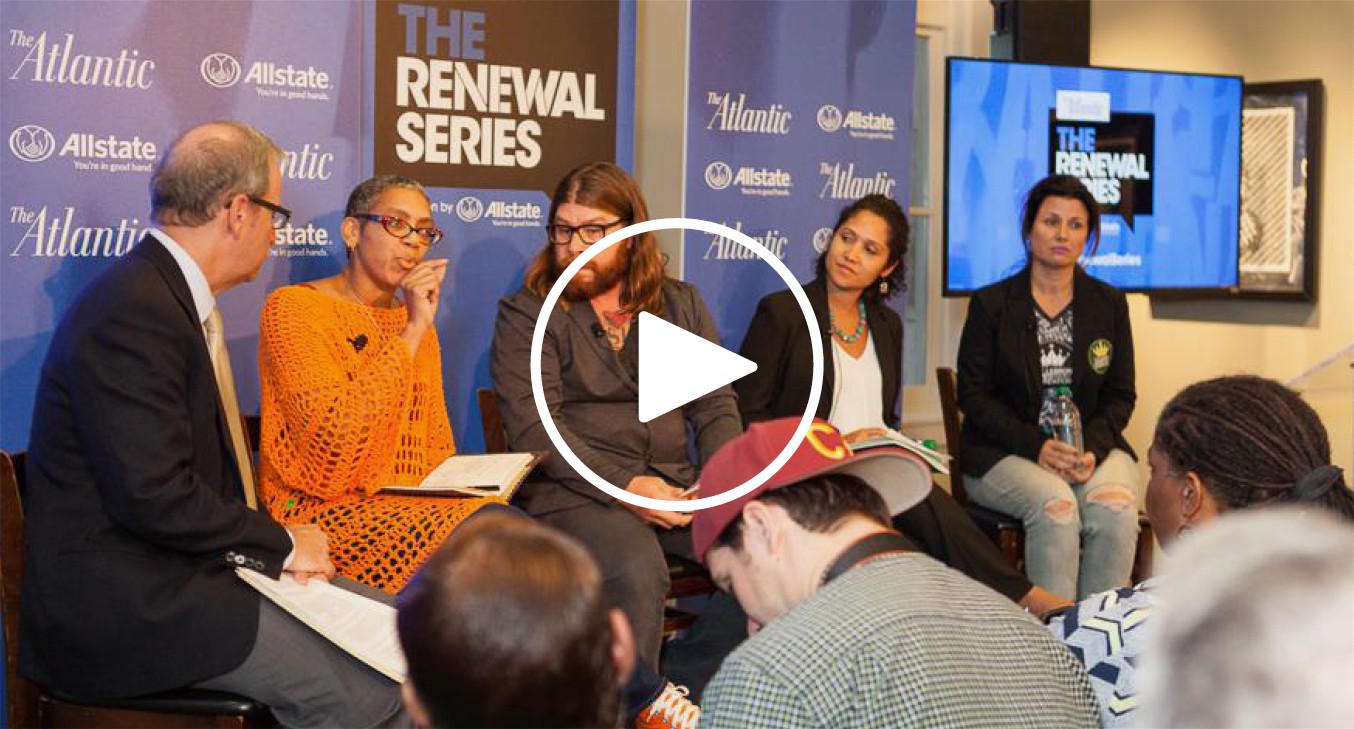 Presented by
Agenda
Tuesday, September 13

6:40 p.m.

Welcome

Margaret Low, President, AtlanticLIVE
Bill Vainisi, Senior Vice President and Deputy General Counsel, Government & Industry Relations, Allstate Insurance Company
Stacy Drumtra, Director, CEO Strategic Communications, Allstate Insurance Company

6:45 p.m.

Interview

Mayor Frank Jackson, City of Cleveland
Toby Cosgrove, President and CEO, Cleveland Clinic
With Ron Brownstein, Senior Editor, The Atlantic

7:10 p.m.

Panel Discussion

Michele Campbell, Executive Director, LeBron James Family Foundation
Jonathon Sawyer, Cleveland Chef and Investor, Cleveland Hustles
Sylvia Pérez, Vice President for Corporate Governance and Governmental and International Affairs, Cleveland Foundation
Rhonda Williams, Director, Social Justice Institute, Case Western Reserve University
With Ron Brownstein, Senior Editor, The Atlantic

7:35 p.m.

Closing Thoughts

Margaret Low, President, AtlanticLIVE
Upcoming Events
Culture

The Atlantic at Sundance

January 24 – 27, 2020
Park City, UT, Utah

As a media sponsor of the 2020 Sundance Film Festival, The Atlantic will host a series of talks with filmmakers, actors, and industry experts, in conversation with Atlantic journalists.