Culture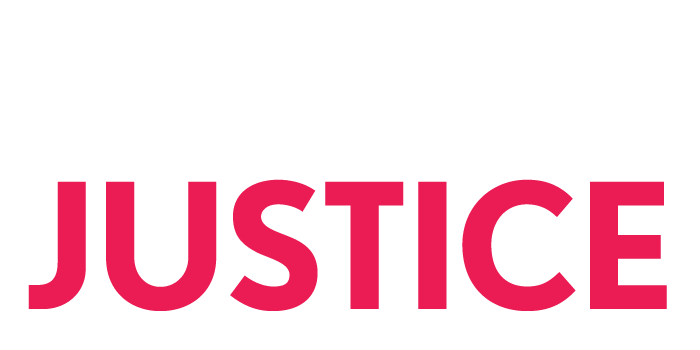 Race + Justice: Tucson
December 5, 2017
Tucson, AZ
Across the country, cities and states are reexamining their criminal justice systems – and considering reforms like reducing pretrial incarceration, creating diversion programs and addressing racial disparities. In Tucson and Pima County, Arizona, the community is working to combat mental health and drug abuse issues and confronting the effects of increased immigration enforcement on the national and local stages.
What comes next for Tucson and surrounding areas in creating a more effective and fairer justice system?
8:30 — 11:00 am MT
Tucson Museum of Art
140 North Main Avenue
Tucson, AZ 85701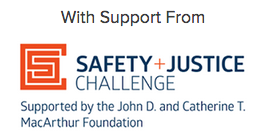 Presented by
Also in This Series
Culture

Race + Justice: Charlotte

October 17, 2017
Charlotte, NC

Taking into account the political, historical and demographic currents that shape the story of race in America—and in Charlotte—The Atlantic posed the question: What would "liberty and justice for all" actually look like in Charlotte?

Culture

Race + Justice:
An Atlantic Summit

September 15, 2016
Los Angeles

The Atlantic convened educators, artists, activists, civic leaders, policy makers and journalists to explore how racial disparities in criminal justice, neighborhood change, movie portrayals and more relate to each other in Los Angeles.

Culture

Race and Justice in America: An Atlantic Summit

November 12, 2015
Washington, D.C.

The Atlantic examined the roots and ramifications of mass incarceration.
Upcoming Events
Energy/Sustainability

The Business of Green: An Atlantic Forum

November 28, 2017
Austin, TX

The Atlantic will gather leaders from across industry, experts and consumers alike, to explore the way business is employing sustainability to protect the environment.

Culture

Unfinished Business: The Atlantic's LGBTQ Summit

December 6, 2017
Washington, DC

The Atlantic will convene policymakers, activists, scholars, legal experts, students and shapers of the national dialogue for a series of conversations on where the LGBTQ movement stands, what its aspirations are and what obstacles lie ahead.

Other

The Summit on Infrastructure and Transportation

December 6, 2017
Washington, DC

The Atlantic will gather policy makers, business leaders, innovators and experts to explore the future of our nation's infrastructure and transportation systems.