Culture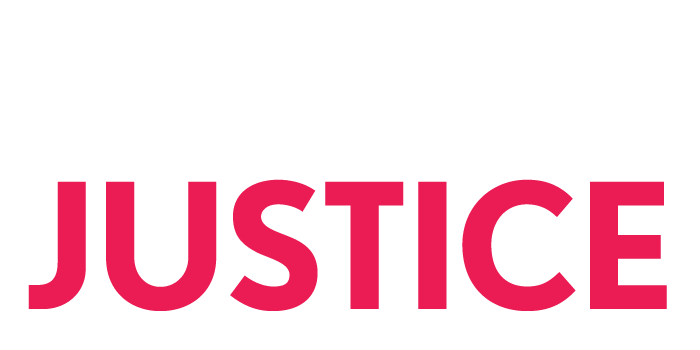 Race + Justice: Tucson
December 5, 2017
Tucson, AZ
Across the country, cities and states are reexamining their criminal justice systems – and considering reforms like reducing pretrial incarceration, creating diversion programs and addressing racial disparities. In Tucson and Pima County, Arizona, the community is working to combat mental health and drug abuse issues and confronting the effects of increased immigration enforcement on the national and local stages.
What comes next for Tucson and surrounding areas in creating a more effective and fairer justice system?
---
Watch full session videos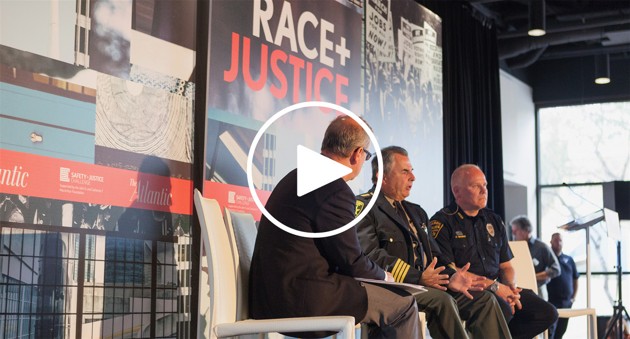 To see photos from this event, please visit our Facebook page.
Tucson Museum of Art
140 North Main Avenue
Tucson, AZ 85701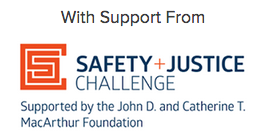 Presented by
Speakers
Grace Gamez

Program Coordinator

Reframing Justice, American Friends Service Committee Arizona

Ron Brownstein

Senior Editor

The Atlantic

@RonBrownstein

Presiding Judge Kyle Bryson

Pima County

Amelia Cramer

Chief Deputy County Attorney

Pima County

@crameramelia

Joel Feinman

Public Defender

Pima County

Laurie Garduque*

Director

Criminal Justice Program, MacArthur Foundation

Adrienne Green

Managing Editor

The Atlantic

@AdrienneNGreen

Pastor Da'Mond Holt

Bullying Prevention/Trauma Crisis Specialist

Pilgrim Rest Missionary Baptist Church

@HoltDamond

County Administrator Chuck Huckelberry

Pima County

Chief Chris Magnus

Tucson Police Department

@ChiefCMagnus

Manny Mejias

Reentry Coordinator

Pima Prevention Partnership

Sheriff Mark Napier

Pima County

@Sheriff_Napier

Lola Rainey

Founder

Tucson Second Chance Bail Fund

@lerainey

Jacob Robles

Member

Flowers & Bullets

Roberto Suro*

Professor of Journalism and Director, Tomas Rivera Policy Institute

University of Southern California
Agenda
Tuesday, December 05

9:00 a.m.

Welcome

Margaret Low, President, AtlanticLIVE

9:05 a.m.

The State of Justice in Pima County

Joel Feinman, Public Defender, Pima County
Amelia Cramer, Chief Deputy County Attorney, Pima County
Presiding Judge Kyle Bryson, Pima County
County Administrator Chuck Huckelberry, Pima County
Manny Mejias, Reentry Coordinator, Pima Prevention Partnership
With Ron Brownstein, Senior Editor, The Atlantic

9:45 a.m.

Criminal Justice Reform and Immigration Enforcement
Underwriter Perspective from MacArthur Foundation Safety and Justice Challenge*Laurie Garduque, Director, Criminal Justice Program, MacArthur Foundation
Roberto Suro, Professor of Journalism and Director, Tomas Rivera Policy Institute, University of Southern California

9:55 a.m.

Enforcing the Law

Chief Chris Magnus, Tucson Police Department
Sheriff Mark Napier, Pima County
With Ron Brownstein, The Atlantic

10:25 a.m.

Neighborhood Connectors

Pastor Da'Mond Holt, Pilgrim Rest Missionary Baptist Church; Trauma Specialist
Lola Rainey, Founder, Tucson Second Chance Community Bail Fund
Grace Gamez, Program Coordinator, Reframing Justice, American Friends Service Committee Arizona
Jacob Robles, Member, Flowers & Bullets
With Adrienne Green, Managing Editor, The Atlantic

10:55 a.m.

Closing Thoughts

Margaret Low, The Atlantic