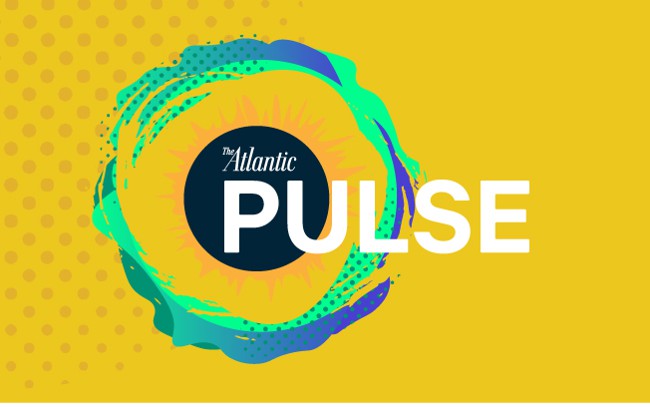 PULSE: On the Front Lines of Health Care
June 13, 2017
Boston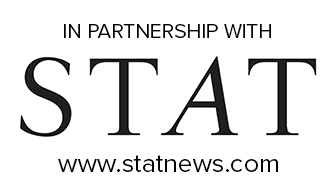 America's health care system affects more than our individual well being; health care is a major part of our economy and our society. Innovation and medical breakthroughs have been a hallmark of a system that develops new cures and treatments every day. Doctors, researchers and technology leaders continue to make America's health sector the most vibrant in the world as the federal role in care evolves.
Drawing from leading thinkers across the country, in combination with Boston's revered medical community, The Atlantic will uncover the stories of patients and families, experts and professionals to explore the state and future of health care. From policy and economics to global public health and the future biotechnology, The Atlantic will bring together the brightest minds shaping health care today.
8:30 am — 5:00 pm ET
State Room
60 State Street, 33rd Floor
Boston, MA 02109

For speaker inquiries, please send detailed pitches to Michael Bloom at mbloom@theatlantic.com

For more information, please contact Grace Harvey at gharvey@theatlantic.com
Presented by
Also in This Series
Health Care

The Atlantic Health Forum

March 18, 2015
Washington, D.C.

The Atlantic Health Forum brought together top minds from the health industry to examine how individual patient and physician experiences change with evolving health practices and policies.

Health Care

Health Care Forum

March 27, 2014
Washington, DC

The Atlantic convened a group of experts in medicine, public health, policy, and finance to examine the condition of the nation's health care and prescribe policies for its improvement.

Health Care

Health Care Forum

May 1, 2013
Washington, DC

Join industry experts, policymakers, and business leaders to discuss the latest innovations, trends, and concerns in an industry critical to our lives.