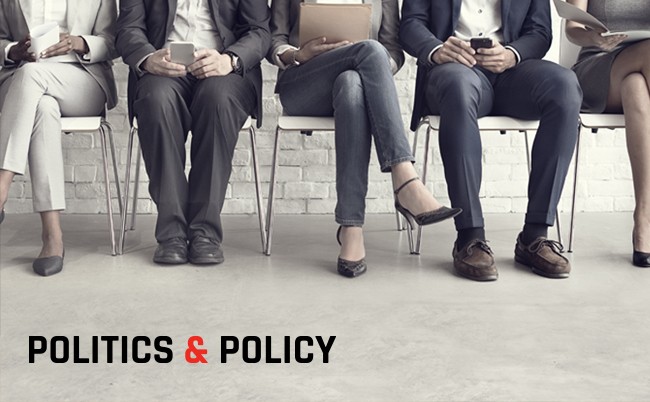 The ABC's of Early Childhood:
An Atlantic Politics and Policy Briefing
September 21, 2016
Washington, DC
Watch full session videos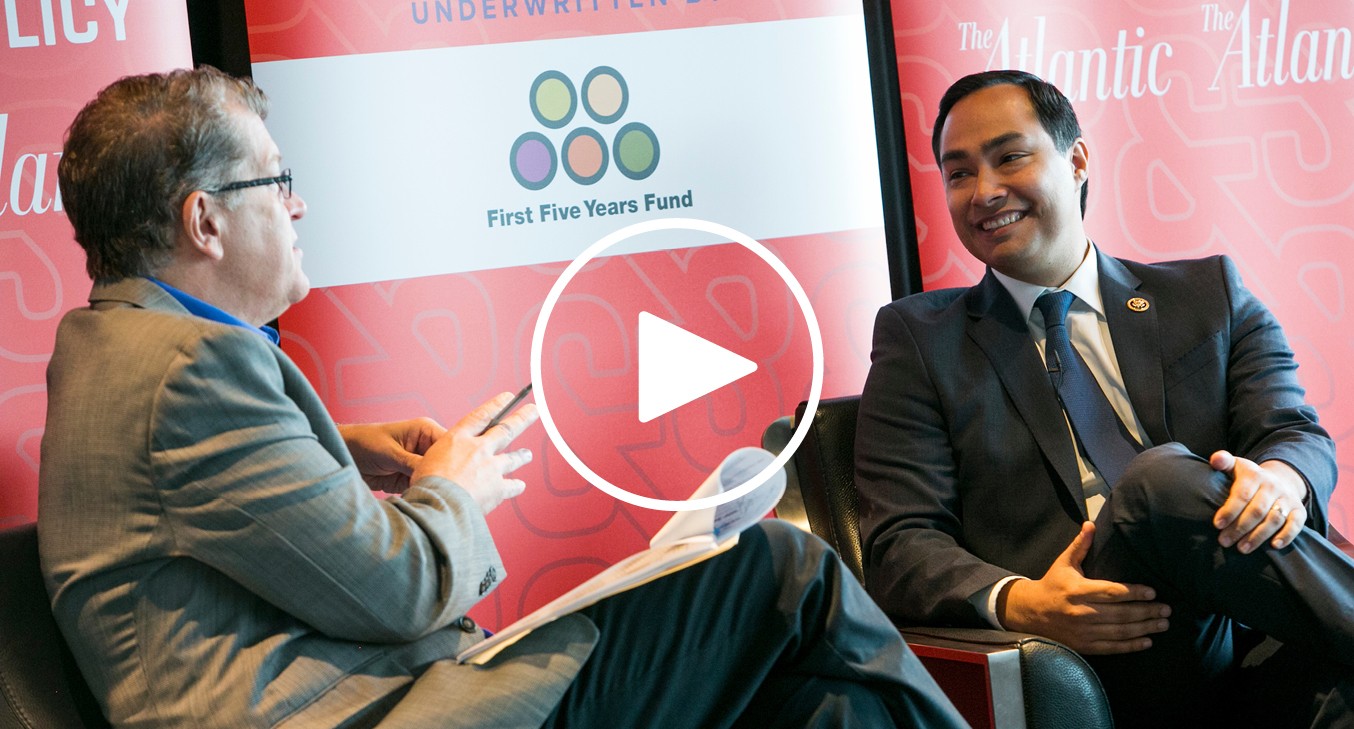 Even as Washington remains gridlocked, across the country there is a bipartisan surge of support for prioritizing early childhood education. The push to invest in early learning programs is backed by research highlighting the social, emotional and cognitive benefits of quality preschool programs.

For children from low-income families, the gains are even more significant. Expanded early learning programs make it more likely for those at risk of academic failure to graduate from high school, go to college and build successful careers.

Ahead of the 2016 presidential elections, The Atlantic convened a discussion about the growing demand nationwide for access to high quality and affordable early childhood education programs.

We explored how policymakers can best respond to this call for action and looked ahead to what the youngest Americans can expect from the next administration.
Presented by
Agenda
Wednesday, September 21

8:00 a.m.

Guest Arrival and Networking Breakfast

-

8:25 a.m.

Welcome

Margaret Low, President, AtlanticLIVE
Kris Perry, Executive Director, First Five Years Fund

8:30 a.m.

Bipartisan Support

Representative Joaquin Castro (D-TX)
Representative Earl L. "Buddy" Carter (R-GA)
With Steve Clemons, Washington Editor at Large, The Atlantic

9:00 a.m.

The Politics of Early Childhood

Hilary Rosen, Managing Director, SKDKnickerbocker; CNN Political Analyst
Mary Katharine Ham, Political Commentator, CNN; Senior Writer, The Federalist
With Steve Clemons, The Atlantic

9:30 a.m.

Closing Thoughts

Margaret Low, AtlanticLIVE
Upcoming Events
Technology

The Big Story: The Sprawling Universe of QAnon

May 28, 2020
Virtual Event

Conspiracy theories have existed for centuries, threatening not just accepted facts, but the very idea that empirical truth exists at all.

Health Care

People v. Cancer

November 2020
New York City

In its third edition of People v. Cancer, The Atlantic will illuminate stories from the frontlines of the cancer community, from the latest oncology breakthroughs to the power of the human experience.

Economy/Business

Power of Purpose

November 2020
New York City

Can purpose help a company's bottom line?