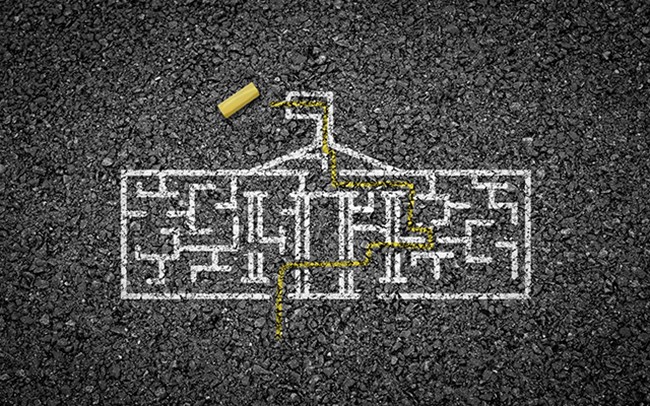 Pathways to Power:
An Atlantic Forum on Women in Politics
July 28, 2016
Philadelphia
The 2016 presidential elections are making history with a female presumptive nominee on the Democratic side. Could this be the tipping point for women with political ambitions?
From the vantage point of the Democratic convention, we took a look at women who are leading the charge at the local, state and national levels.
At a time when gridlock and dysfunction define the nation's politics, we highlighted the people working to bring about positive change and ask what is being done to make a career in public office more appealing and attainable for young women.
Presented by
Upcoming Events
Technology

The Big Story: The Sprawling Universe of QAnon

May 28, 2020
Virtual Event

Conspiracy theories have existed for centuries, threatening not just accepted facts, but the very idea that empirical truth exists at all.

Health Care

People v. Cancer

November 2020
New York City

In its third edition of People v. Cancer, The Atlantic will illuminate stories from the frontlines of the cancer community, from the latest oncology breakthroughs to the power of the human experience.

Economy/Business

Power of Purpose

November 2020
New York City

Can purpose help a company's bottom line?