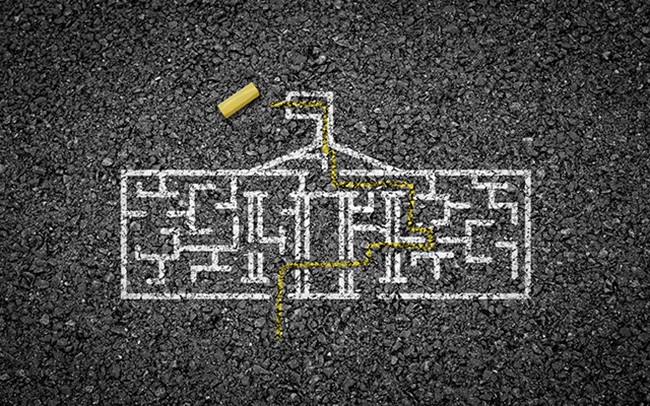 Pathways to Power:
An Atlantic Forum on Women in Politics
July 28, 2016
Philadelphia
The 2016 presidential elections are making history with a female presumptive nominee on the Democratic side. Could this be the tipping point for women with political ambitions?
From the vantage point of the Democratic convention, we took a look at women who are leading the charge at the local, state and national levels.
At a time when gridlock and dysfunction define the nation's politics, we highlighted the people working to bring about positive change and ask what is being done to make a career in public office more appealing and attainable for young women.
Presented by
Upcoming Events
Economy/Business

Power of Purpose

November 19, 2019
New York City

How can business be a force for good?

Renewal Summit: Los Angeles

November 21, 2019
Los Angeles

In L.A., a thriving metropolis that is home to a rich diversity of people from all walks of life, we'll ask: what will it take to ensure quality of life and greater opportunity for all area residents?

Other

Innovators Lab: San Francisco

December 3, 2019
San Francisco, CA, California


What does it take to stay on top?