Technology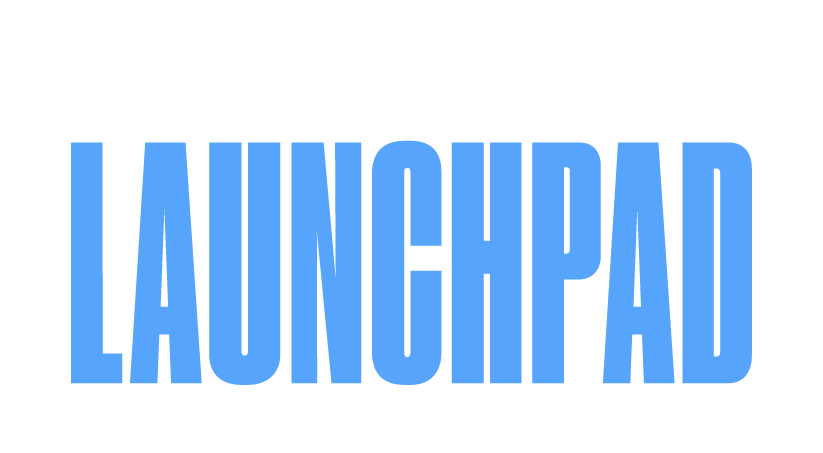 On the Launchpad:
Return to Deep Space
May 16, 2017
Washington, DC
Nothing excites the mind and sparks our curiosity like space. As programs like New Horizons push to the edge of our solar system, private companies have reignited the next generation space race. And as the red planet has grabbed our attention, what combination of players and technologies will have to come together to make a successful mission to Mars?

The Atlantic surveyed a shifting landscape of new technologies, exploring the cosmos by gathering experts on the growing space industry and the future of space and extraterrestrial travel. Where will the next space race take us, what are the challenges facing the mission and what do we need to know, build and create to get there?
---
Watch full session videos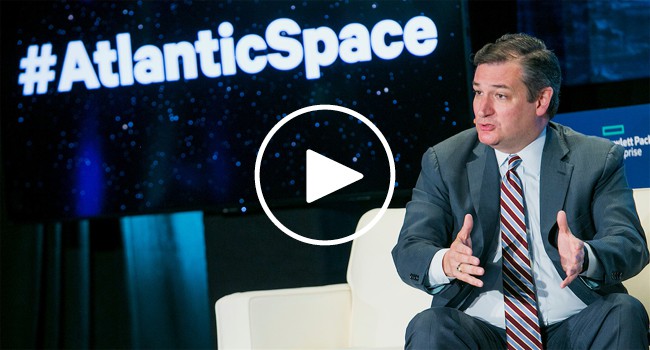 To view photos from this event, please visit our Facebook page
Presented by
Agenda
Tuesday, May 16

1:30 p.m.

Welcome

Margaret Low, President, AtlanticLIVE

1:35 p.m.

The Future for NASA

Robert Lightfoot, Acting Administrator, NASA
With Alison Stewart,Contributor, AtlanticLIVE

2:00 p.m.

Making the Checklist

Ellen Stofan, Former Chief Scientist, NASA
With Ross Andersen, Senior Editor, The Atlantic

2:20 p.m.

Making the Mission to Mars Compute
Produced by our underwriter HPE*Kirk Bresniker, Chief Architect and Fellow, Hewlett Packard Labs, HPE
* This session was produced by our underwriter and not by The Atlantic's editorial team.

2:30 p.m.

The Tools for the Task

Chris Carberry, CEO and Co-Founder, Explore Mars, Inc.
Robert Zubrin, Founder and President, Mars Society
Mary Lynne Dittmar, Executive Director, Coalition for Deep Space Exploration
With Alexis Madrigal, Staff Writer, The Atlantic

3:00 p.m.

The View from The Hill

Senator Ted Cruz (R-TX); Chairman, US Senate Subcommittee on Space, Science and Competitiveness
With Ross Andersen, The Atlantic

3:25 p.m.

Preparing the Body and Mind

Sheyna Gifford, Member, HI SEAS IV
Kris Lehnhardt, Assistant Professor, Department of Emergency Medicine, The George Washington University School of Medicine and Health Sciences
Michael Lopez-Alegria, Principal, MLA Space, LLC; Former Astronaut, NASA
With Alison Stewart, AtlanticLIVE

3:50 p.m.

Closing Thoughts

Margaret Low, AtlanticLIVE
Upcoming Events
Food

Harvest: Transforming the Food We Eat

February 15, 2018
New York City

In a conversation about the future of food, The Atlantic will convene the farmers and foodies, techies and tinkerers developing the culinary discoveries of tomorrow.

Health Care

PULSE: The Atlantic Summit on Health Care

Drawing from leading thinkers across the country, in combination with Boston's revered medical community, The Atlantic will uncover the stories of patients and families, experts and professionals to explore the state and future of health care.