Politics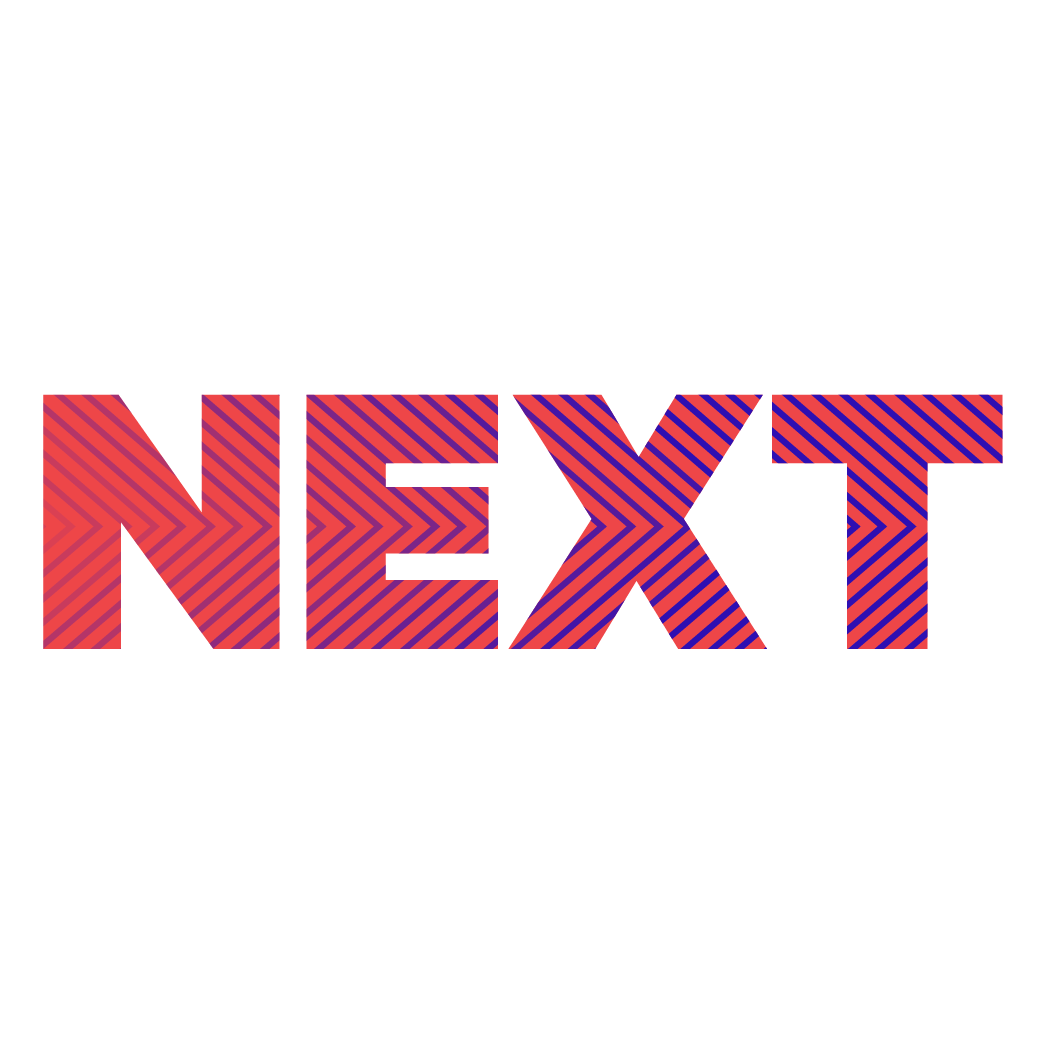 The NEXT Four Years:
What the Election Means for the Business Community
November 16, 2016
New York City
Watch Event Video
As President-elect Donald Trump begins to craft an economic plan outlining strategic objectives for the next administration, what can the business community anticipate for the role of the U.S. in the future of trade and globalization? What is the role of the corporate citizen in the face of Washington gridlock? How will the incoming presidential agenda impact domestic issues such as the national budget, health policy, infrastructure and corporate tax reform?

From Pennsylvania Avenue to Wall Street, this Atlantic post-election forum gathered business leaders, former government officials, and experts to discuss the impact of the 2016 presidential election on the business community and its position in the global marketplace.
To view photos from this event, please visit our Facebook page.
Presented by
Agenda
Wednesday, November 16

2:30 p.m.

Welcome

Patrick Garrigan, Senior Director of Business Development, AtlanticLIVE

2:35 p.m.

What the Transition Can Tell Us

Peter Orszag, Former Director, Office of Management and Budget; Vice Chairman of Investment Banking and Managing Director, Lazard Freres & Co., LLC
With James Fallows, National Correspondent, The Atlantic

3:00 p.m.

Winners and Losers: Assessing Globalization's Future

Edward Alden, Bernard L. Schwartz Senior Fellow, Council on Foreign Relations
Fred Hochberg, Chairman and President, Export-Import Bank of the United States
With James Fallows, The Atlantic

3:35 p.m.

A Conversation with Tim Ryan
Produced by our underwriter PwC*Tim Ryan, U.S. Chairman and Senior Partner, PwC
With Ellen McGirt, Senior Editor, Fortune

*This session is produced by our underwriter PwC, and not by The Atlantic's editorial team.

3:45 p.m.

What to Expect from Washington

Karen Ignagni, President and CEO, EmblemHealth
Scott Paul, President, Alliance for American Manufacturing
Maya MacGuineas, President, Committee for a Responsible Federal Budget
With Bourree Lam, Associate Editor, The Atlantic

4:20 p.m.

Closing Thoughts

Patrick Garrigan, AtlanticLIVE
Upcoming Events
Politics

We The People
Featuring US Army Sec Eric Fanning
and The Atlantic's Steve Clemons

December 12, 2016
Washington, DC

In a series of conversations, The Atlantic will explore civitas, the contract binding all citizens together, and talk to leaders of business, politics and society who are striving to make our Union a little more perfect.

Politics

The Politics of Gender:
Women, Men, and the 2016 Campaign
An Atlantic Politics & Policy Briefing

December 13, 2016
Washington, DC

The Atlantic will explore the changing landscape of American demographics, the politics of gender perceptions and the role women play in leadership.

Technology

Inclusion in Silicon Valley:
An Atlantic Workshop

December 14, 2016
Mountain View, CA

The Atlantic will dive into the challenges Silicon Valley faces and the solutions for the residents and the companies that call it home.