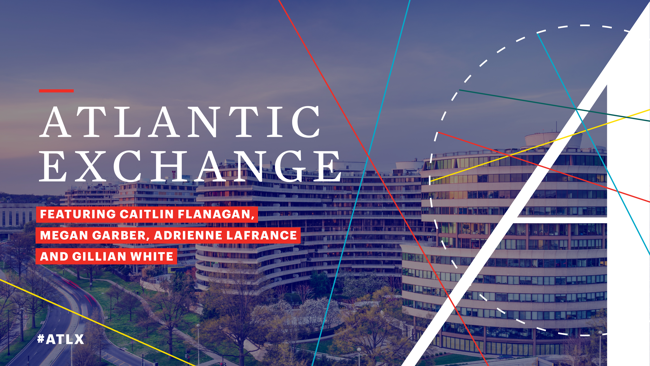 #MeToo: An Atlantic Exchange
February 13, 2018
Washington, DC
The #MeToo movement has forced a reckoning. From clear cut cases of assault, harassment and misogyny to poor communication, bad dates and uncomfortable situations — American society is wrestling with what gender and power mean in the workplace and in personal relationships. It is a debate that cuts across culture, gender, class, race and generations. Four months after the first reports of abuse and harassment opened a floodgate of #MeToo experiences and led to long-overdue accountability, what is the next chapter in the movement? Is the definition of harassment shifting, and who decides?
As individuals, society, and workplaces undergo urgent reflection, The Atlantic offered a frank conversation with the writers whose criticism and observation has defined the moment: Caitlin Flanagan, Megan Garber, Adrienne LaFrance and Gillian White.
---
Watch full event video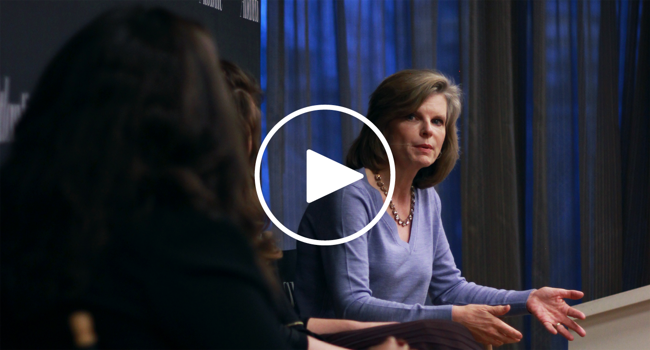 Presented by
Upcoming Events
Culture

The Atlantic Festival

September 24 – 26, 2019
Washington, DC

Experience The Atlantic.

Health Care

Innovators Lab: Philadelphia

October 16, 2019
Philadelphia

How can Philadelphia compete with other major East Coast cities for talent and capital in the life sciences?

CityLab 2019

October 27 – 29, 2019
Washington, DC

CityLab is a celebration of urban life, bringing together mayors from around the world, along with policymakers and business leaders, artists and activists.