Health Care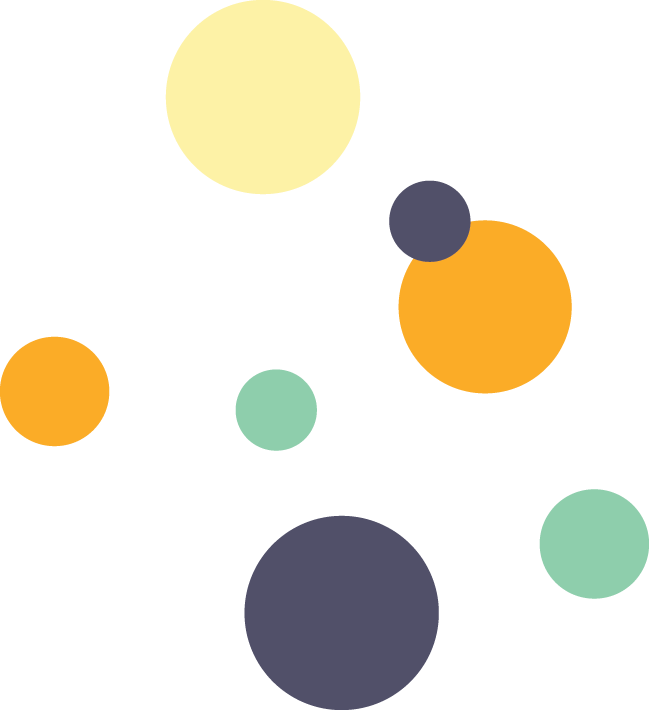 The Atlantic Summit on Mental Health and Addiction
April 12, 2016
Washington, D.C.
Issues around mental health and addiction have never been more prominent. Our understanding of the brain is more sophisticated than ever before and mainstream depictions of the toll of addiction are driving the national debate. From access to care to deconstructing stigma, The Atlantic's inaugural Summit on Mental Health and Addiction uncovered the stories of patients and families, and practitioners and advocates, working in mental health and addiction fields. As these issues are brought to the fore in politics, policy, media and culture, the Summit explored the frontier of our scientific understanding, probed systemic challenges facing the nation's mental health care and worked to identify groundbreaking treatments within reach.
---
Watch full session videos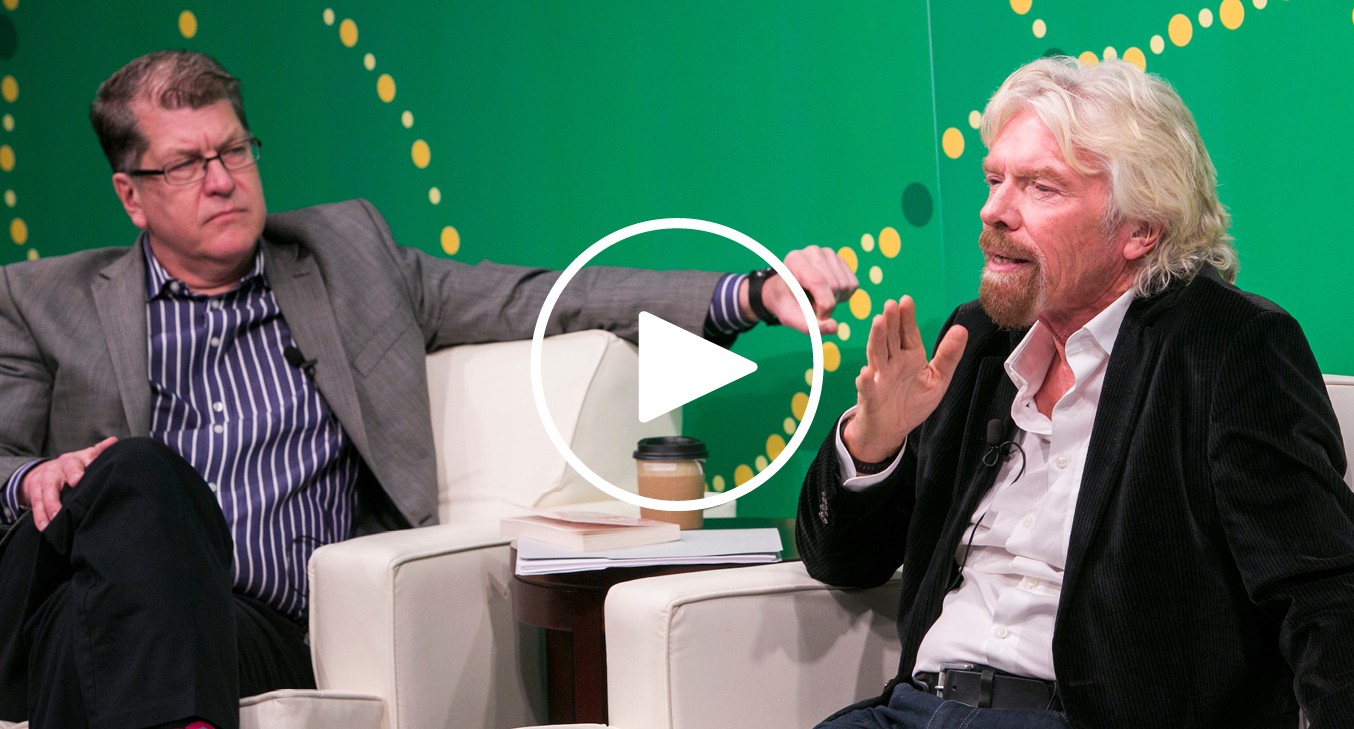 ---
To see photos from this event, please visit our Facebook page.
Presented by
Agenda
Tuesday, April 12

9:00 a.m.

Welcome

Margaret Low Smith, President, AtlanticLIVE

9:10 a.m.

Taking Action: A View From Capitol Hill

Senator Bill Cassidy (R-LA)
Senator Chris Murphy (D-CT)
With Steve Clemons, Washington Editor at Large, The Atlantic

9:40 a.m.

In Search of The Answer

Gabrielle Glaser, Author, Her Best-Kept Secret
With Scott Stossel, Editor, The Atlantic and Author, My Age of Anxiety: Fear, Hope, Dread, and the Search for Peace of Mind

10:00 a.m.

Cook County Jail: America's Largest Mental Health Facility

Nneka Jones Tapia, Executive Director, Cook County Department of Corrections
With Steve Clemons,The Atlantic

10:15 a.m.

Confronting a Crisis: Veterans & Suicide

Caitlin Thompson, National Director, Suicide Prevention, U.S. Department of Veterans Affairs
Barbara Van Dahlen, President and Founder, Give an Hour
With Ross Andersen, Senior Editor, The Atlantic

10:35 a.m.

The Story of Two Mothers, A Session Presented by Our Underwriter, The National Council for Behavioral Health

Becky Vaughn, Vice President of Addictions, National Council of Behavioral Health

10:50 a.m.

Capture: A Theory on Mental Anguish & Addiction

Patrice A. Harris, MD, Chair, American Medical Association Task Force on Opioid Abuse
David Kessler, Author, Capture and Former Administrator, U.S. Food and Drug Administration
With Ross Andersen, Senior Editor, The Atlantic

11:15 a.m.

The Opioid Epidemic

Secretary Tom Vilsack, U.S. Department of Agriculture and Chair, White House Heroin and Opioid Abuse Task Force
With Scott Stossel, Editor, The Atlantic

11:40 a.m.

Heroin: From San Francisco to Cape Cod

Tracey Helton Mitchell, Author, The Big Fix
Steven Okazaki, Director, Heroin: Cape Cod, USA
WithOlga Khazan, Staff Writer, The Atlantic

12:10 p.m.

Atlantic Exchange: The War on Drugs

Sir Richard Branson, Chairman, Virgin Group
With Steve Clemons, The Atlantic

12:45 p.m.

Closing Thoughts

Margaret Low Smith
Upcoming Events
Health Care

The Atlantic's Health Equity Summit

June 22, 2021
Virtual Event

The Atlantic will explore what the health-care system is doing to improve health outcomes for all Americans across race, age, gender and sexual orientation.

Economy/Business

Power of Purpose

July 20, 2021
Virtual Event

The Atlantic will explore the power of the business voice in 2021, the tension between purpose and profit, and how actions speak louder than words.

The Atlantic Festival

September 2021
Virtual Event

The Atlantic Festival returns Fall 2021.