Lincoln Center Global Exchange: Evening Celebration in partnership with The Atlantic
September 18, 2015
New York City
Hosted in Partnership With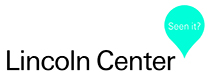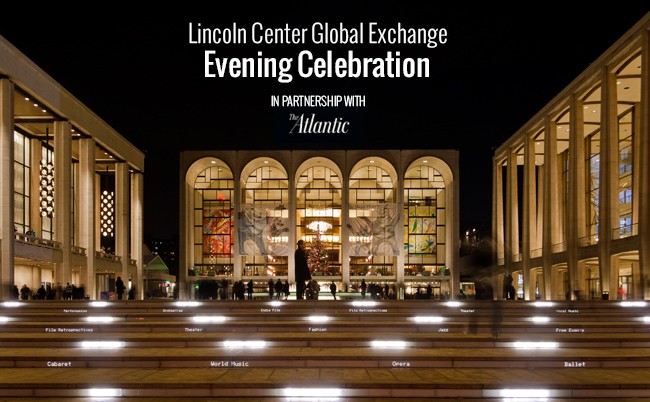 The Atlantic was pleased to serve as a knowledge partner for the inaugural Lincoln Center Global Exchange, a high-level summit examining how art and culture can be even more effective in fostering vibrant cities, healthy citizens, and strong communities worldwide.
The Exchange culminated in an all-star evening of performances intended to reach a worldwide audience of citizens who believe that art remains a remarkable catalyst for change and an expression of the human spirit. Curated by Sir Jonathan Mills (Edinburgh International Festival, 2006–2014), the program celebrated innovative artists and ideas that propel positive change around the world.
For more information, please visit the conference website.
Presented by