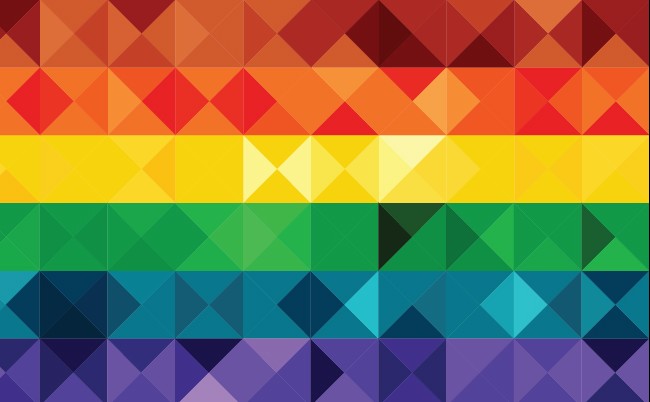 LGBT @ WHCD
May 3, 2014
Washington, DC
In conjunction with White House Correspondents' Weekend, The Atlantic and National Journal hosted the annual Editorial Breakfast Briefing, featuring a conversation on the LGBT movement and the debate over marriage equality.
Presented by
Upcoming Events
Politics

Atlantic Exchange
Featuring Graham Allison
and Jeffrey Goldberg

June 1, 2017
Washington, DC

Graham Allison, Director of Harvard University's Belfer Center for Science and International Affairs, and author of Destined for War: Can America and China Escape Thucydides's Trap?, will join The Atlantic's Editor in Chief Jeffrey Goldberg to explore the US-China relationship and see how war in East Asia can be avoided.

Health Care

The Next Drugs:
An Atlantic Policy Update on Biosimilars

June 7, 2017
Washington, DC

The Atlantic will convene key stakeholders to discuss the state of and future for biosimilars.

Technology

The Game Changers

June 7, 2017
Washington, DC

The Atlantic will explore the future of technological disruption and what roles government, business and individuals can play in shaping it.