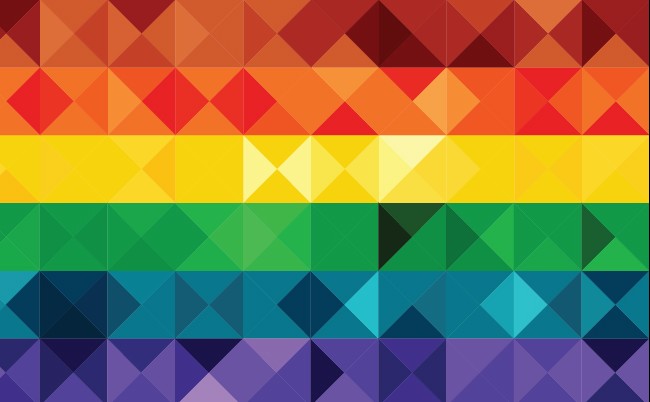 LGBT @ WHCD
May 3, 2014
Washington, DC
In conjunction with White House Correspondents' Weekend, The Atlantic and National Journal hosted the annual Editorial Breakfast Briefing, featuring a conversation on the LGBT movement and the debate over marriage equality.
Presented by
Upcoming Events
CityLab

October 22 – 24, 2017
Paris

The Atlantic, The Aspen Institute and Bloomberg Philanthropies will convene mayors and city practitioners from across the world for conversations on the future of cities.

Energy/Sustainability

Water Summit

November 2, 2017
Beverly Hills, CA

At the Water Summit, The Atlantic will gather the leading voices in water, from environmentalists and policymakers to farmers, industry and community leaders, to forge a dialogue around the critical water issues of our time.

Technology

The Innovation Game

November 7, 2017
Washington, DC

The Atlantic will convene visionaries to highlight the innovations shaping and reshaping our world.