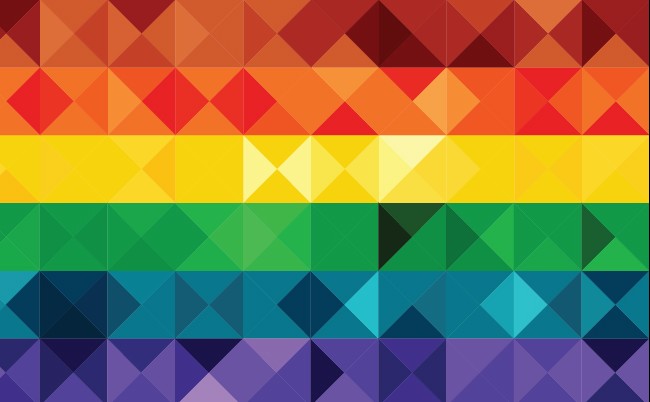 LGBT @ WHCD
May 3, 2014
Washington, DC
In conjunction with White House Correspondents' Weekend, The Atlantic and National Journal hosted the annual Editorial Breakfast Briefing, featuring a conversation on the LGBT movement and the debate over marriage equality.
Presented by
Upcoming Events
Culture

The Atlantic Festival

September 24 – 26, 2019
Washington, DC

Experience The Atlantic.

Health Care

Innovators Lab: Philadelphia

October 16, 2019
Philadelphia

How can Philadelphia compete with other major East Coast cities for talent and capital in the life sciences?

CityLab 2019

October 27 – 29, 2019
Washington, DC

CityLab is a celebration of urban life, bringing together mayors from around the world, along with policymakers and business leaders, artists and activists.