Technology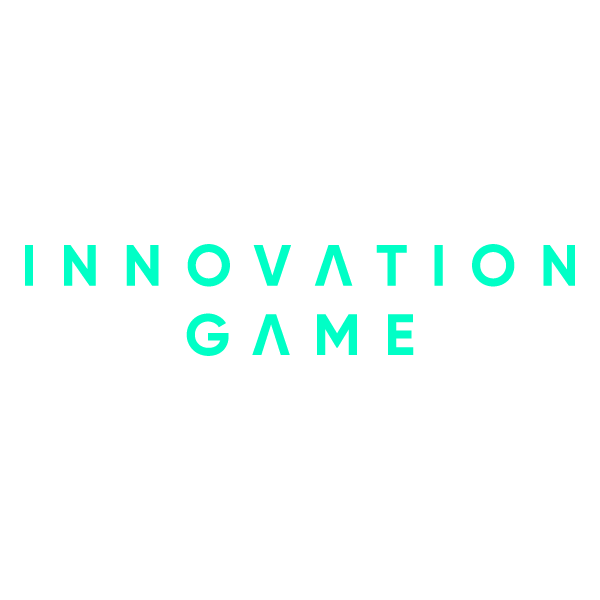 The Innovation Game
November 7, 2017
Washington, DC
A world where machines think for themselves is not science fiction: it is tomorrow's reality. As robots get smarter, cars learn to drive themselves and virtual and augmented reality take us to new places, how will our lives change? Who are the designers of our future? How are the inventions of today meeting the demands of tomorrow? What is the DNA of innovation? And where does creativity begin? Join The Atlantic as we convene visionaries to highlight the innovations shaping and reshaping our world.
8:00 — 11:00 am ET
Alley powered by Verizon
2055 L Street, NW
Washington, DC 20036

Presented by
Underwriters
Contributing Level

Upcoming Events
CityLab

October 22 – 24, 2017
Paris

The Atlantic, The Aspen Institute and Bloomberg Philanthropies will convene mayors and city practitioners from across the world for conversations on the future of cities.

Energy/Sustainability

Water Summit

November 2, 2017
Beverly Hills, CA

At the Water Summit, The Atlantic will gather the leading voices in water, from environmentalists and policymakers to farmers, industry and community leaders, to forge a dialogue around the critical water issues of our time.

Politics

Defining Justice:
The Experience of Women and Children Behind Bars

November 7, 2017
Los Angeles

The Atlantic will seek to unearth untold stories, bringing together people whose lives have been changed by incarceration with the advocates and entertainers who can give voice to them.