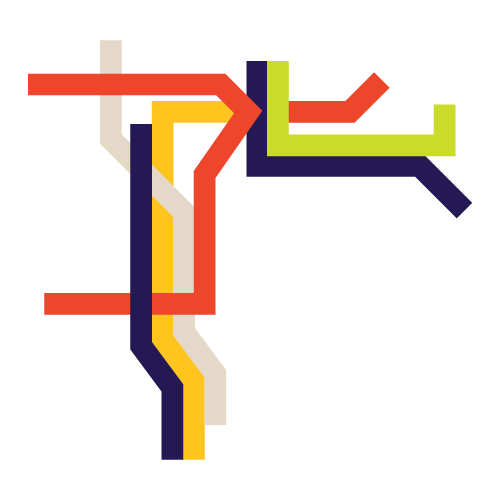 The Summit on Infrastructure and Transportation
December 8, 2016
Washington, DC
Watch Event Video
Roads and bridges are the arteries that keep our economy moving. But years of neglect have left the nation's infrastructure and transportation systems in a state of disrepair. As federal dollars are on the way to help, the electric grid and municipal water systems have joined the list of critical infrastructure needing improvements nationwide.
There is bipartisan agreement that more needs to be invested to upgrade our infrastructure, but how can cities and states fix what's broken today and prepare for the transportation system of tomorrow?
The Atlantic gathered policymakers, experts and innovators to lay out the issues and the way forward to bring America's infrastructure and transportation systems into the 21st century.
---
Watch full session videos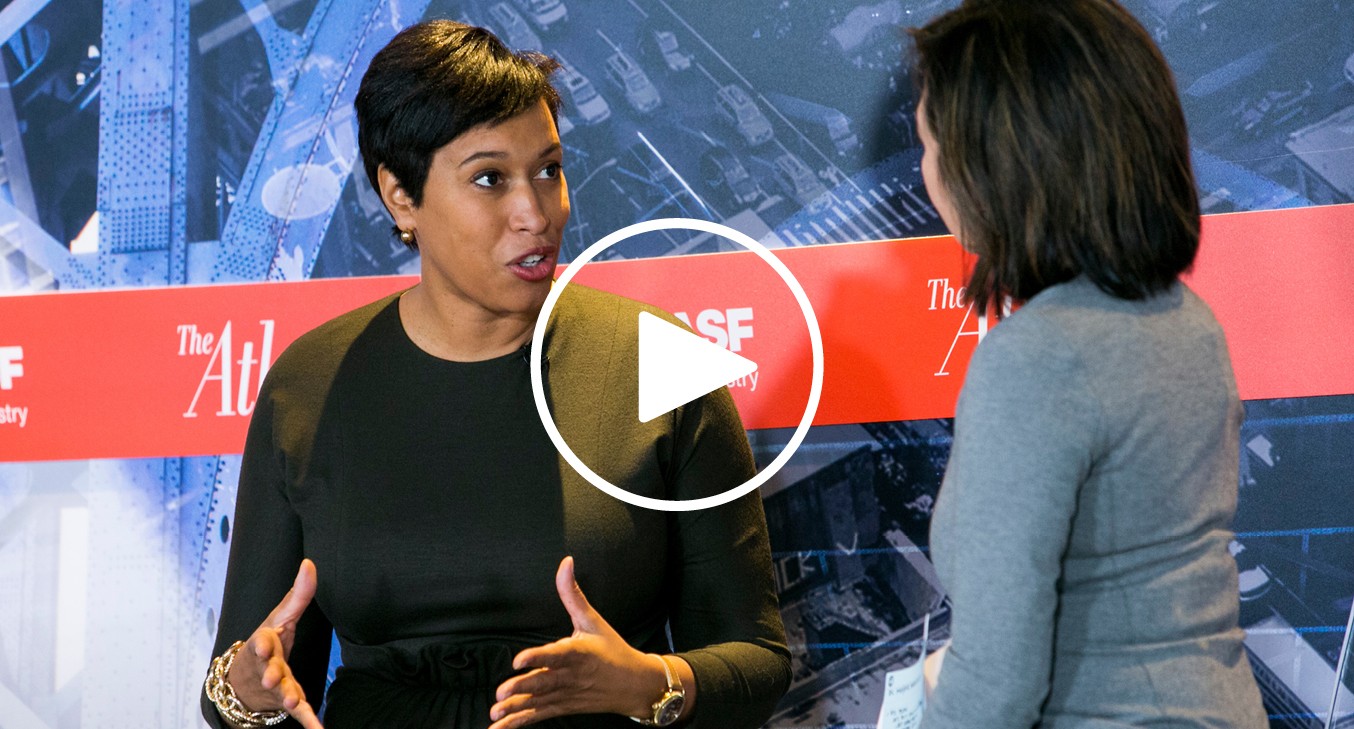 ---
To view photos from this event, please visit our Facebook page
Presented by
Agenda
Thursday, December 08

9:00 a.m.

Welcome

Margaret Low, President, AtlanticLIVE

9:05 a.m.

America's Failing Infrastructure Grade

Ed Rendell, Co-Chair, Building America's Future; former Governor (D-PA)
With Sommer Mathis, Editor, CityLab.com

9:30 a.m.

The Power of Pavement
Produced by our underwriter, BASF Corporation**Mark Ishee, Vice President of Pavement Preservation, Ergon
Tracy Taylor, Principal, Williams & Jensen
Keith Wade, Business Director, Construction & Fiber Bonding, BASF Corporation


With

Maureen Paukert, Director, Corporate Communications, BASF Corporation
* This session is produced by our underwriter and not by the event's editorial team.

9:40 a.m.

Rethinking Infrastructure for a Changing Climate

Brendan Shane, Regional Director, North America, C40 Cities Climate Leadership Group
Christine Morris, Chief Resilience Officer, City of Norfolk, Virginia
With Joie Chen, Contributor, AtlanticLIVE

10:05 a.m.

Keeping Virginia's Economy On Track

Governor Terry McAuliffe (D-VA)
With Steve Clemons, Washington Editor at Large, The Atlantic

10:30 a.m.

Connecting the DMV

Mayor Muriel Bowser (D-DC)
With Joie Chen, AtlanticLIVE

10:50 a.m.

What Higher Education Can Do To Help

Janet Napolitano, President, University of California; former Secretary, Department of Homeland Security; former Governor (D-AZ)


With

Steve Clemons, The Atlantic

11:15 a.m.

Building the City of the Future

Gabe Klein, Co-Founder, CityFi
Niki Christoff, Head of Federal Affairs, Uber
With Sommer Mathis, CityLab.com

11:45 a.m.

The Next Infrastructure Agenda

Richard Geddes, Visiting Scholar; Professor and Director, AEI, Cornell Program in Infrastructure Policy
Robert Puentes, President and CEO, Eno Center for Transportation
With Joie Chen, AtlanticLIVE

12:05 p.m.

Closing Thoughts

Margaret Low, AtlanticLIVE
Click the logo in the top-left of this video player to access the full playlist.
Also in This Series
Energy/Sustainability

Blueprint

December 4, 2019
Washington, D.C.

The climate is changing. Will our aging infrastructure survive?

Summit on Infrastructure + Transportation

December 5, 2018
Washington, DC

America's infrastructure is a vast network of roads, bridges, tunnels, railroads and pipes and power lines that keeps the economy moving.

Other

The Summit on Infrastructure and Transportation

December 6, 2017
Washington, DC

The Atlantic gathered policy makers, business leaders, innovators and experts to explore the future of our nation's infrastructure and transportation systems.
Upcoming Events
Economy/Business

Power of Purpose

July 20, 2021
Virtual Event

The Atlantic will explore the power of the business voice in 2021, the tension between purpose and profit, and how actions speak louder than words.

The Atlantic Festival

September 2021
Virtual Event

The Atlantic Festival returns Fall 2021.