Technology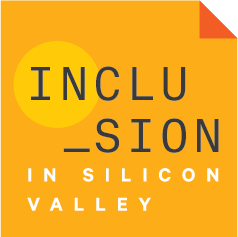 Inclusion in Silicon Valley:
An Atlantic Workshop
December 14, 2016
Mountain View, CA
In the American imagination, Silicon Valley stands as the capital of the future, driven by the hope that technological advances will fuel economic growth, expand opportunity and improve​ ​our​ lives. Despite these​ ​​aspirations, women and people of color still make up a fraction of the workforce, especially in management roles. And ​in ​the valley itself ​there is a stark economic divide. It ​is​ a tale of haves and have nots.
At Inclusion in Silicon Valley: An Atlantic Workshop, we explored how a community defining the country's future can find a way for all to feel a sense of belonging. ​And we ​explored what is required to create a Silicon Valley that expands opportunity for everyone in its powerful orbit.
---
Watch full session videos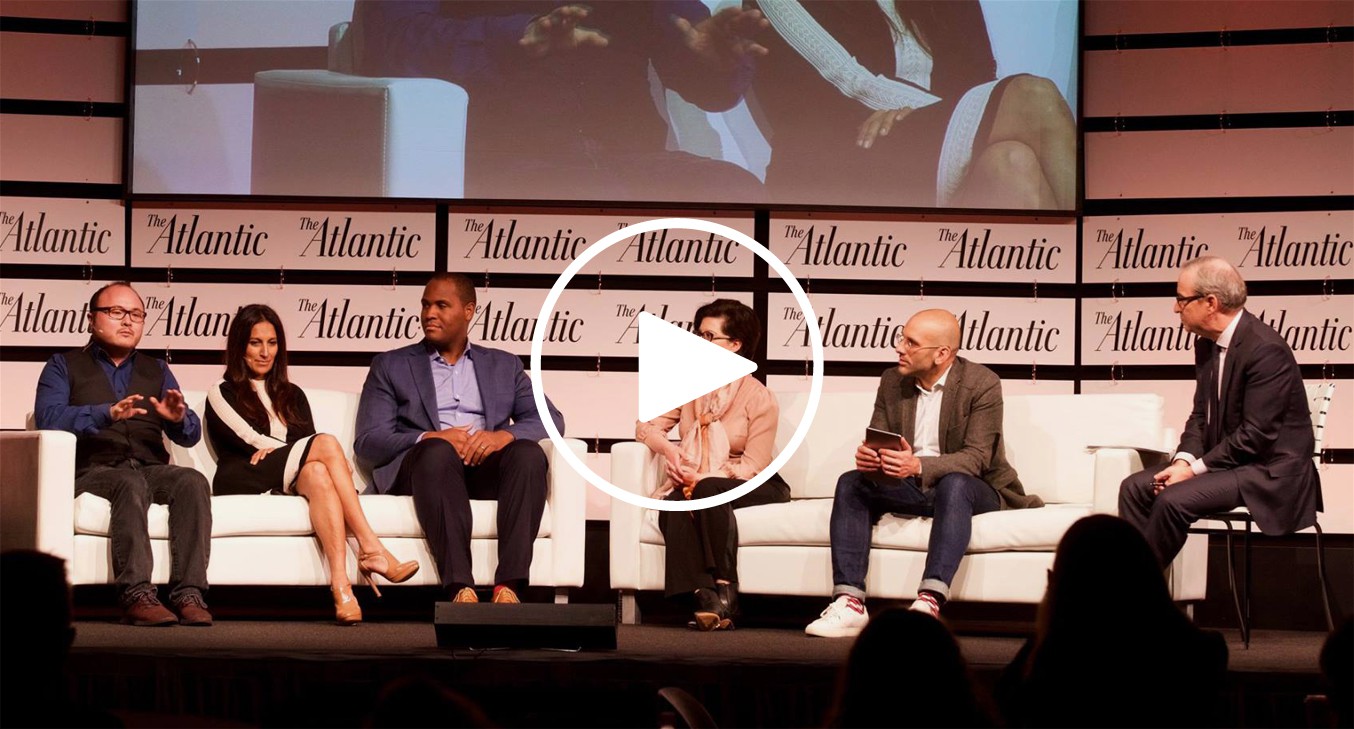 To view photos from this event, please visit our Facebook page
Presented by
Agenda
Wednesday, December 14

9:50 a.m.

Welcome

Margaret Low, President, AtlanticLIVE
Franz Paasche, Senior Vice President, Corporate Affairs and Communications, PayPal

10:00 a.m.

Defining the Issue: A Town Hall Conversation

Y-Vonne Hutchinson, Co-Founder, Project Include
Nancy Lee, Vice President, People Operations, Google
Leslie Miley, Director of Engineering, Slack
Marcia Morales-Jaffe, Senior Vice President and Chief People Officer, PayPal
Carissa Romero, Partner, Paradigm
With Alexis Madrigal, Editor at Large, Fusion, and Gillian White, Senior Associate Editor, The Atlantic

10:40 a.m.

Underwriter Perspective

Jonathan Williams, Director, Regional Public Affairs and State & Local Government Affairs, Intel

10:45 a.m.

Diversity from the Ground Up

Joshua Reeves, CEO, Gusto
With Aarti Shanani, Tech Reporter, NPR Business Desk, NPR

11:00 a.m.

Behind the Money

Anthony Heckman, Associate, Kapor Capital
Jamie Wong, Founder and CEO, Vayable
Monique Woodard, Partner, 500 Startups
With Ron Brownstein, Senior Editor, The Atlantic

11:25 a.m.

Creating an Inclusive Culture

Devin Wenig, CEO, eBay
With Steve Clemons, Washington Editor at Large, The Atlantic

11:50 a.m.

Lunch Workshops

*In-person attendees, please see print agenda for breakout lunch options

1:00 p.m.

Welcome Back

Margaret Low, AtlanticLIVE

1:05 p.m.

Mayors on the Front Lines

Patrick Burt, Mayor, City of Palo Alto
Sam Liccardo, Mayor, City of San Jose
Donna Rutherford, Mayor, City of East Palo Alto
Pat Showalter, Mayor, City of Mountain View
With Kim-Mai Cutler, Columnist, TechCrunch

1:40 p.m.

Underwriter Perspective

Emmett D. Carson, CEO and President, Silicon Valley Community Foundation

1:45 p.m.

Fighting to Save the Last Mobile Home Park

Erika Escalante, Resident and Community Leader, Buena Vista Mobile Home Park
Kyra Kazantzis, Directing Attorney, Fair Housing Law Office, Law Foundation of Silicon Valley
With Gillian White, The Atlantic

2:05 p.m.

Where Do the Teachers Live?

Matthew Labbie, Physical Education Teacher, San Mateo High School
Kevin Skelly, Superintendent, San Mateo Union High School District
With Steve Clemons, The Atlantic

2:20 p.m.

Priced Out

Kate Downing, Former Planning Commissioner, City of Palo Alto
Candice Gonzalez, President and CEO, Palo Alto Housing
Ben Metcalf, Director, California Department of Housing and Community Development
With Ron Brownstein, The Atlantic

2:45 p.m.

Stretch Break

-

3:00 p.m.

What's Next For the Valley and the Country

Sukhinder Singh Cassidy, Founder and Chairman, Joyus
Garrett Johnson, Co-Founder, Lincoln Network
Deldelp Medina, Director, Residency Program, Code2040
Ben Parr, Co-Founder and CMO, Octane AI
With Ron Brownstein, The Atlantic and Alexis Madrigal, Fusion

3:30 p.m.

Closing Thoughts

Margaret Low, AtlanticLIVE
Upcoming Events
Health Care

Innovation Pipeline: Examining Modern Medicine

August 1, 2017
San Francisco

In the third event of the "Examining Modern Medicine" series, The Atlantic will gather stakeholders, original thinkers and tinkerers from the nation's innovation capital to explore what it means to put the bio into biotech.

CityLab Baltimore

August 2, 2017
Baltimore, MD

CityLab Baltimore will convene top urban stakeholders from around the country to discuss some of the most pressing issues US cities face.

Washington Ideas

September 26 – 28, 2017
Washington, DC

For its ninth year, the Washington Ideas Forum will convene the nation's leaders, from politics and government to business and culture for two days of idea sharing and thought provoking conversation.