Culture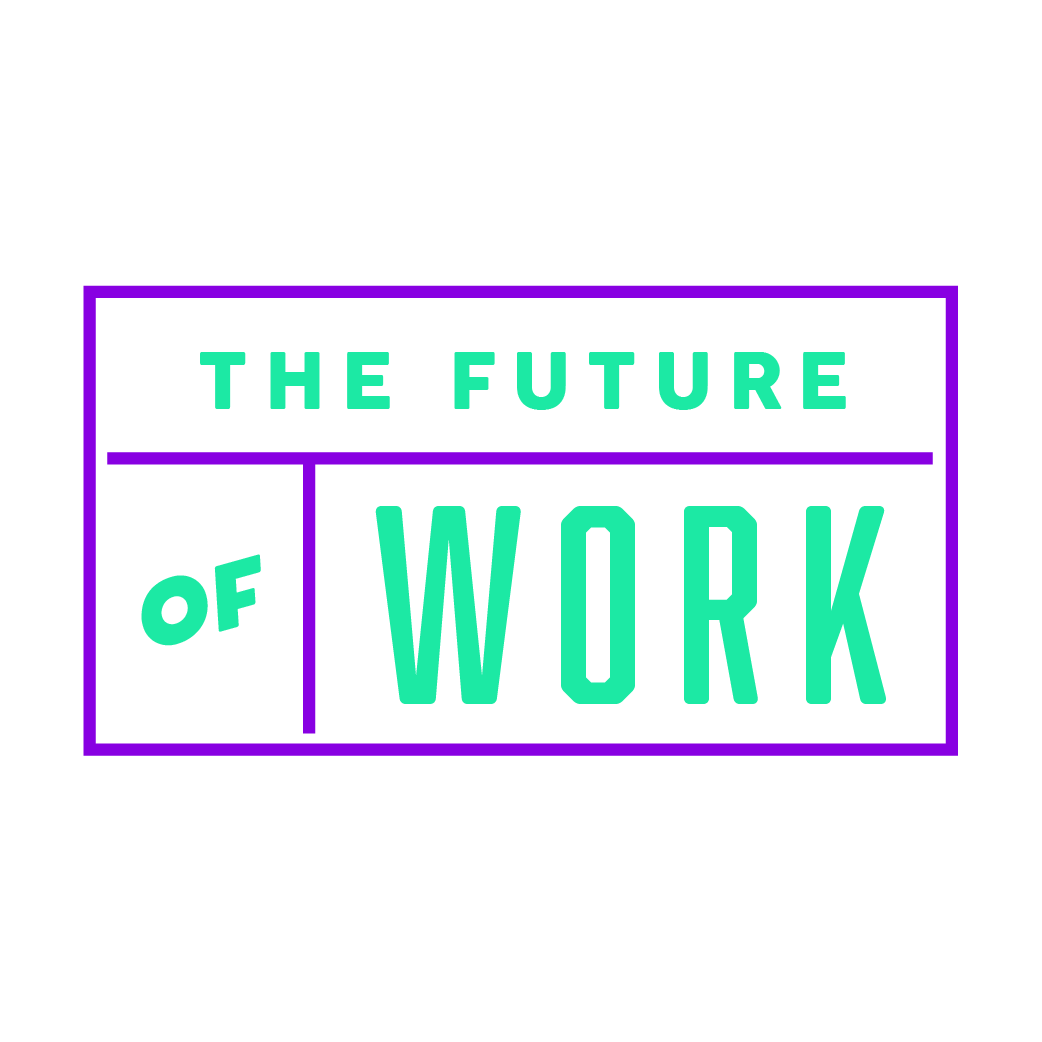 The Future of Work Summit
October 26, 2016
Chicago
For generations, the American experience involved going to school, getting an education, entering the workforce and having a career. Today, technological advancements, demographic shifts and the ever-changing economic landscape threaten to change the definition of work. Robots are replacing humans and lines of code are replacing bricks and mortar. Could these and other emerging trends signal the end of work as we know it?
The Atlantic hosted its inaugural Future of Work Summit, where we looked into the future and dove into strategies for America to fully address the opportunities and rising challenges we face in an era of increased automation and globalization.
---
Watch full session videos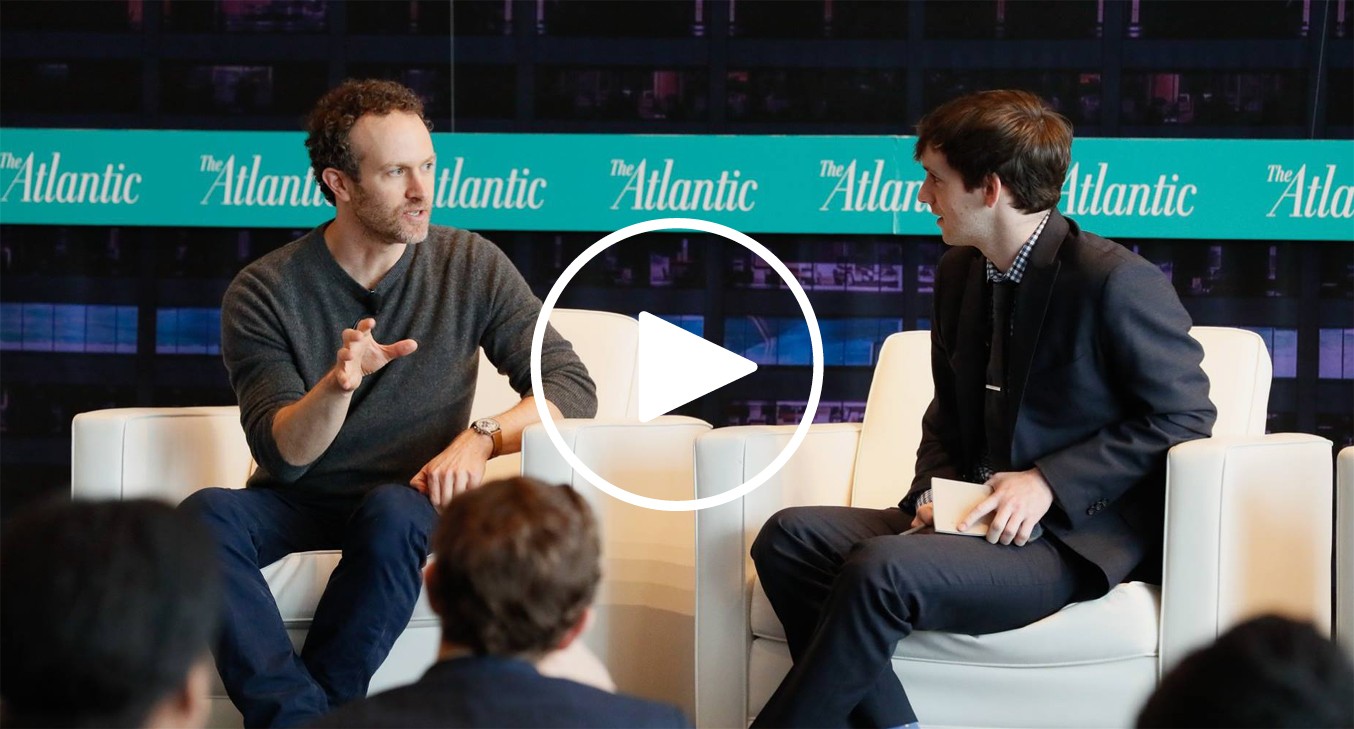 To view photos from this event, please visit our Facebook page.
Presented by
Agenda
Wednesday, October 26

9:00 a.m.

Welcome

Margaret Low, President, AtlanticLIVE
Abigail Carlton, Managing Director, The Rockefeller Foundation

9:15 a.m.

Are Robots Taking Our Jobs?

Michael Chui, Partner, McKinsey Global Institute
With Derek Thompson, Senior Editor, The Atlantic

9:35 a.m.

Will Washington Lead or Follow?

Bruce Reed, Co-Chair, Future of Work Initiative, The Aspen Institute

 


With Steve Clemons, Washington Editor at Large, The Atlantic

9:55 a.m.

Do We Need Work to Be Happy?

Barry Schwartz, Emeritus Professor of Psychology, Swarthmore College
With Joie Chen, Contributor, AtlanticLIVE

10:10 a.m.

Meeting Workers Where They Learn
Produced by our underwriter Lumina Foundation*Dewayne Matthews, Vice President of Strategy Development, Lumina Foundation
With Jesse O'Connell, Strategy Officer, Lumina Foundation

*This session is produced by our underwriter Lumina Foundation, and not by The Atlantic's editorial team.

10:20 a.m.

Is There a Future for Higher Education?

Michael Amiridis, Chancellor, University of Illinois at Chicago
Cheryl Hyman, Chancellor, City Colleges of Chicago

 


With Joie Chen, AtlanticLIVE

10:45 a.m.

Break

-

11:00 a.m.

The Sharing Economy

Sara Horowitz, Executive Director and Founder, Freelancers Union
Joseph Okpaku, Vice President of Government Relations, Lyft
Arun Sundararajan, Professor, Stern School of Business, New York University

 


With Rebecca J. Rosen, Senior Editor, The Atlantic

 

11:25 a.m.

Atlantic Video: "Will the Future of Work Be Different for Women and Men?"

-

11:30 a.m.

Missing Men and the Future for Women

Nicholas Eberstadt, Henry Wendt Chair in Political Economy, American Enterprise Institute
Kristin Sharp, Executive Director, SHIFT: The Commission on Work, Workers, and Technology, New America
With Derek Thompson, The Atlantic

11:50 a.m.

Income Without Work

Scott Santens, Basic Income Recipient
With Steve Clemons, The Atlantic

12:10 p.m.

Atlantic Video: "Body Doubles: A New Way to Work From Home"

-

12:15 p.m.

How We Work

Christine Congdon, Editor, 360 Magazine, Steelcase
Leah Reich, Senior User Researcher, Slack
With Joie Chen, AtlanticLIVE

12:35 p.m.

Where We Work

David Fano, Chief Product Officer, WeWork
With Rebecca J. Rosen, The Atlantic

12:55 p.m.

When We Work

Jason Fried, Founder and CEO, Basecamp
With Derek Thompson, The Atlantic

1:15 p.m.

Closing Thoughts

Margaret Low, AtlanticLIVE