Framing the Future: Art, Tech and What We'll Become
July 30, 2015
New York City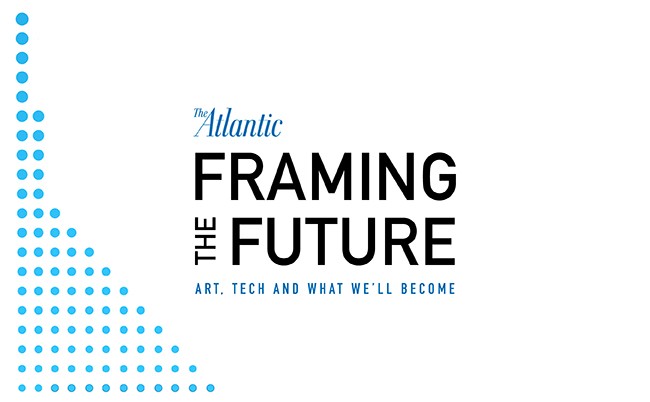 How will the great artists of tomorrow immortalize today's technological turning points? We examined imminent breakthroughs in science and technology, using art as a lens through which to observe how society perceives these groundbreaking shifts.
The program featured immersive content and large-scale art installations that bring to life transformative tech in fields like health, urban design, energy and the environment. We asked leading creative thinkers: how does the integration of more technology into our daily lives impact our understanding of what it means to be human?
Presented by
Upcoming Events
Economy/Business

Power of Purpose

November 19, 2019
New York City

How can business be a force for good?

Renewal Summit: Los Angeles

November 21, 2019
Los Angeles

In L.A., a thriving metropolis that is home to a rich diversity of people from all walks of life, we'll ask: what will it take to ensure quality of life and greater opportunity for all area residents?

Other

Innovators Lab: San Francisco

December 3, 2019
San Francisco, CA, California


What does it take to stay on top?