Health Care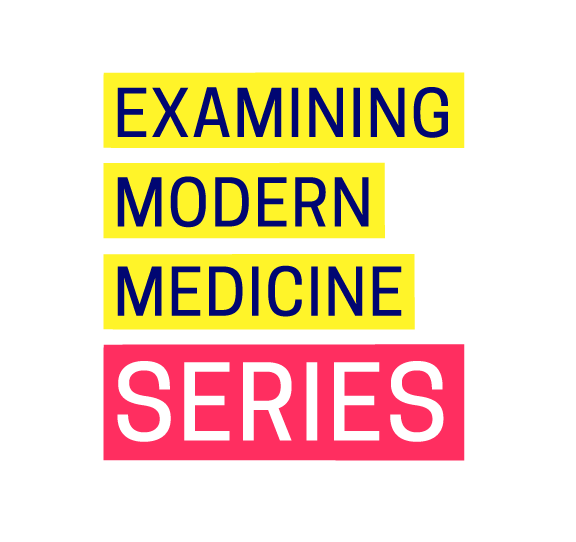 Examining Modern Medicine Series
February 21 – November 9, 2017
Multiple Cities
In 2017 The Atlantic is exploring the state of modern medicine and the science that has revolutionized treatments. This series gathers key stakeholders across the nation to discuss the future of consequential issues including personalized medicine, genomics, biotech innovations and vaccines.
February 21, 2017
April 26, 2017
August 1, 2017  
September 27, 2017  
November 9, 2017
Presented by
Upcoming Events
The Atlantic Festival

October 2 – 4, 2018
Washington, DC

Now in its 10th year, The Atlantic Festival will tackle the most consequential issues of our time with some of the nation's most important leaders from business, politics and culture.

Health Care

The New Old Age

October 24, 2018
New York City

How is getting older changing in America?

Energy/Sustainability

Sustainability Summit

October 25, 2018
Los Angeles

Can sustainability save the environment?