Health Care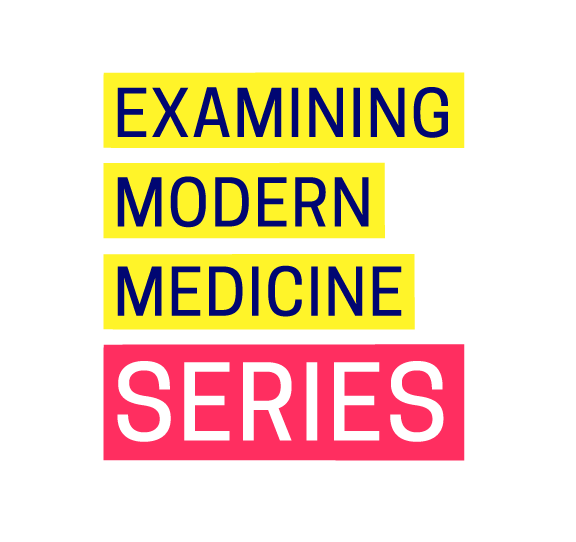 Examining Modern Medicine Series
February 21 – November 9, 2017
Multiple Cities
In 2017 The Atlantic is exploring the state of modern medicine and the science that has revolutionized treatments. This series gathers key stakeholders across the nation to discuss the future of consequential issues including personalized medicine, genomics, biotech innovations and vaccines.
February 21, 2017
April 26, 2017
August 1, 2017  
September 27, 2017  
November 9, 2017
Presented by
Upcoming Events
Education

Education Summit

May 1, 2018
Washington, DC

The fourth annual Education Summit will examine new ideas and deep debates in American education and its role in American society today.

Culture

Our Towns: An Atlantic Exchange with James and Deborah Fallows

May 9, 2018
Washington, DC

In this Atlantic Exchange, we'll sit down with James and Deborah Fallows to discuss their new book, Our Towns.

Education

Rethinking Higher Education

The Atlantic will convene education experts, policy makers, business leaders and activists to examine whose responsibility it is to educate the next American generation and what the most innovative teaching and training strategies are.