Health Care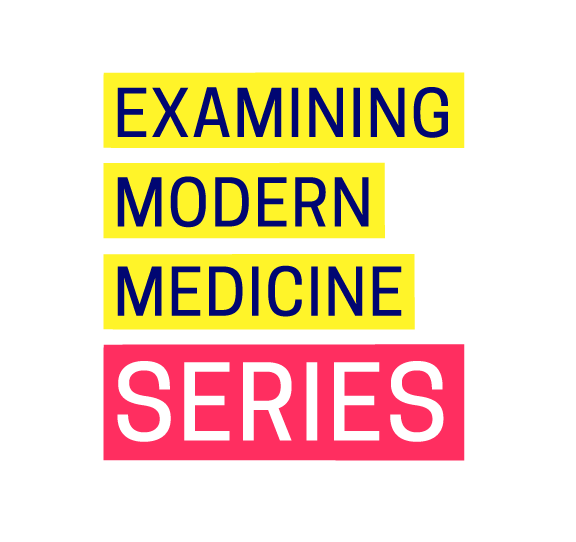 Examining Modern Medicine Series
February 21 – November 9, 2017
Multiple Cities
In 2017 The Atlantic is exploring the state of modern medicine and the science that has revolutionized treatments. This series gathers key stakeholders across the nation to discuss the future of consequential issues including personalized medicine, genomics, biotech innovations and vaccines.
February 21, 2017
April 26, 2017
August 1, 2017  
September 27, 2017  
November 9, 2017
Presented by
Upcoming Events
Energy/Sustainability

The Business of Green: An Atlantic Forum

November 28, 2017
Austin, TX

The Atlantic will gather leaders from across industry, experts and consumers alike, to explore the way business is employing sustainability to protect the environment.

Culture

Race + Justice: Tucson

December 5, 2017
Tucson, AZ

The Atlantic will explore What comes next in creating a more effective and fairer justice system for Tucson and surrounding areas?

Culture

Unfinished Business: The Atlantic's LGBTQ Summit

December 6, 2017
Washington, DC

The Atlantic will convene policymakers, activists, scholars, legal experts, students and shapers of the national dialogue for a series of conversations on where the LGBTQ movement stands, what its aspirations are and what obstacles lie ahead.