Health Care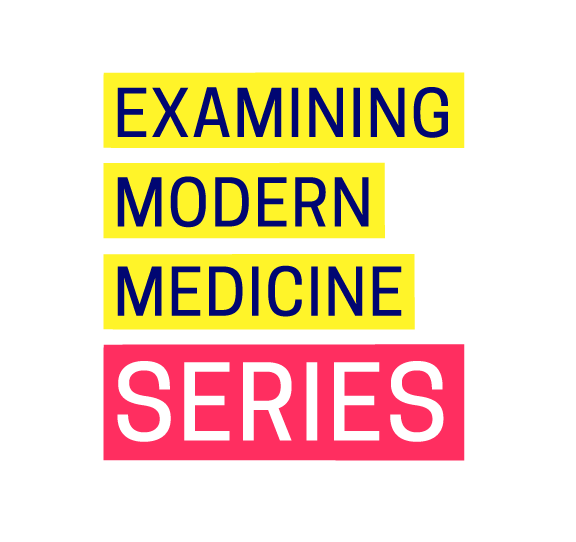 Examining Modern Medicine Series
February 21 – November 9, 2017
Multiple Cities
In 2017 The Atlantic is exploring the state of modern medicine and the science that has revolutionized treatments. This series gathers key stakeholders across the nation to discuss the future of consequential issues including personalized medicine, genomics, biotech innovations and vaccines.
February 21, 2017
April 26, 2017
August 1, 2017  
September 27, 2017  
November 9, 2017
Presented by
Upcoming Events
Thrive: The Children's Summit

August 25, 2020
Virtual Event

The children of today are facing a challenging world, one that is complicated by technology and threatened by forces outside their control.

Health Care

Building Healthy Communities

September 2, 2020
Virtual Event

A COVID-19 vaccine may be the key to a true return to life as we remember it. But it will not be a cure all for public health.

Beyond Skin Deep

The beauty and wellness industry is built on it.