Education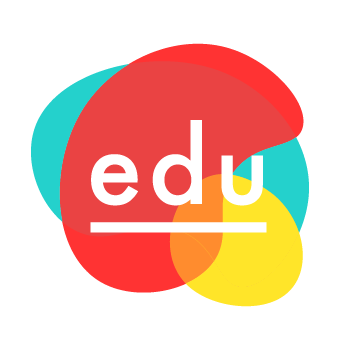 Education Summit 2017
April 11, 2017
Washington, DC
In the midst of a divisive national political debate, The Atlantic's third annual Education Summit gathered educators, policymakers, parents and students together to consider the challenges and opportunities facing the American education system in fulfilling its promise. We posed questions about quality early childhood education programs, school segregation and integration, technology implementation in the classroom, the purpose and future of higher education and more.
---
Watch full session videos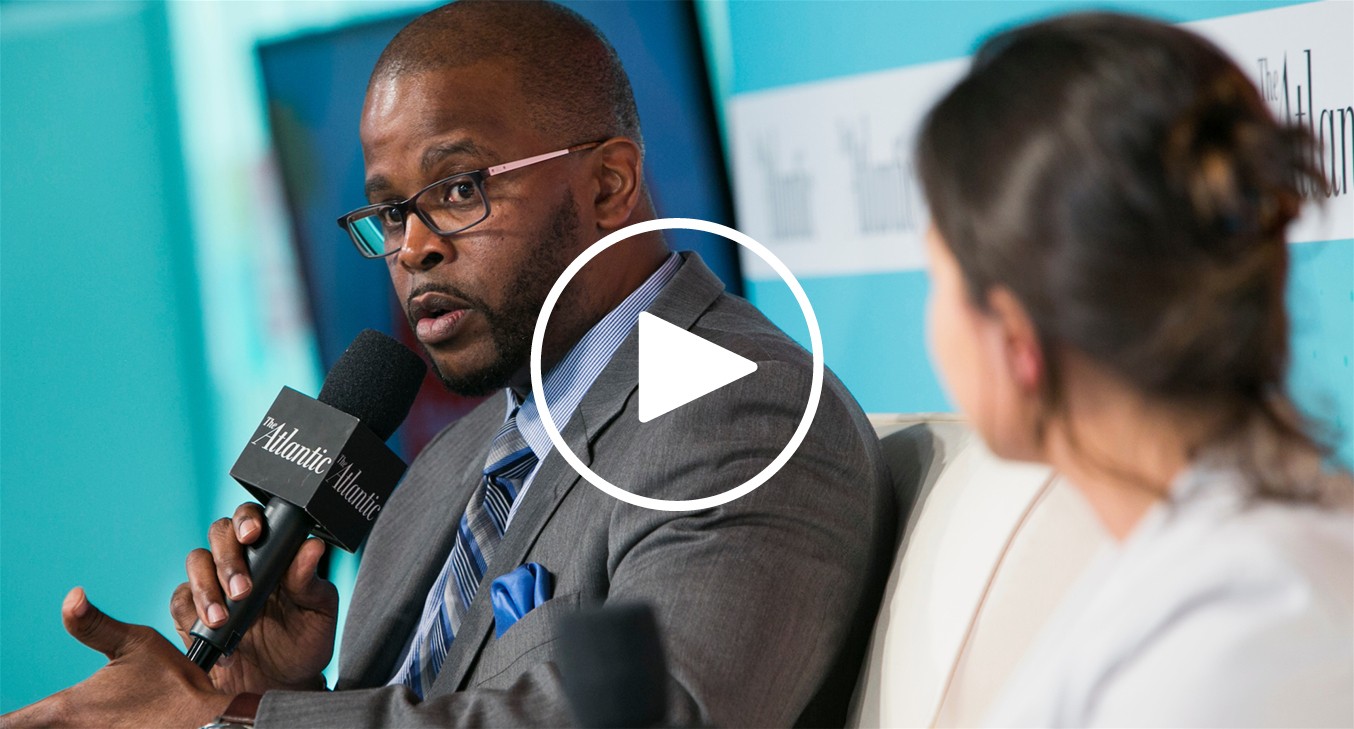 To view photos from this event, please visit our Facebook page

Presented by
Agenda
Tuesday, April 11

9:15 a.m.

Welcome

-

9:20 a.m.

Chapter 1: The Policy Landscape
What's Next for Education ReformDerrell Bradford, Executive Director, NYCAN
Andy Smarick, Morgridge Fellow in Education, American Enterprise Institute
Tracy McDaniel, Principal, KIPP Reach Preparatory School, Oklahoma City
With Michele Norris, Founder, The Race Card Project

9:50 a.m.

State of the Unions

Randi Weingarten, President, American Federation of Teachers
With Michele Norris

10:10 a.m.

The Role of Title IX Today

Max McGee, Superintendent, Palo Alto Unified School District (via Skype)
Debbie Osgood, Partner, Education Practice Group, Hogan Marren Babbo & Rose
Stuart Taylor, Nonresident Senior Fellow, Brookings Institution; Contributing Editor, National Journal
With Mary Louise Kelly, Contributing Editor, AtlanticLIVE

10:35 a.m.

Underwriter Perspective produced by The Walton Family Foundation**

Papa Dia, President and Founder, African Leadership Group
Kyle Peterson, Executive Director, Walton Family Foundation

10:45 a.m.

One Student's Perspective

Zach Sippy, Chair of School Governance, Prichard Committee Student Voice Team
With Margaret Low, President, AtlanticLIVE

11:00 a.m.

Chapter 2: How Technology is Changing Education
A More Competitive WorkforceJohn Palmer, Chief Learning Officer, AT&T
With Steve Clemons, Washington Editor at Large, The Atlantic

11:20 a.m.

Underwriter Perspective produced by Robert Wood Johnson Foundation**

Jennifer Ng'Andu, Senior Program Officer, Robert Wood Johnson Foundation
Mark Shriver, President, Save the Children Action Network

11:30 a.m.

Breakout Sessions

-

12:30 p.m.

Lunch

-

1:15 p.m.

A Trip to AltSchool

Coddy Johnson, Chief Operating Officer, AltSchool
With Liz Willen, Editor in Chief, The Hechinger Report

1:35 p.m.

Making Learning a Game

Sara DeWitt, Vice President, PBS KIDS Digital
With Adrienne Green, Assistant Editor, The Atlantic

1:55 p.m.

Chapter 3: Schools in a Civic Society
Lessons in CivicsAdriana Salcedo, Social Worker, E.L. Haynes Public Charter School
Tim Short, Social Studies Teacher, Poolesville High School,
With Matt Thompson, Deputy Editor, TheAtlantic.com

2:15 p.m.

A Vision for DC Public Schools

Antwan Wilson, Chancellor, District of Columbia Public Schools
With Alia Wong, Associate Editor, The Atlantic

2:35 p.m.

Making Integration Work

Dena Dossett, Chief of Data Management, Planning and Evaluation, Jefferson County Public Schools
Jonathon Acosta, Dean of Culture, Blackstone Valley Prep Middle School
With Sarah Garland, Executive Editor, The Hechinger Report

3:00 p.m.

What's Happening on Campus I

Gregory Fenves, President, University of Texas at Austin
Robert Jones, Chancellor, University of Illinois at Urbana-Champaign
With Liz Willen, Editor in Chief, The Hechinger Report

3:25 p.m.

A Dispatch from Idaho

Jeff Dillon, Elementary School Principal and Superintendent, Wilder Public Schools (via Skype)
With Alia Wong

3:40 p.m.

Measuring the Equality of Opportunity

John Friedman, Associate Professor of Economics, Brown University
With Ron Brownstein, Senior Editor, The Atlantic

3:55 p.m.

What's Happening on Campus II

Chukwuebuka Okoye, Student, University of Mississippi
Sadhana Singh, Student, Trinity Washington University
Javon Price, Student, Georgetown University
With Matt Thompson

4:20 p.m.

Closing Remarks

-
Also in This Series
Education

Education Summit 2019

May 14, 2019
Washington, D.C.

How can American education better serve every student?

Education

Education Summit

May 1, 2018
Washington, DC

The fourth annual Education Summit will examine new ideas and deep debates in American education and its role in American society today.

Education

Education Summit 2016

May 17 – 18, 2016
Washington, D.C.

The Atlantic gathered educators, policymakers, parents and students to illuminate the most pressing debates in the education world today.