This summer, Cleveland was at the center of the conservative world as delegates, party leaders, donors, pollsters and strategists gathered to launch the 2016 general election and their bid to retake the White House. The Atlantic  gathered key campaign staffers, lawmakers, local officials and analysts for a range of events to discuss issues of consequence to everyday Americans and shed light on the vision and policy goals of the Republican nominee.
The Atlantic relocated to an iconic restaurant in downtown Cleveland where we hosted a series of briefings and events daily throughout convention week.
---
Watch full session videos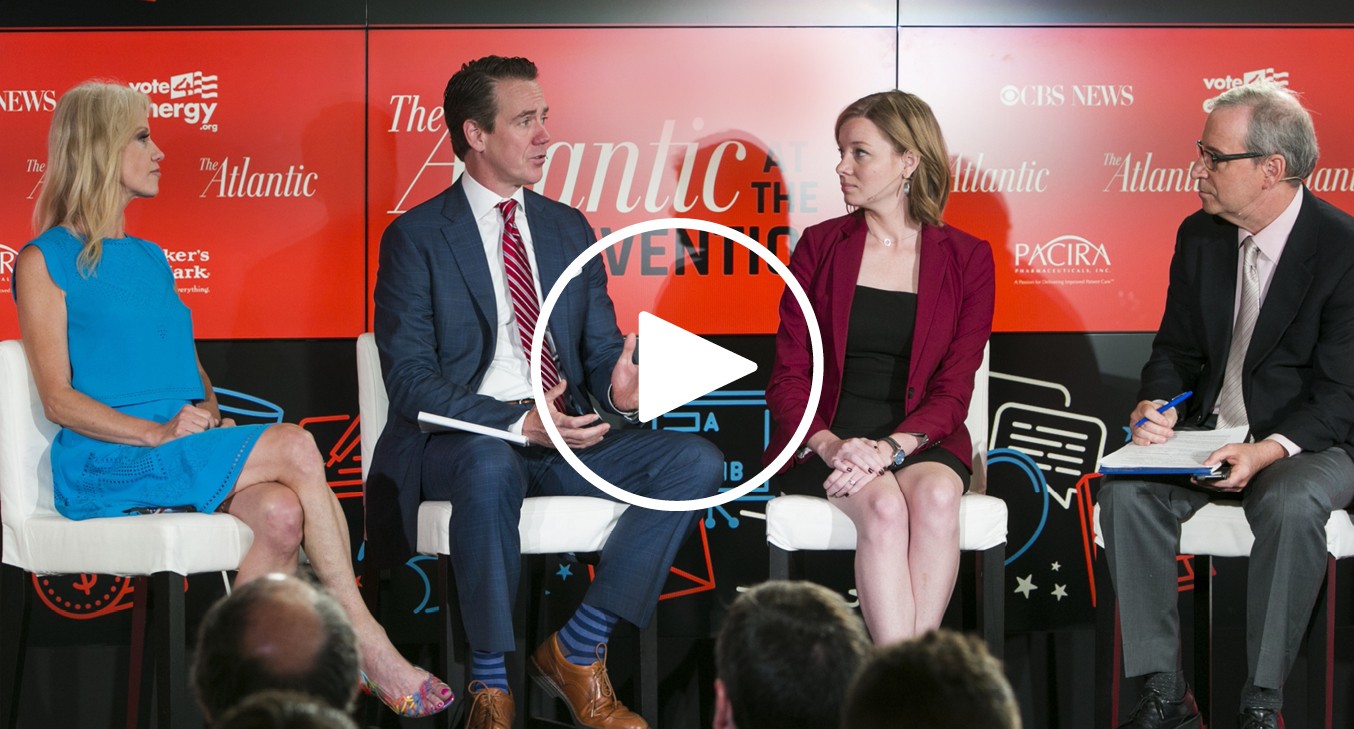 ---
To view photos from this event, please visit our Facebook page.




---

Presented by
Watch on-demand videos from the Republican National Convention
Upcoming Events
Health Care

The Atlantic's Health Equity Summit

June 22, 2021
Virtual Event

The Atlantic will explore what the health-care system is doing to improve health outcomes for all Americans across race, age, gender and sexual orientation.

Economy/Business

Power of Purpose

July 20, 2021
Virtual Event

The Atlantic will explore the power of the business voice in 2021, the tension between purpose and profit, and how actions speak louder than words.

The Atlantic Festival

September 2021
Virtual Event

The Atlantic Festival returns Fall 2021.