This summer, Cleveland was at the center of the conservative world as delegates, party leaders, donors, pollsters and strategists gathered to launch the 2016 general election and their bid to retake the White House. The Atlantic  gathered key campaign staffers, lawmakers, local officials and analysts for a range of events to discuss issues of consequence to everyday Americans and shed light on the vision and policy goals of the Republican nominee.
The Atlantic relocated to an iconic restaurant in downtown Cleveland where we hosted a series of briefings and events daily throughout convention week.
---
Watch full session videos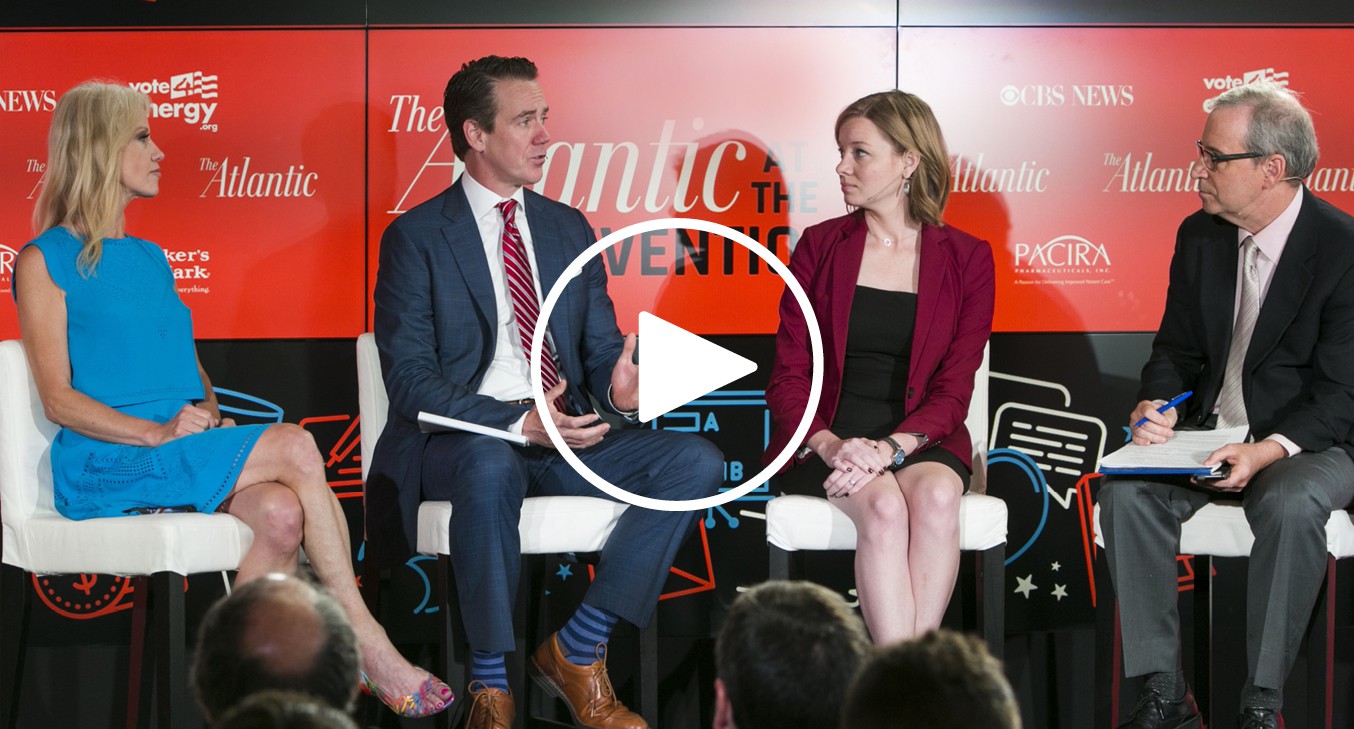 ---
To view photos from this event, please visit our Facebook page.




---

Presented by
Watch on-demand videos from the Republican National Convention
Upcoming Events
Renewal Summit: Los Angeles

November 21, 2019
Los Angeles

In L.A., a thriving metropolis that is home to a rich diversity of people from all walks of life, we'll ask: what will it take to ensure quality of life and greater opportunity for all area residents?

Other

Innovators Lab: San Francisco

December 3, 2019
San Francisco, CA, California


What does it take to stay on top?

Energy/Sustainability

Blueprint

December 4, 2019
Washington, D.C.

The climate is changing. Will our aging infrastructure survive?