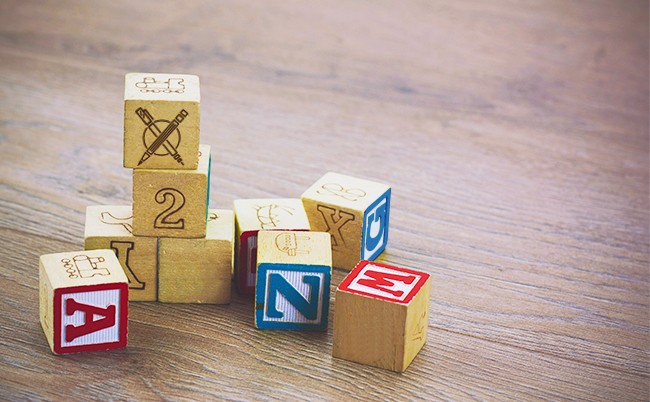 Building Blocks:
Changing the Frame on Education
An Atlantic Forum
July 27, 2016
Philadelphia
The education system encompasses more than just what happens in the classroom. Beyond students, parents and teachers, communities and social groups play an important role in a student's success.
As debates over resources define what happens in schools, how can communities come together to best serve all students throughout the educational ecosystem? And how can governments provide a quality education to students in every ZIP code? From providing adequate meals, to offering after-school activities, to a well-rounded curriculum, The Atlantic gathered educators, activists and policymakers to look at ways to create the building blocks of a quality education.
Presented by
Upcoming Events
Health Care

People v. Cancer

November 2020
New York City

In its third edition of People v. Cancer, The Atlantic will illuminate stories from the frontlines of the cancer community, from the latest oncology breakthroughs to the power of the human experience.

Economy/Business

Power of Purpose

November 2020
New York City

Can purpose help a company's bottom line?