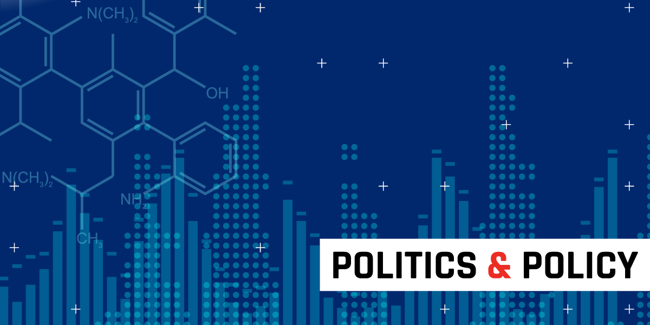 The Next Drugs:
An Atlantic Policy Briefing on Biosimilars
December 7, 2016
Washington, DC
The promise of biosimilars has captured the attention of the medical community. These drugs are described as the next wave in medicine, promising new treatments to help more Americans cope with serious diseases. But the nature of biosimilars complicates their path to market. As complex large molecule drugs, biosimilars are subject to a relatively new statutory regime, presenting novel regulatory issues. And there are a growing number of biosimilar applications on the horizon.
The Atlantic gathered key stakeholders to examine the emerging world of biosimilars and their regulatory framework in the United States. How does the Food and Drug Administration implement the biosimilar approval pathway? Do biosimilar drugs require the same clinical trials as the biologics on which they are modeled? How will the process impact access and affordability, and what does it mean for innovation?
---
Watch full session videos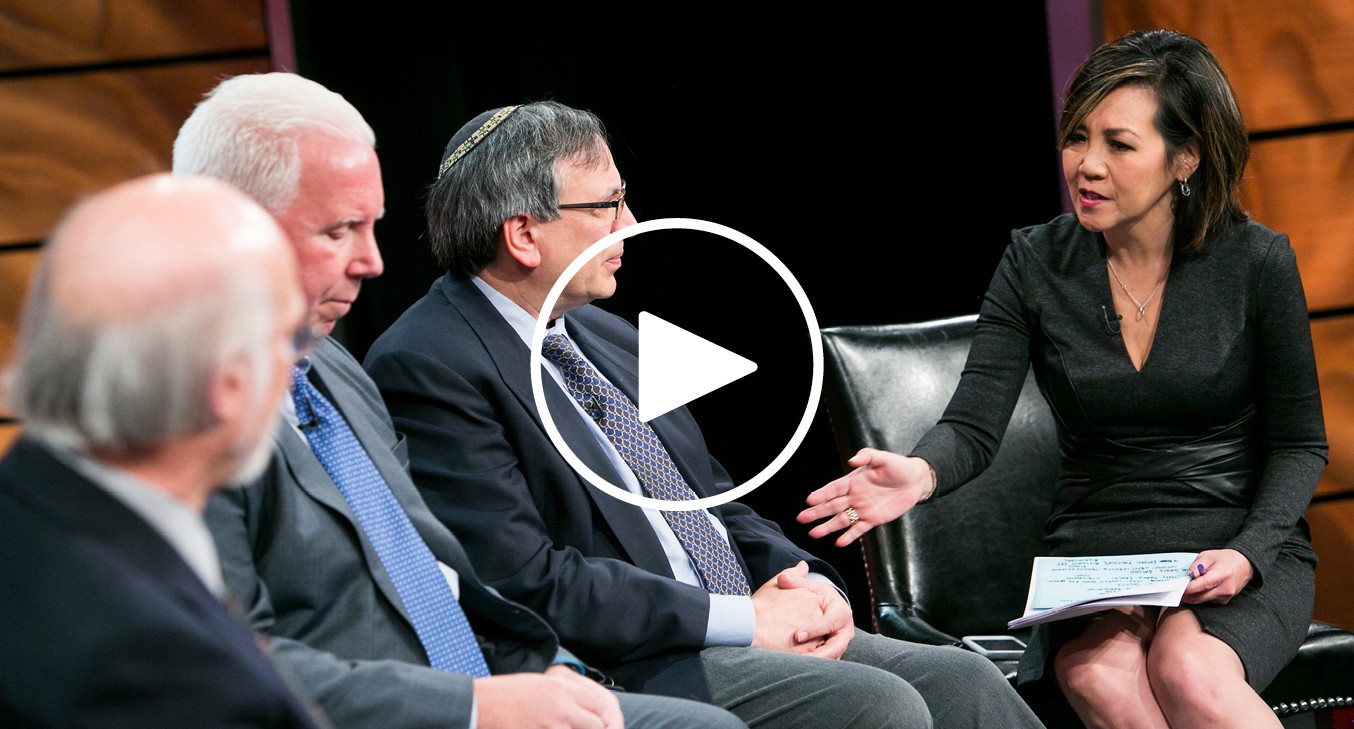 ---
To view photos from this event, please visit our Facebook page
Presented by
Agenda
Wednesday, December 07

8:30 a.m.

Welcome

Emily Akhtarzandi, Managing Director, AtlanticLIVE
Christine Simmon, Executive Director, The Biosimilars Council; Senior Vice President, Policy and Strategy Alliances, Generic Pharmaceutical Association

8:40 a.m.

In The Halls of Congress

Senator Bill Cassidy (R-LA)
With Joie Chen, Journalist and Contributor, AtlanticLIVE

9:05 a.m.

In The Halls of Congress

Representative Gene Green (D-TX)
With Ross Andersen, Senior Editor, The Atlantic

9:30 a.m.

The State of Approval

Hillel Cohen, Executive Director, Scientific Affairs, Sandoz
Kimberly Greco, Director of Global Regulatory and Research and Development Policy, Amgen
David Rosen, Partner, Foley and Lardner LLP
Robert Ratner, Chief Scientific and Medical Officer, American Diabetes Association
With Joie Chen

10:00 a.m.

Closing Thoughts

Emily Akhtarzandi
Upcoming Events
Health Care

Innovation Pipeline: Examining Modern Medicine

August 1, 2017
San Francisco

In the third event of the "Examining Modern Medicine" series, The Atlantic will gather stakeholders, original thinkers and tinkerers from the nation's innovation capital to explore what it means to put the bio into biotech.

CityLab Baltimore

August 2, 2017
Baltimore, MD

CityLab Baltimore will convene top urban stakeholders from around the country to discuss some of the most pressing issues US cities face.

Washington Ideas

September 26 – 28, 2017
Washington, DC

For its ninth year, the Washington Ideas Forum will convene the nation's leaders, from politics and government to business and culture for two days of idea sharing and thought provoking conversation.