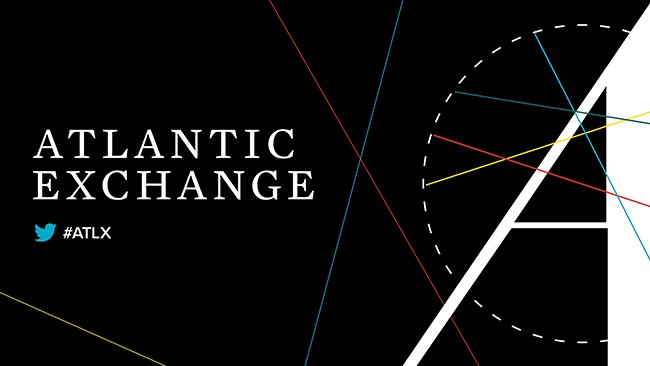 Atlantic Exchange featuring Rob Schmitz and James Fallows
May 23, 2016
Washington, D.C.
Hosted at The Watergate, Atlantic Exchanges offer insights and perspectives as told by the leading voices of education, technology, business, policy and culture in conversation with The Atlantic's editorial talent.
How are people searching for meaning, morals and spirituality in 21st century China? The Atlantic's National Correspondent James Fallows sat down with "Marketplace" China Correspondent Rob Schmitz who provided an on-the-ground look at a dynamically modernizing Shanghai and the chase of the Chinese Dream, which Schmitz explores in his new book Street of Eternal Happiness.
Presented by
Also in This Series
Politics

Unthinkable: The 50 Moments that Define the Trump Presidency

January 22, 2019
Washington, DC

On January 22nd, join some of the writers behind the stories as they discuss the notable events in the Trump presidency and where the president and the country go from here.

Politics

Atlantic Exchange
Featuring Alan Wolff
and Steve Clemons

July 17, 2018
Washington, DC

The Deputy Director-General of the World Trade Organization Alan Wolff joined The Atlantic's Washington Editor at Large Steve Clemons for a conversation on the current state of global trade and the future of international economic policy.

Politics

Atlantic Exchange
Featuring Graham Allison
and Jeffrey Goldberg

June 1, 2017
Washington, DC

Graham Allison, Director of Harvard University's Belfer Center for Science and International Affairs, and author of Destined for War: Can America and China Escape Thucydides's Trap?, joined The Atlantic's Editor in Chief Jeffrey Goldberg to explore the US-China relationship and see how war in East Asia can be avoided.