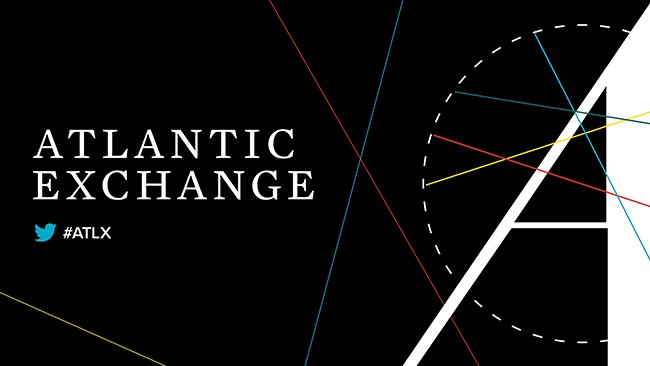 Atlantic Exchange featuring Rob Schmitz and James Fallows
May 23, 2016
Washington, D.C.
Hosted at The Watergate, Atlantic Exchanges offer insights and perspectives as told by the leading voices of education, technology, business, policy and culture in conversation with The Atlantic's editorial talent.
How are people searching for meaning, morals and spirituality in 21st century China? The Atlantic's National Correspondent James Fallows sat down with "Marketplace" China Correspondent Rob Schmitz who provided an on-the-ground look at a dynamically modernizing Shanghai and the chase of the Chinese Dream, which Schmitz explores in his new book Street of Eternal Happiness.
Presented by
Upcoming Events
CityLab

October 22 – 24, 2017
Paris

The Atlantic, The Aspen Institute and Bloomberg Philanthropies will convene mayors and city practitioners from across the world for conversations on the future of cities.

Energy/Sustainability

Water Summit

November 2, 2017
Beverly Hills, CA

At the Water Summit, The Atlantic will gather the leading voices in water, from environmentalists and policymakers to farmers, industry and community leaders, to forge a dialogue around the critical water issues of our time.

Technology

The Innovation Game

November 7, 2017
Washington, DC

The Atlantic will convene visionaries to highlight the innovations shaping and reshaping our world.