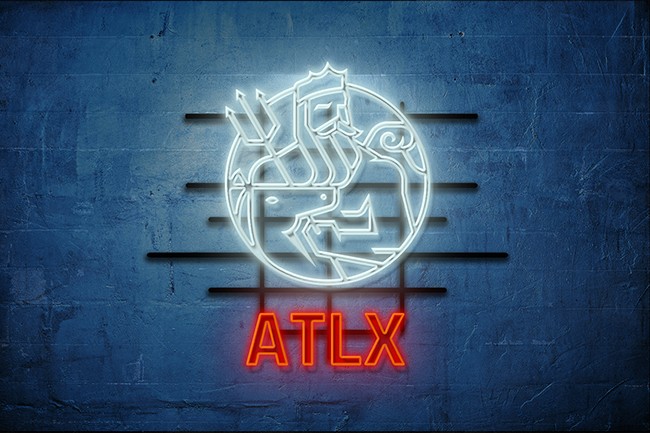 Atlantic Exchange Featuring Mark Penn
July 27, 2016
Philadelphia
Pollster. Strategist. Ad-man. Mark Penn has worn many hats in his career. He worked on the re-election campaign of President Bill Clinton and has advised then Senator Hillary Clinton, British Prime Minister Tony Blair and Bill Gates.

From the viewpoint of the Democratic National Convention in Philadelphia, he joined The Atlantic's Washington Editor at Large, Steve Clemons for an in depth conversation on the state of the race and the many issues facing the country.
Presented by
Upcoming Events
Economy/Business

The Renewal Summit: Houston

November 13, 2018
Houston, TX, Texas

How can Houston's community leaders bring opportunity to all residents of the region?

Politics

What Do the Midterms Mean?
With The Atlantic's Politics Team

November 13, 2018
Washington, DC

The midterm elections could define one of the most pivotal periods in America's recent history. One week after the country votes, The Atlantic's top political reporters and editor-in-chief Jeffrey Goldberg take stock of the results and analyze what they mean for the president, policy, and politics leading up to the 2020 presidential campaign.


Tickets: $15 advance/$18 day of

Health Care

People v. Cancer

November 14, 2018
New York City

What will it take for humankind to conquer cancer?