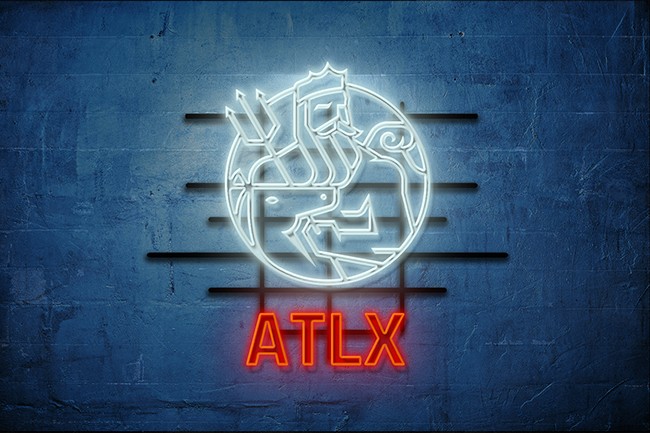 Atlantic Exchange Featuring Mark Penn
July 27, 2016
Philadelphia
Pollster. Strategist. Ad-man. Mark Penn has worn many hats in his career. He worked on the re-election campaign of President Bill Clinton and has advised then Senator Hillary Clinton, British Prime Minister Tony Blair and Bill Gates.

From the viewpoint of the Democratic National Convention in Philadelphia, he joined The Atlantic's Washington Editor at Large, Steve Clemons for an in depth conversation on the state of the race and the many issues facing the country.
Presented by
Upcoming Events
Culture

The Atlantic Festival

September 24 – 26, 2019
Washington, DC

Experience The Atlantic.

Health Care

Innovators Lab: Philadelphia

October 16, 2019
Philadelphia

How can Philadelphia compete with other major East Coast cities for talent and capital in the life sciences?

CityLab 2019

October 27 – 29, 2019
Washington, DC

CityLab is a celebration of urban life, bringing together mayors from around the world, along with policymakers and business leaders, artists and activists.