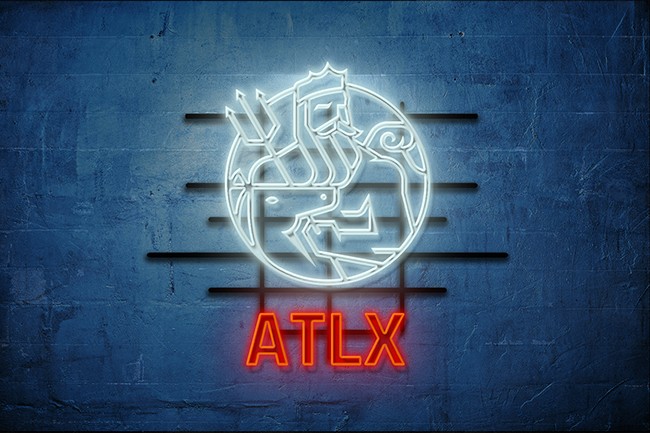 Atlantic Exchange Featuring Mark Penn
July 27, 2016
Philadelphia
Pollster. Strategist. Ad-man. Mark Penn has worn many hats in his career. He worked on the re-election campaign of President Bill Clinton and has advised then Senator Hillary Clinton, British Prime Minister Tony Blair and Bill Gates.

From the viewpoint of the Democratic National Convention in Philadelphia, he joined The Atlantic's Washington Editor at Large, Steve Clemons for an in depth conversation on the state of the race and the many issues facing the country.
Presented by
Upcoming Events
Culture

The Atlantic at Sundance

January 24 – 27, 2020
Park City, UT, Utah

As a media sponsor of the 2020 Sundance Film Festival, The Atlantic will host a series of talks with filmmakers, actors, and industry experts, in conversation with Atlantic journalists.