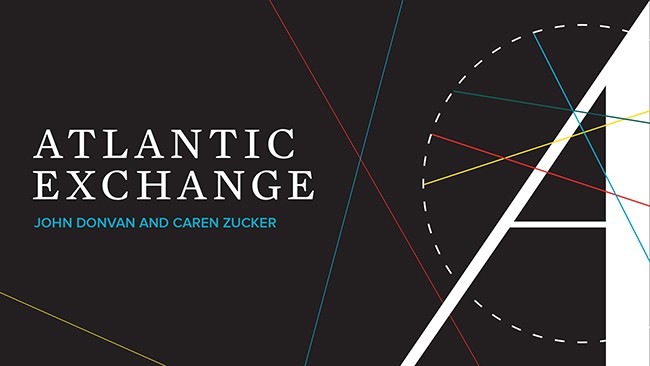 Atlantic Exchange featuring
John Donvan and Caren Zucker
January 21, 2016
Washington, D.C.
Continuing our series of interviews with prominent leaders, John Donvan, Correspondent for ABC News' "Nightline," and Caren Zucker, Producer for ABC News and Co-Writer of the PBS series "Autism Now," joined Atlantic Editor in Chief James Bennet for an in-depth conversation on autism. Donvan and Zucker are co-authors of the 2010 Atlantic cover story "Autism's First Child," which inspired their upcoming book In A Different Key on the civil rights battles surrounding this misunderstood condition.
Presented by