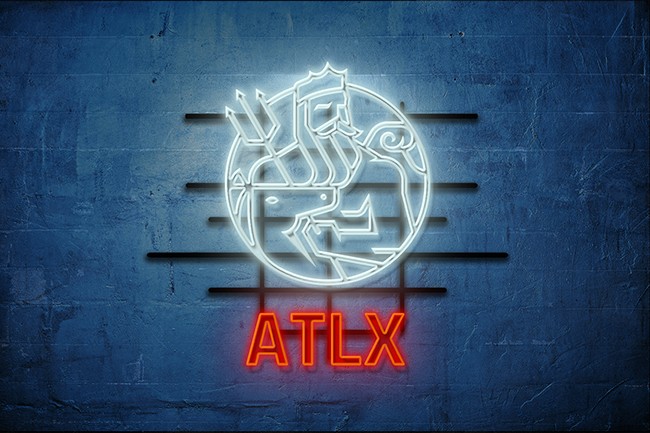 Atlantic Exchange Featuring
Senator Tom Cotton
July 18, 2016
Cleveland, OH
From the vantage point of the Republican Convention, we sat down with Arkansas Senator Tom Cotton for a broad ranging conversation on issues of the day.
An Army veteran who served in Iraq and Afghanistan, he's one of the leading critics of President Obama's nuclear agreement with Iran. He's also a vice chairman of the National Republican Senatorial Committee, working to keep Republicans in control of the Senate. Of the 34 Senate races this year, 24 of them are currently controlled by the GOP.
Can Republicans hold the Senate? And what's the future of U.S. foreign policy? We covered these and other important subjects with Senator Cotton when he joined The Atlantic's Washington Editor at Large, Steve Clemons.
Presented by
Upcoming Events
Economy/Business

Power of Purpose

November 19, 2019
New York City

How can business be a force for good?

Renewal Summit: Los Angeles

November 21, 2019
Los Angeles

In L.A., a thriving metropolis that is home to a rich diversity of people from all walks of life, we'll ask: what will it take to ensure quality of life and greater opportunity for all area residents?

Other

Innovators Lab: San Francisco

December 3, 2019
San Francisco, CA, California


What does it take to stay on top?