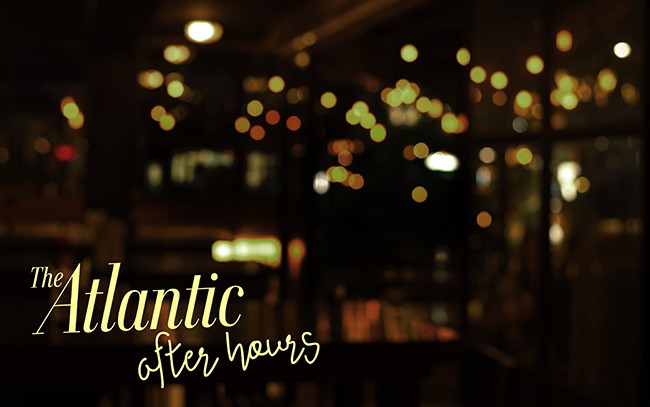 Atlantic After Hours
December 8, 2016
Washington, DC
British Ambassador to the US Kim Darroch and Senators John Barrasso (R-WY) and Chris Murphy (D-CT) sat down for an intimate conversation with Atlantic Washington Editor at Large Steve Clemons and Bloomberg View Columnist Margaret Carlson for the Atlantic After Hours event. They discussed the political landscape ahead in 2017.
Presented by
Also in This Series
Politics

Atlantic After Hours

February 4, 2016
Washington, D.C.

For the inaugural Atlantic After Hours, Steve Clemons hosted discussions with Senators John Hoeven and Joe Manchin and Representative Will Hurd about their experiences on Capitol Hill.
Upcoming Events
Economy/Business

Power of Purpose

November 19, 2019
New York City

How can business be a force for good?

Renewal Summit: Los Angeles

November 21, 2019
Los Angeles

In L.A., a thriving metropolis that is home to a rich diversity of people from all walks of life, we'll ask: what will it take to ensure quality of life and greater opportunity for all area residents?

Other

Innovators Lab: San Francisco

December 3, 2019
San Francisco, CA, California


What does it take to stay on top?