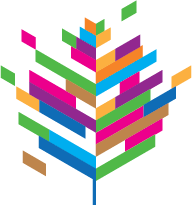 The Aspen Ideas Festival is the nation's premier, public gathering place for leaders from around the globe and across many disciplines to present and discuss the ideas and issues that both shape our lives and challenge our times.
From lectures to debates to one-on-one interviews and more, days were filled from early morning to late evening. Attendees had exceptional opportunities to interact with public officials, artists, scientists, authors, business executives, scholars, economists, foreign policy specialists, entrepreneurs, and leaders of all kinds — on footpaths and sidewalks, over lunch on the lawn or coffee at the espresso bar, in auditoriums and in small seminar rooms. The intimacy of Festival gatherings rendered the experience unique and unforgettable.
To view photos from this event, please visit our Facebook page.
---
The Festival is divided into three parts:
Spotlight Health / June 23 – 26
Festival 1 / June 26 – June 29
Festival 2 / June 29 – July 2
---
Watch full session videos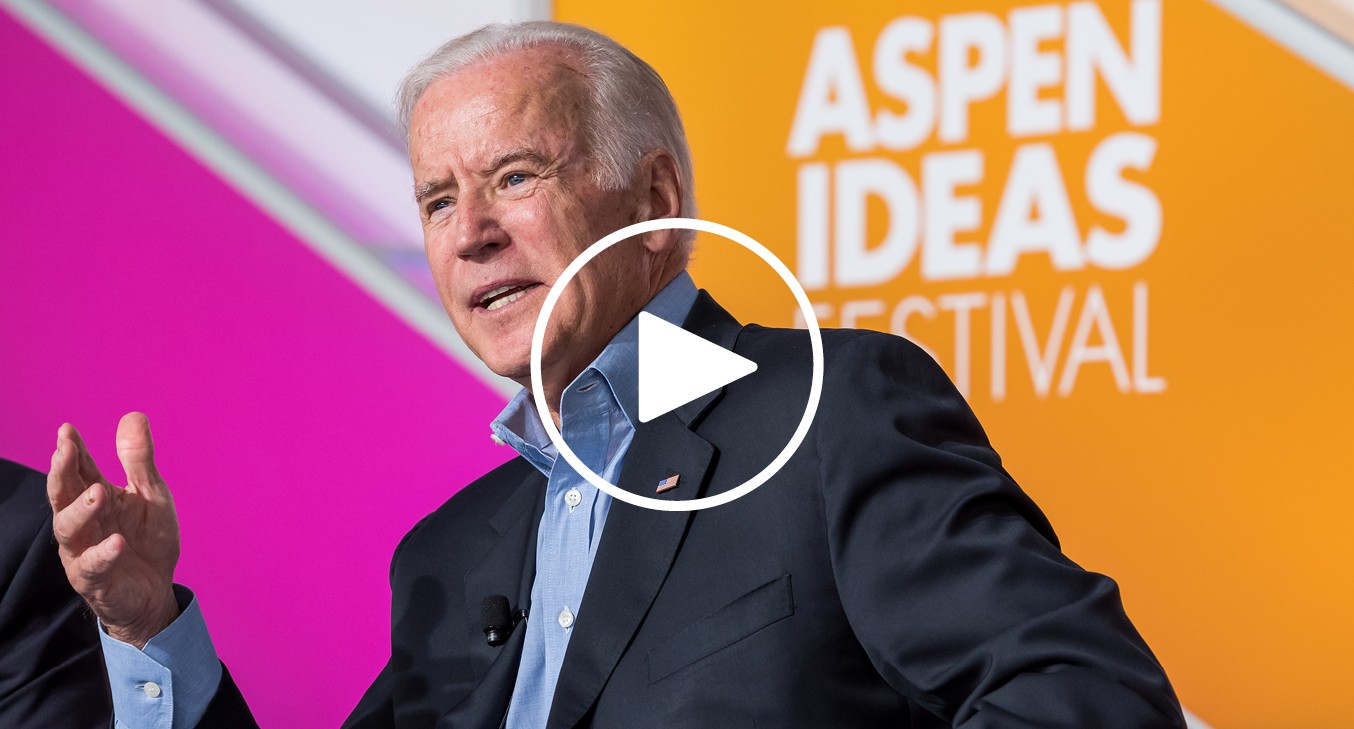 ---
Programming Tracks
Read about 2016 Program Tracks
Spotlight Health:
Breakthroughs

The Child

Future of Food: The Hype, Our Health

Ethical Choices

Med School

Challenging the Status Quo
Festival 1 Tracks:
Global Affairs: Our Age of Insecurity

The Choice 2016

Reimagining Capitalism

Arts: Culture and Identity

Crime and Punishment

Future of Food: Our Planet, Our Plates

Mysteries of the Universe
Festival 2 Tracks:
Global Affairs: Our Age of Insecurity

The Choice 2016

Reimagining Capitalism

Arts: Culture and Identity

Let's Talk About Sex

The Power of Connectivity

The University at a Crossroads
Presented by