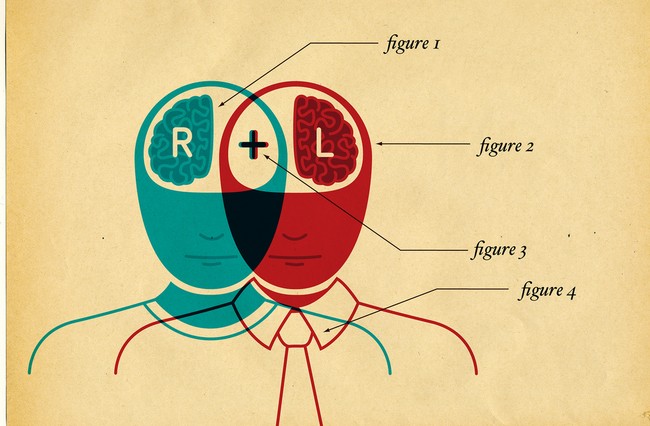 Keith Sawyer is a former Atari video game designer, an accomplished jazz pianist, and a psychology professor. With a resume like that, it's no surprise that he's also an author of several advice books on how individuals can enhance their creativity. His latest book, Zig Zag: The Surprising Path to Greater Creativity, includes imagination building exercises—and Sawyer offered a primer to a standing room only crowd at the Aspen Ideas Festival.  His top insights and tips:
There are no eureka moments. The conventional wisdom holds that creativity comes in bursts, with lightning flashes of insight. The reality, Sawyer said, is much less glamorous. He cited Toy Story

 as an example, which was created after a series of false starts. The plot as originally envisioned by the film's creators was nothing like the end product brought to screen

—

which Sawyer says is standard for most creative works.  "Pixar wanted GI Joe, but Hasbro refused," Sawyer said. "They said, 'We'll give you Mr. Potato Head.'" Mr. Potato Head became a key comic character in the film, but only after many draft scripts were left on the cutting room floor. "People at Pixar," Sawyer said, "will tell you every Pixar movie sucks in the beginning… They are experts at managing the process of creativity…. It's not about the big idea; it's about the creative process."



Give yourself boundaries. Sawyer says it is critical to channel creativity with constraints: deadlines, topics of focus, and other "rules" can actually benefit the creative process. It is especially important for organization managers to recognize the value of constraints and impose them on creators. Because innovation bubbles up from the bottom, Sawyer said, leaders must channel the process. "If all you have is bottom up innovation," he said, "it will be a chaotic mess."


Imagine parallel worlds. Sawyer said creative people are able to immerse themselves in different subcultures and find connections to their own worlds.  One effective creativity exercise:  Buy a magazine about a subject you know nothing about and look for parallels to your profession or hobbies. "If you never garden, buy a gardening magazine," Sawyer said, "and think about how that world works and what you can learn." The capacity to make distant connections—

to read about gardening and extrapolate how it relates to one's career

—

is an essential tool for enhancing creativity.



We can all be creative geniuses. All of Sawyer's research shows that the mental makeup of exceptional creators is not markedly different from the rest of us. "None of us are lacking what we need to be creative," Sawyer said. In fact, creative geniuses tend to do the same things as less creative people—

they "just do them more and better than the rest of us." Sawyer has found that many creative geniuses juggle multiple projects at once and aren't afraid to put a task on the back burner if they are blocked.  "Be open to new stimuli in your environment," Sawyer said. "There are little ways that exceptional creators manage to find moments of incubation in normal work life." Even a 20-minute break for a walk can be incredibly beneficial, because "creativity is about having lots of small ideas on a consistent basis."



Work with fellow creatives. According to Sawyer, Google installed power outlets on a wooden staircase in their headquarters because they found that when programmers could work on their laptops while sitting on the staircase—

a location the programmers independently began to congregate at

—

great ideas resulted. "They [did it] because they found these serendipitous connections can spur creativity," Sawyer said. Open-ended, team environments enhance learning; chance collisions nurture innovation. Two are more genius than one.