LGBT @ WHCD
The Who's Who of LGBT @ WHCD
Washington's glitziest weekend starts with a bang.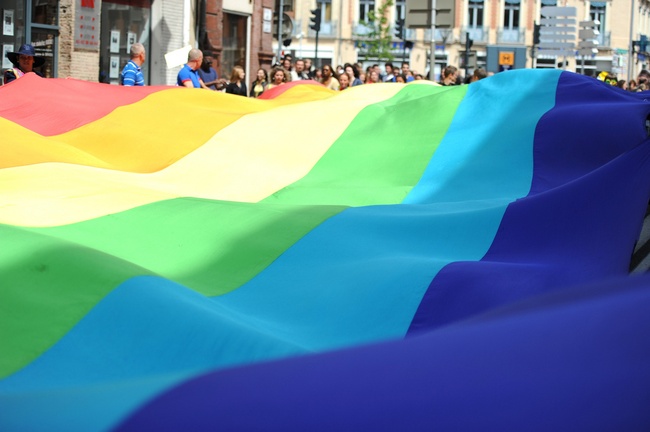 In conjunction with White House Correspondents' Weekend, The Atlantic and National Journal will host the annual Editorial Breakfast Briefing, featuring a conversation on the LGBT movement and the debate over marriage equality. Here are the faces you need to know:
1. Cynthia Nixon, Actress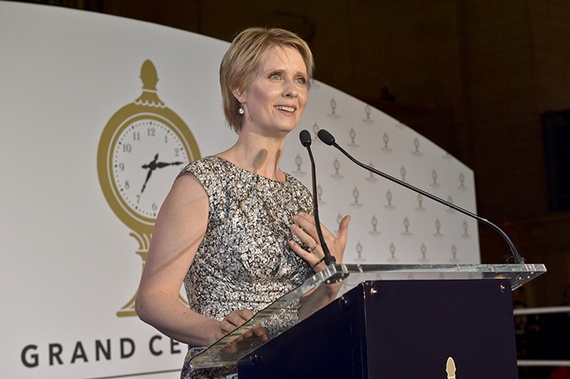 We all know Cynthia Nixon as uptight Miranda Hobbes from Sex and the City. But Nixon is also a strong political activist, organizing an LGBT benefit in 2013 for then-mayoral candidate Bill deBlasio and speaking on behalf of Planned Parenthood in Washington, DC.
2. Eric Fanning, Undersecretary of the Air Force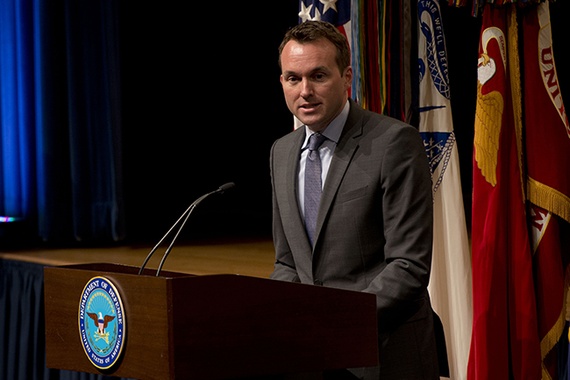 As former Acting Secretary and current Undersecretary of the Air Force, Eric Fanning oversees billions of military dollars and manages hundreds of thousands of personnel. He also happens to the highest-ranking openly gay member of the Department of Defense.
3. Gautam Raghavan, White House LGBT Public Engagement Liaison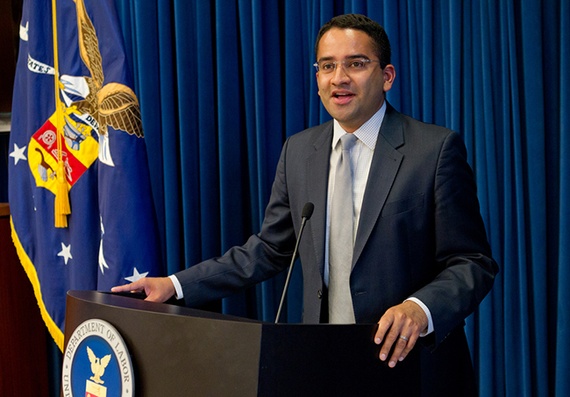 Before becoming the White House's point person on LGBT issues, Raghavan was one of the leaders behind the repeal of "Don't Ask, Don't Tell" at the Department of Defense.
4. Bishop Gene Robinson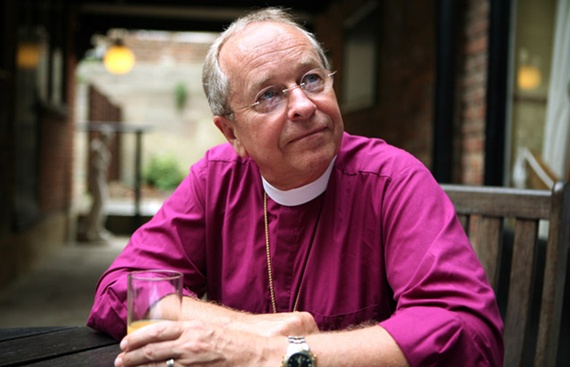 Robinson is widely known for being the first openly gay bishop in the Protestant church. Since retiring as bishop, he has joined American Progress as a Senior Fellow and co-authored three AIDS education curricula for youth and adults.
5. Grover Norquist, President, Americans for Tax Reform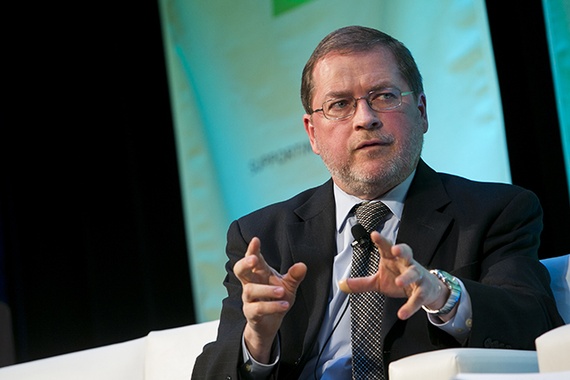 Norquist, president of Americans for Tax Reform, is a board member of GOProud, an organization supporting conservative gay rights. He has called LGBT reform "an important part of the conservative movement."
6. Hilary Rosen, Managing Director, SKDKnickerbocker
Rosen, a political commentator, may be most famous for her comments on CNN that Ann Romney has "never worked a day in her life." But she is also the Managing Director of SKDKnickerbocker and is actively involved with the Human Rights Campaign as a board member and donor.
7. The Honorable Jim Kolbe, Former Arizona Congressman and Senior Transatlantic Fellow, German Marshall Fund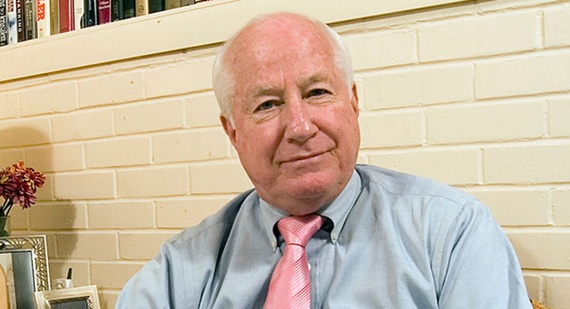 Kolbe, a Republican congressman from Arizona, publicly came out as gay in 1996 - just before he officially supported the Defense of Marriage Act, which denied federal recognition of marriages between gay and lesbian couples.
8. Torey Carter, Managing Director, Gay and Lesbian Victory Fund
At the Gay & Lesbian Victory Fund, Torey Carter works to elect LGBT leaders to positions of public service. In that mission, he has proven extremely successful: in New England alone, there are 5 LGBT candidates running for public office in the midterm elections.
9. Cason Crane, Founder, Rainbow Summits Project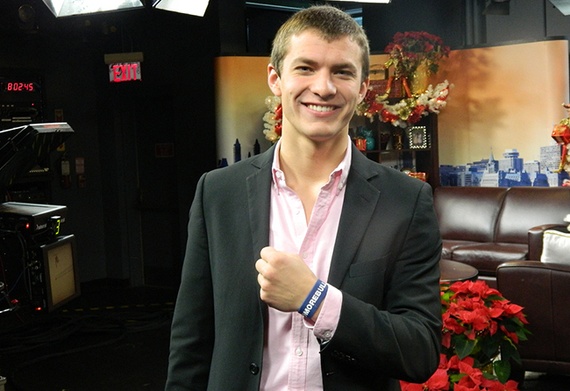 Crane, a student at Princeton University, set a goal to climb seven of the world's highest mountains while raising funds for The Trevor Project, a suicide prevention and crisis intervention service for LGBTQ youth. The initiative, which Crane titled the Rainbow Summits Project, has so far raised over $130,000.
10. Geoffrey Garin, President, Hart Research Associates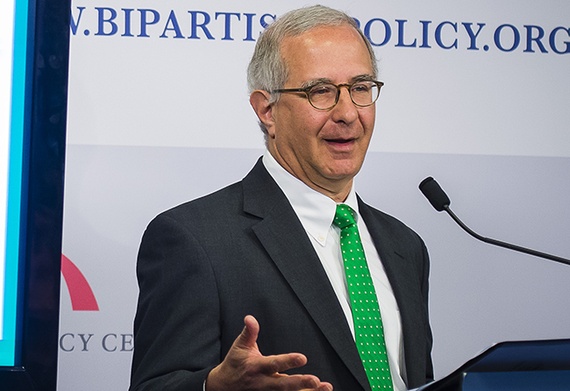 Geoffrey Garin, a Democratic pollster, argued that the GOP has its own strategic problem: "The kinds of behaviors and policies that make right-wing Republicans unacceptable to voters in the middle of the electorate," he said, "are also very motivating to Democratic base voters." Undoubtedly, LGBT rights is becoming one of these policies.
11. Shane Harris, Senior Writer, Foreign Policy Magazine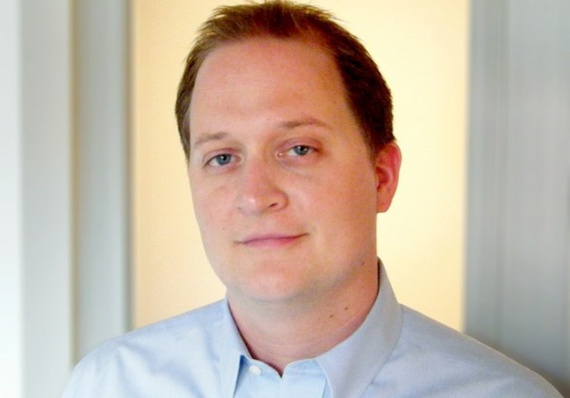 One of the nation's leading writers about national security policy, Shane Harris spends most of his time reporting on the rise of the American surveillance state - but he's spent some time observing the state of LGBTs in the intelligence community as well.
12. Mary Kay Henry, President, Service Employees International Union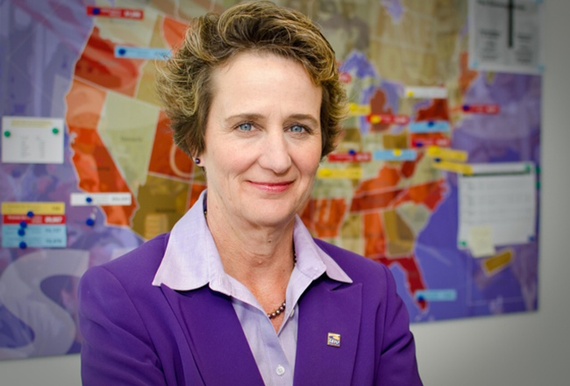 Henry and her partner, Paula Macchello, a senior strategic organizer with the International Brotherhood of Teamsters, are outspoken advocates for same-sex marriage. She was recently named as one of OUT Magazine's 2014 Power List for her work on SEIU's Lavender Caucus and minimum wage.
13. Jon Lovett, Writer
Lovett is a writer living in L.A., but prior to his defection to the West Coast, he was widely regarded as one of the funniest guys in D.C., where he wrote President Obama's laugh lines--and other lines, too. His show, 1600 Penn, was one of the funniest around, but alas, was not to be. Lovett spoke out about the Internet's incendiary "culture of shut up" in the wake of the Brendan Eich debacle, worrying about the tendency of the web to subdue diversity of opinion and lower our collective tolerance for dissent.
14. Randi Weingarten, President, American Federation of Teachers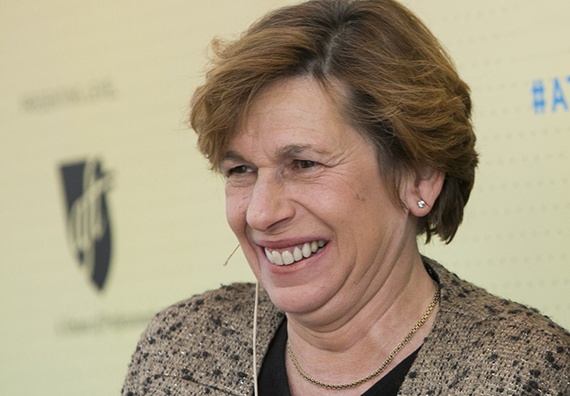 Weingarten was the first openly gay individual to head a national labor union. She's also one half of a very impressive lesbian power couple; the other half is Sharon Kleinbaum, the rabbi of New York City's Beit Simchat Torah synagogue, which is the most prominent gay synagogue in the country.
15. Aisha Moodie-Mills, Senior Fellow, Center for American Progress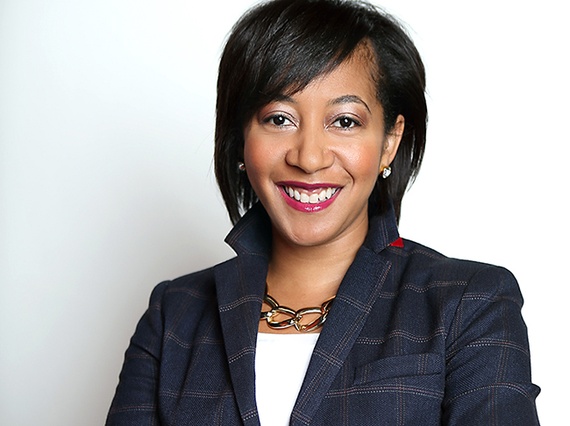 Moodie-Mills has been named one of the top "Forty Under 40" national LGBT leaders by The Advocate and one of The Root's 100 emerging and established leaders in the African American community. Together with her wife, Danielle, she was profiled in EBONY as the new face of the black power couple.
16. Michael Rogers, Managing Director, Raw Story Media Inc.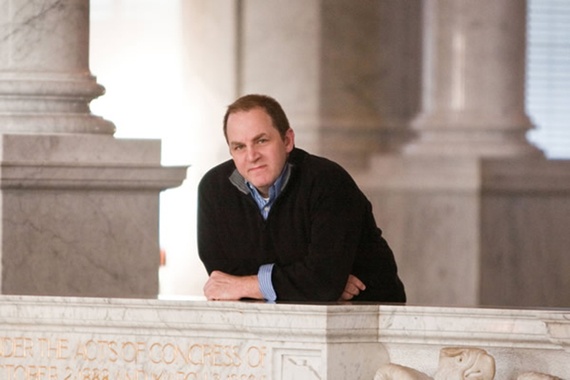 The Chairman and Managing Director of Raw Story Media, Rogers is also a major voice in the DC blogosphere. He's famous (and controversial) for outing politicians who have an anti-gay voting record.  
17. Allyson Robinson, Former Executive Director, OutServe-SLDN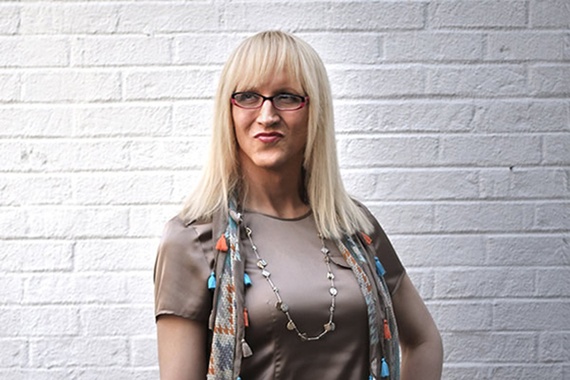 Allyson Robinson is the former executive director of OutServe-SLDN, the United States' only advocacy organization for LGBT people in uniform. Her position made her the first transgender person to lead a national LGBT organization without an explicit transgender focus.
18. Ellen Ratner, News Analyst, Fox News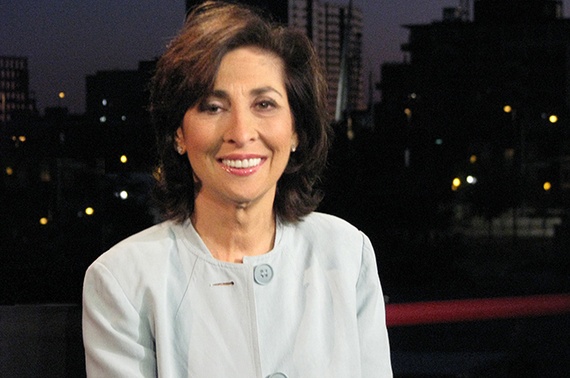 Ellen Ratner is a publicly gay contributor to Fox News. She said recently that Gawker's allegations of homophobia at the network are "disgusting." During the high point of the national AIDS crisis, she was the president of the National Lesbian and Gay Health Foundation.
19. Richard Carlbom, Director of State Campaigns, Freedom to Marry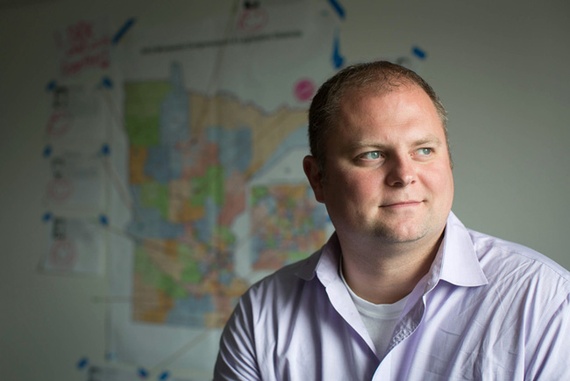 In a previous life, Carlbom served as campaign manager of Minnesotans United for All Families, a coalition promoting same-sex marriages. In a mere two years, he successfully led the movement to defeat a proposed same-sex marriage ban, as well as organized the campaign to pass the same-sex marriage bill in the state.