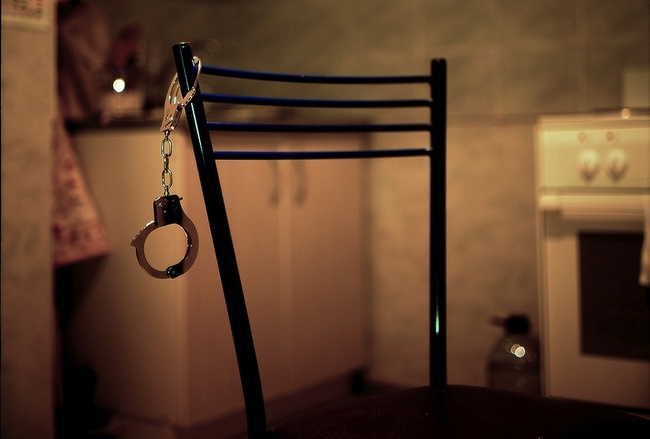 What happens when the Washington Post's national security columnist and the CIA's most famous outed agent decide to turn their real-life experiences into fiction? Tomorrow, with Washington Editor-at-Large Steve Clemons, The Atlantic will play host to David Ignatius and Valerie Plame, who have both tapped into their histories with international espionage to pen spy thrillers in the past year.
Plame, of course, was thrust suddenly into the spotlight in 2002, when Washington Post journalist Robert Novak outed her as a CIA operative and ended her espionage career. The scandal, which came to be known as "Plamegate," led to a highly publicized criminal investigation that resulted in the conviction of Scooter Libby, adviser to Vice President Dick Cheney.
Plame's novel Blowback was released this past fall, and centers around a CIA operative named Vanessa Pierson who's working to stop a massive terrorist threat. In an interview with NPR, Plame called the character "a smarter version" of herself.
Meanwhile, David Ignatius has never had any direct experience with espionage, but he's reported on it for over thirty years. He's also written eight spy novels, beginning in 1987 with his novel Agents of Innocence. His bestselling thriller Body of Lies was made into a 2008 film starring Leonardo DiCaprio. His newest book, The Director, comes out on June 2.
Join us in person at our offices in the Watergate or online via live stream as we take an in-depth look at the world of international espionage, shared through firsthand stories and experience. The live stream will begin at 5:30 PM EST. To attend in person, please contact Sydney Simon at ssimon@theatlantic.com.