New York Ideas 2014
7 Things Scarier than the 7 Minutes of Terror
Adam Steltzner, lead mechanical engineer for the Mars Curiosity rover and engineering fellow at Jet Propulsion Laboratory, gives us the seven things scarier for him than the seven minutes when his team could do nothing but watch as the Curiosity rover made its descent to the surface of Mars.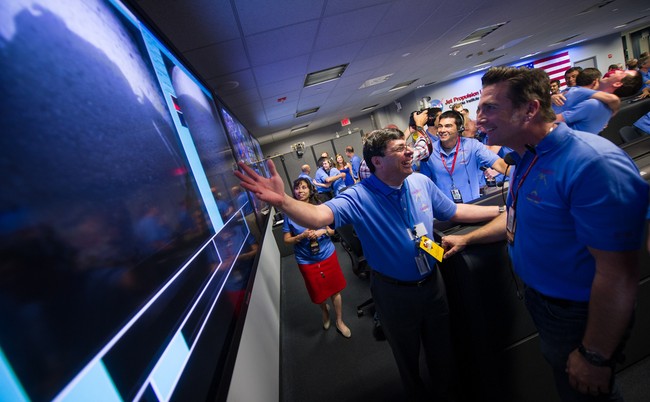 7 Things Scarier than the 7 Minutes of Terror
1. A Sunday morning without a decent cup of tea.
2. A Saturday night without a pensive snifter of bourbon.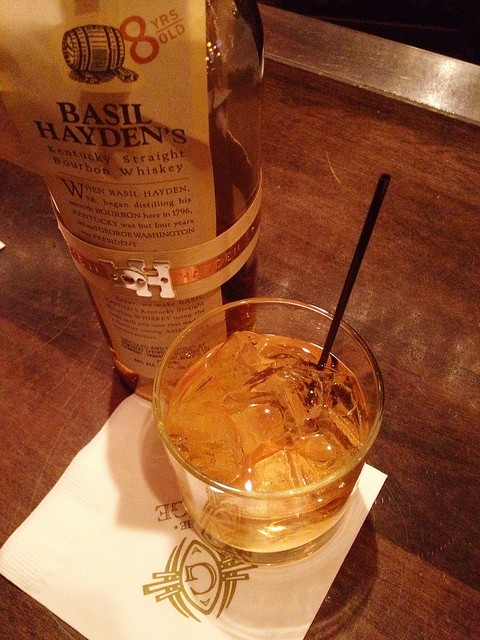 3. International air travel with a 20-month-old infant on your lap.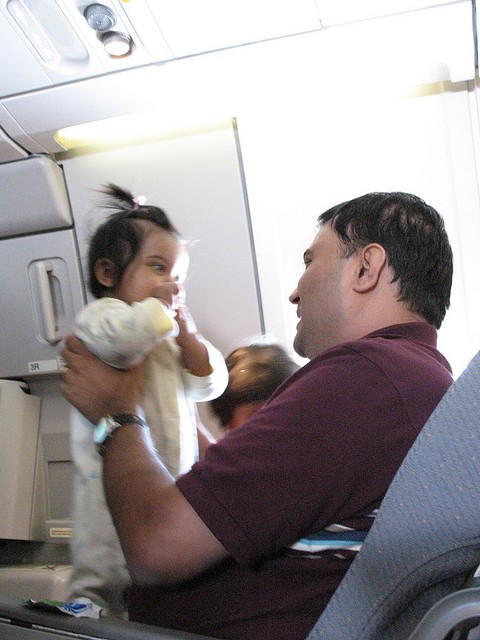 4. Climate change.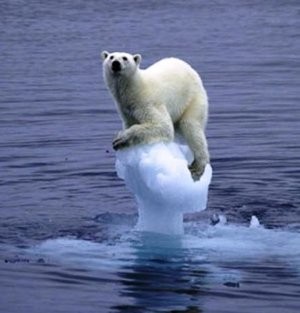 5. The mass denial of the existence of climate change.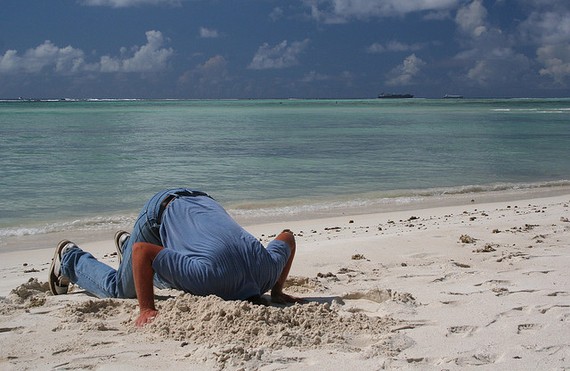 6. The idea that, to eat healthily, we must model the diet of humans who never lived past 40 years of age.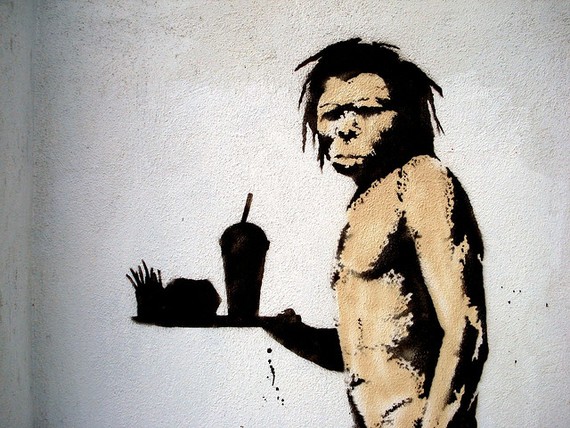 7. Hearing from your 11-year-old daughter that she wants to go to a school with "cute boys."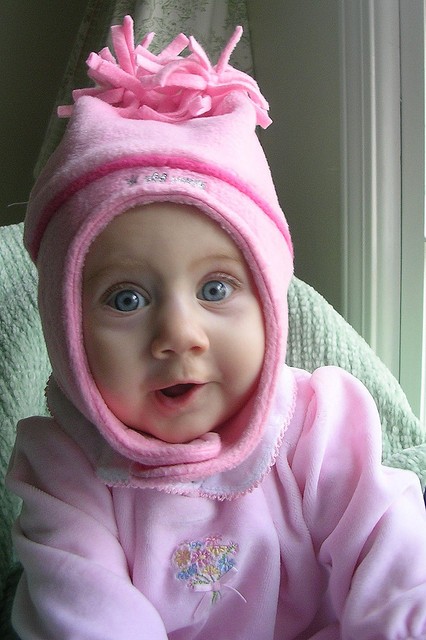 (And one more, for good luck.)
8. One's 15 minutes of fame.