Tax Policy Summit
Is America Ready to Combat Tax Fraud?
A recent survey asked who American taxpayers blame most for tax fraud, and whether they are willing to take actionable steps to prevent it.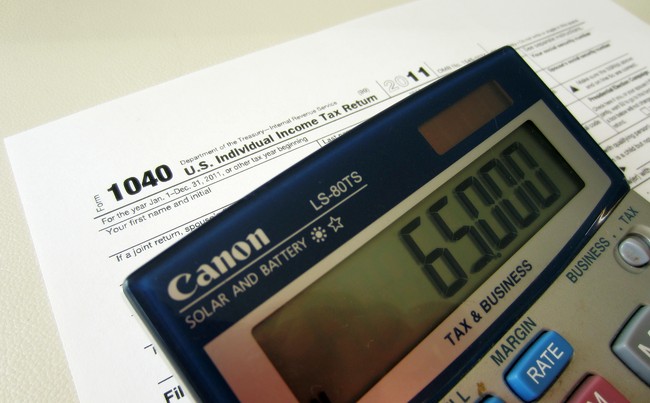 In a recent report from H&R Block and the Tax Institute, survey participants were asked to consider the topics of tax fraud and prevention. According to the report, the main results found that:
1. Taxpayers are willing to do more to help combat tax fraud. A large majority are willing to take a variety of actions to prevent fraud, whether answering more specific questions in their IRS filings, waiting a little longer for a refund or requiring consistent questions for all filers.

2. Consumers recognize that there is joint responsibility. They agreed that it is incumbent on the IRS, Congress, professional tax preparers, the makers of DIY tax preparation software and taxpayers themselves to address fraudulent tax filings.

3. Consumers support requiring professional tax preparers to meet minimum training standards. This reinforces the fact that consumers want to know the person they turn to for one of their biggest financial transactions of their year meets consistent and minimum standards for expertise.

4. Taxpayers who use DIY software/websites are strongly supportive of requiring minimum standards for those software/websites and requiring consistency in forms and documentation across all tax preparation methods. Consumers indicated that creating this type of parity across all tax preparation platforms is important.
Want to know more? You can read the full report here, and can tune in to the full video of last week's Tax Policy Summit.