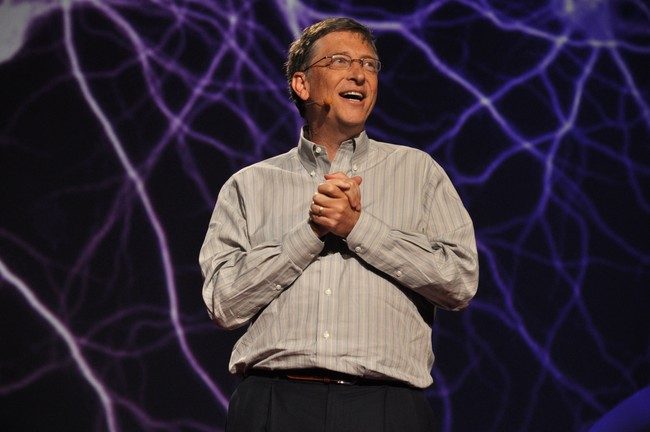 1. When he prioritized science over entrepreneurship: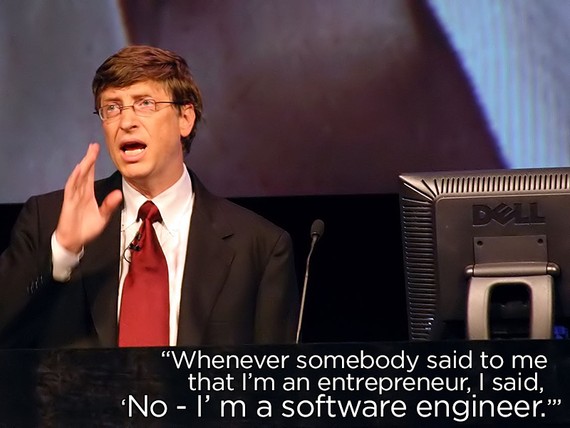 2. When he was realistic about Washington's reluctance to change: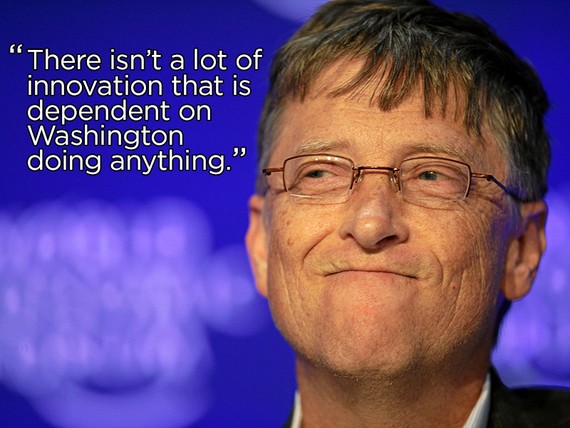 3. When he was indignant over the claim that innovation is slowing down: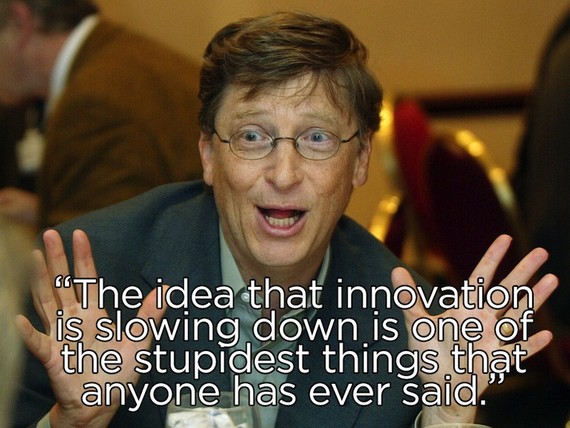 4. When he inadvertently plugged one of our events by praising Y Combinator. Sam Altman, President of Y Combinator, will be speaking at Start-Up City: Miami on March 31. Thanks, Bill: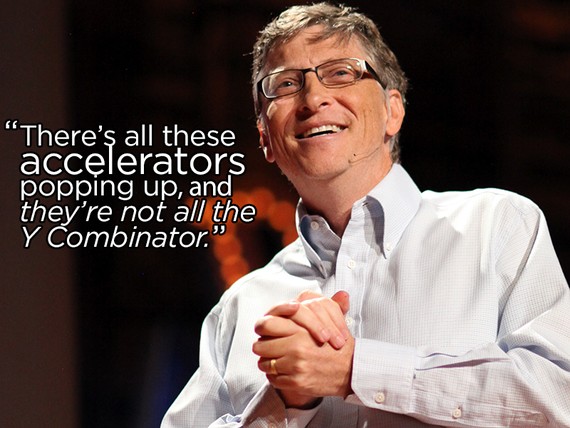 You can watch the full video of the event here.