The Economy Summit
3 Lessons Learned at The Atlantic's Economy Summit
Washington's top economists gather to discuss recent events in tax, trade, debt, and budget.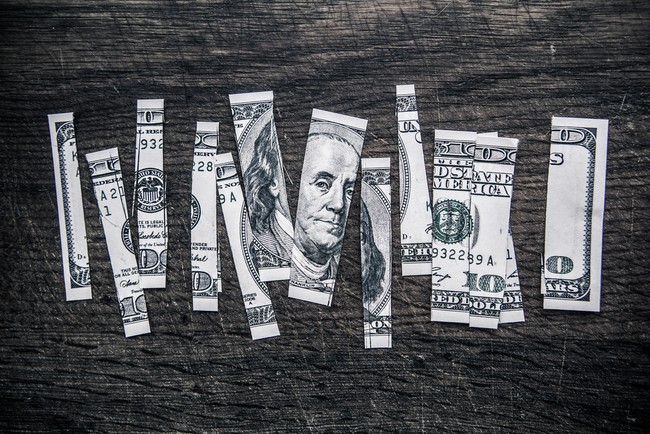 The Atlantic's third annual Economy Summit is tomorrow, and there is a lot of ground to cover on the subject. From minimum wage to added jobs, here are the hot topics to look out for tomorrow when the country's top economy experts convene.
1.The White House's recently released budget plan, and how feasible it is for the next year. Obama's blueprint for the fiscal 2015 budget went public two weeks ago, and although it's more of a wish list than an actual plan, it's important to note where the administration's priorities lie. Namely, shrinking debt by raising revenue, and taxing the rich more. The proposal forecasts heavy cuts to the Department of Defense, where Obama seeks to cut the Army to the smallest it's been in over 70 years. Meanwhile, he expects heavy investments in the Department of Labor, due to his plan to significantly boost the minimum wage. With Congressional Budget Office Director Douglas Elmendorf slated to speak, we're bound to get some nonpartisan awareness into just how viable Obama's goals are, and what steps the government needs to take to make them happen. And OMB head Sylvia Burwell will be with us to explain the White House's perspective.
2.The recent focus on federal antipoverty programs, and the different approaches being taken to them on both sides of the aisle. According to Jared Bernstein, who will be speaking at tomorrow's summit, we should be taking a much closer look at poverty aid – because it's actually an investment. The administration's budget focused heavily on incentives for individuals with low incomes. Meanwhile, Representative Paul Ryan has become increasingly vocal on the subject of poverty, suggesting that Democrat approaches don't have any long-term effect. But Bernstein says that "if we want to correctly understand and evaluate the impact of policies currently helping poor families, we need to recognize that often what looks like consumption is actually investment." We'll almost certainly be hearing much more on the issue tomorrow.
3.The February jobs report, and how the Federal Reserve will respond to it in its March meeting tomorrow and Wednesday. The economy added 175,000 jobs in February, despite disappointing results in previous months and predictions that the harsh winter would negatively impact hiring. Meanwhile, the Federal Reserve holds its monthly meeting tomorrow and Wednesday and almost certainly will use the report's results to continue its drawdown of quantitative easing policies. Former Federal Reserve Vice Chairman Alice Rivlin can provide insight into how the report will affect decisions long term, as well as what future reports could mean for the Fed.
Hear about these three issues and a whole host of others at our Economy Summit tomorrow – more information about the event, including how to watch it live, is here.