Letters: The Medieval World of Incarceration
After Jeffrey Epstein's death, readers discuss the mistreatment of inmates in U.S. correctional facilities and state penitentiaries.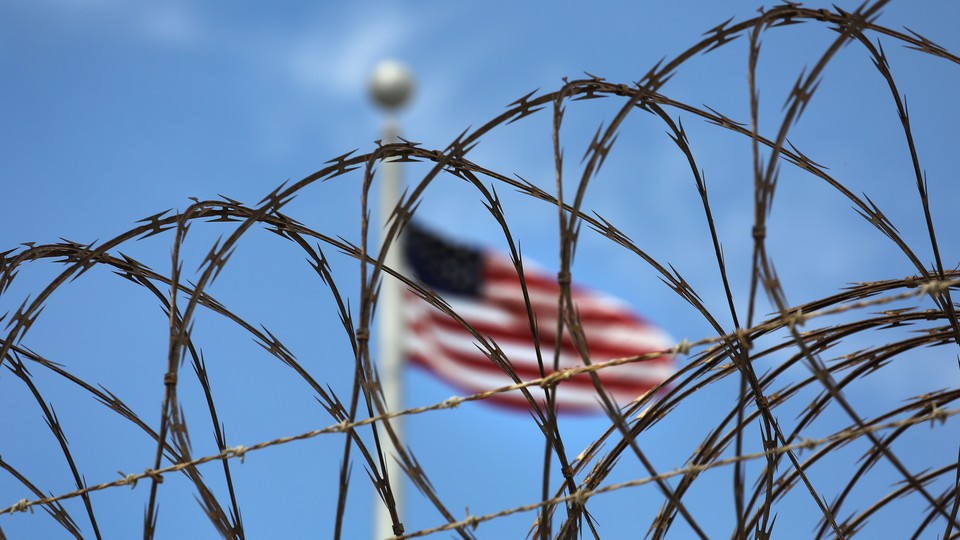 Thirty-Two Short Stories About Death in Prisons
Following the death of Jeffrey Epstein, Ken White told 32 short stories about in-custody deaths or near deaths in U.S. prisons, and reflected on how the country treats incarcerated people.
---
Before I spent six years in prison in North Carolina on drug charges, I spent 15 months in Columbus County jail. The jail conditions were unspeakable: 18 women in a 15-by-12-foot room. It was so overcrowded that women had to sleep on floor mats in front of the toilet. In those six years in prison, I was assigned to four different facilities. I can tell you from experience, staff matters. While the staff in Columbus County couldn't make the cell bigger, they took us out whenever they could, and came whenever someone needed them. They were visibly bothered by the condition we were in, and it made a difference to us that they cared. In prison, on the other hand, there was good staff and bad staff. Officers don't make the rules, but how they enforce them makes a huge difference. The ones that cared were worshipped and respected by inmates. You are at their mercy, and you know it. If I could institute a reform, it would be the hiring process and educational requirements of both police and prison officers.

Joan Olsen
Watha, N.C.
---
The gruesome vignettes compiled by Ken White depict not only profound suffering by people held in correctional facilities, but the callous disregard—and in some cases criminal conduct—of staff charged with their care. These 32 stories provide a glimpse into the closed and medieval world of incarceration in America.
The Correctional Association of New York, an independent nonprofit authorized by law to monitor the state's 54 prisons, obtained in-depth reviews of 24 of the hundreds of deaths that occurred in New York prisons in the past few years from the New York State Commission of Correction. Even through heavy redaction, clear trends emerge. In case after case, the commission finds that the New York State Department of Corrections and Community Supervision violated its own policies, delayed provision of appropriate care, did not properly diagnose or treat symptoms, or otherwise failed the people in their custody.
One review of a suicide by hanging concluded that "the observed deepness of the ligature furrow is indicative of a person who has been suspended for an extended period of time." In other words, no one was watching—not before the suicide, and not for hours afterward. That no one was watching a person at risk of suicide might be the most charitable explanation in this bleak scenario. Far more damning explanations are not beyond the imagination.
Jennifer Scaife
Executive Director, Correctional Association of New York
Brooklyn, N.Y.