Ranked: Prizes You Can Get If You're Not Nobel Material
Not everyone can achieve what Juan Manuel Santos has. But there are other ways to feel appreciated.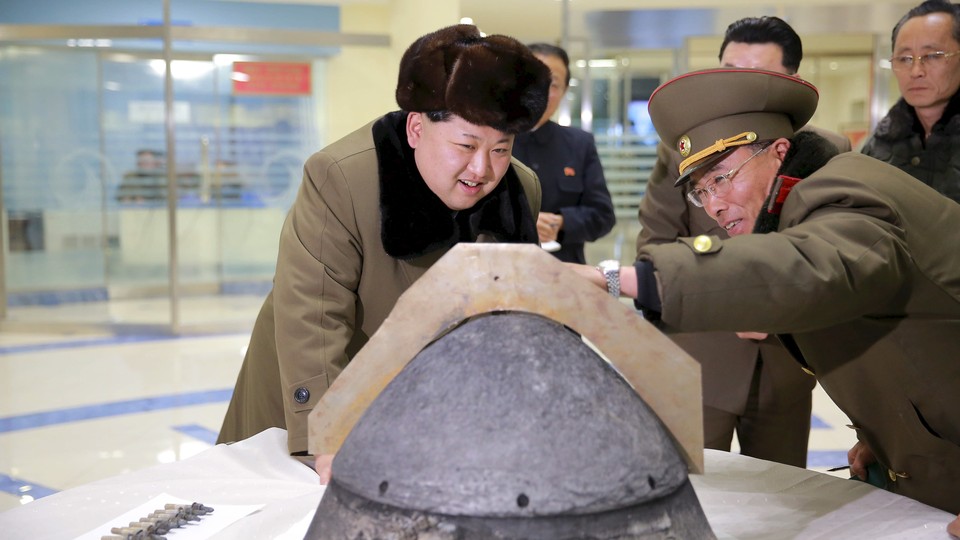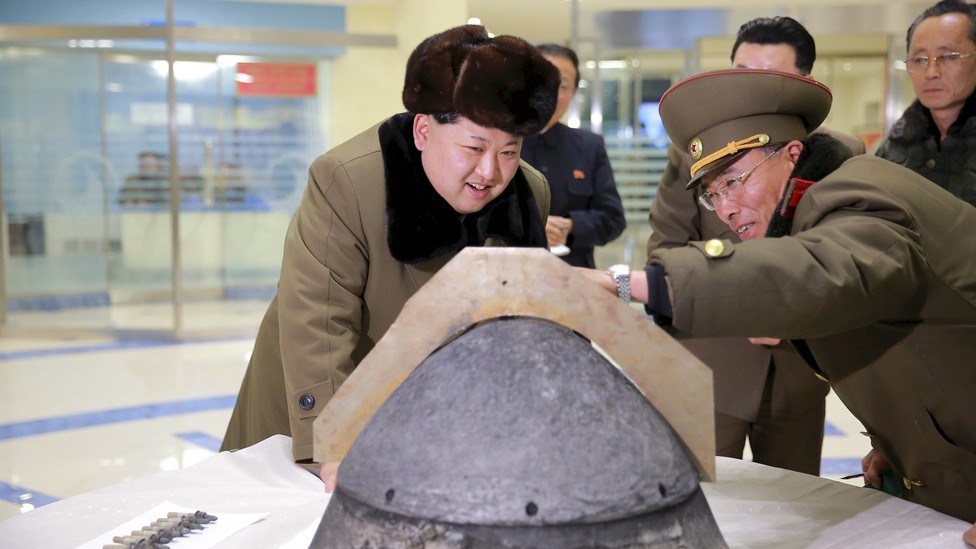 Congratulations to Nobel Peace Prize winner Juan Manuel Santos! Even though, after your years of effort for a FARC peace deal, said deal was narrowly rejected by Colombian voters, you have in fact done much more than just about anybody in the service of peace. In short, it took a lot of work to get this prize. More achievable, perhaps, are a world of alternative prizes given to a motley collection of dictators and other less-than-savory leaders. Here are the world's worst international prizes.
5. The Confucius Prize. Officially disowned by the Chinese government, the prize was founded in 2010 in reaction to the awarding of the Nobel Peace Prize to Chinese dissident Liu Xiaobo. The group's chairman explained, "Europe is full of small countries that had fought each other for centuries." Last year's great warrior for peace? Robert Mugabe.
4. The Sukarno Prize. The Indonesian Sukarno Center has given its global statesmanship award to some good citizens: the head of an ecological safety body, Aung San Suu Kyi … and a brutal dictator of North Korea. Which one, you ask? Not one, but two North Korean leaders have won. Both Kim Jong Un and his grandfather, Kim Il Sung, have been laureates. Kudos, Kims.
3. The Russian Order of Compassion. In 2014, Russia's National Public Recognition Fund bestowed its honor upon Ramzan Kadyrov, the Chechen leader more famous for his bloodthirsty putdown of his region's rebellion than his kindness to children and small animals. But maybe we have him wrong. This week, it came out that Kadryov entered his own pre-teen children in a cage-fighting match.
2. The Obiang Prize. In power since 1979, the leader-for-life of Equatorial Guinea, Teodoro Obiang, has never been able to find enough ways to squander his oil money. One favorite method, though, has been to try to award a $3 million prize to whoever will have it. Finding takers has been tough: UNESCO got a black eye politically in 2012 for agreeing to award the money, even after that body took his name off of the prize.
1. The Gaddafi International Prize for Human Rights. If nothing else, Libyan dictator Moammar Gaddafi always knew how to make a statement. From the 1980s until his death in 2011, a foundation doled out $250,000 a year of his cash to his favored world leaders. The last winner? Turkey's Recep Tayyip Erdogan. Maybe that should have been a sign.
---
This article has been adapted from Matt Peterson's weekly newsletter for Eurasia Group, Signal.