How Beijing's New Residency System Favors the Elite
China's capital is instituting a process for migrants to call the city their home. But who does it really benefit?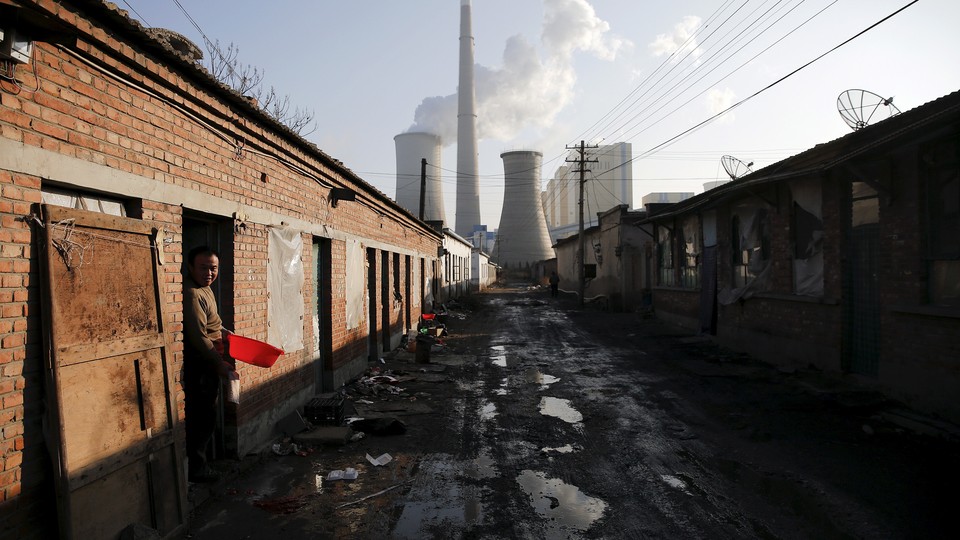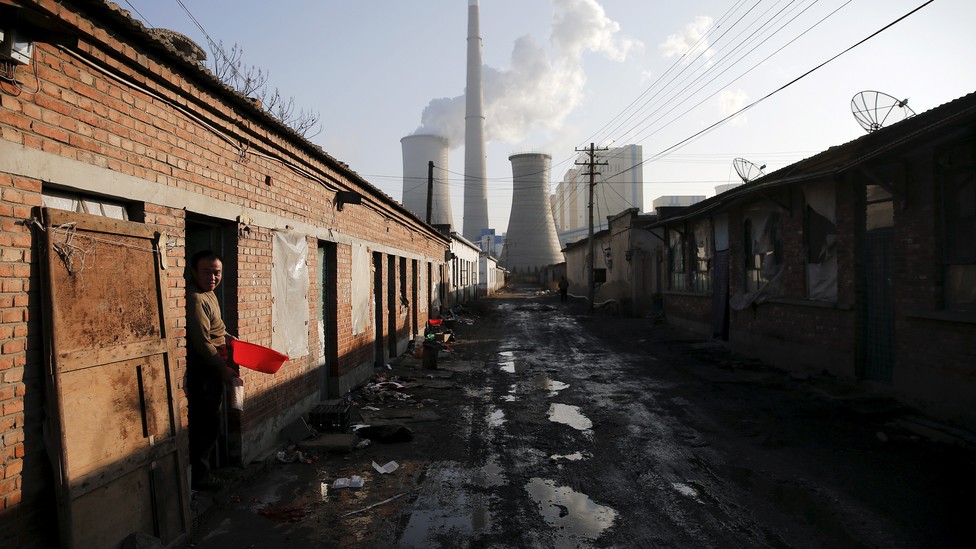 Between 2000 and 2010, China's population increased by 6 percent. The story was different in the major cities. Beijing's population, for instance, rose by more than 40 percent, to 20 million, with most of that growth due to rural-to-urban migration. The surge in the capital's number of migrant residents, which has abated only recently, added to problems like air pollution and traffic congestion.
So now Beijing is looking to cap its population, currently estimated at more than 21 million, at 23 million by 2020. In particular, the city is targeting the eight million migrants who make the capital their home. Last year, for instance, Beijing reduced its number of incoming migrants by half.
It thus seems counterintuitive that the city recently announced plans for a new points-based residency system that gives its migrant population the chance to achieve household registration, or hukou. Holders of hukou enjoy residency status, which gives them benefits such as health care and public schooling for their children. The new system allows migrants to be considered for this coveted status if they rack up enough points.
Yet the system, which is similar to ones already in use in Chinese megacities like Shanghai and Guangzhou, is stacked in favor of well-educated elites. In addition to requirements including formal employment and payment into local social security funds for seven consecutive years, migrants gain points for advanced degrees or awards in national competitions in fields such as technology or culture. For example, an applicant receives 15 points for a bachelor's degree, 26 for a master's, and 37 for a doctorate.
The socialist government of the 1950s established China's unequal rural-urban divide through hukou. City dwellers were given the benefits of guaranteed employment, housing, and education, while the rural population had to fend for itself. Those living outside of cities were prohibited from moving to them.
Though China achieved substantial industrialization by the end of the 1970s, its cities remained small due to the hukou system. Wang Feng, a professor of sociology at the University of California, Irvine, says that at the time 80 percent of China's population still lived in rural areas. In the 1980s, the government began to allow farmers to sell their produce in city markets. Gradually, rural residents were permitted to relocate to urban areas—but without hukou.
Because opportunities are few in the countryside, hundreds of millions of rural migrants have poured into Chinese cities over the past three decades. Today, says Wang, migrants and their descendants who do not have hukou account for some 250 million people. "They are basically considered urban," he says, "but they don't have the benefits of urban people."
While the Chinese government has vowed to phase out the hukou system—particularly in smaller cities—and has made some specific moves toward ameliorating the lives of migrants, such as linking education spending to children's place of residence rather than where they are registered, the fact remains that millions of Chinese are suffering from a lack of basic services and opportunities in the cities in which they live.
The new points-based system, says Wang, "prolongs an unfortunate legacy of inequality from the socialist years." He argues that as long as there aren't enough opportunities in the countryside or even in smaller cities, people will continue to migrate to megacities, especially Beijing. "Everyone and everything comes to Beijing," Wang says, noting that the capital is the core not only of politics but also such sectors as finance, culture, and education—making it foolish to think that people will be deterred from moving to the country's nerve center.
Beijing's emphasis, says Wang, should be on creating opportunities for all, not population limits and laws. "The limits have never worked," he says. "The resources are there, and people want to come."
---
This post appears courtesy of CityLab.